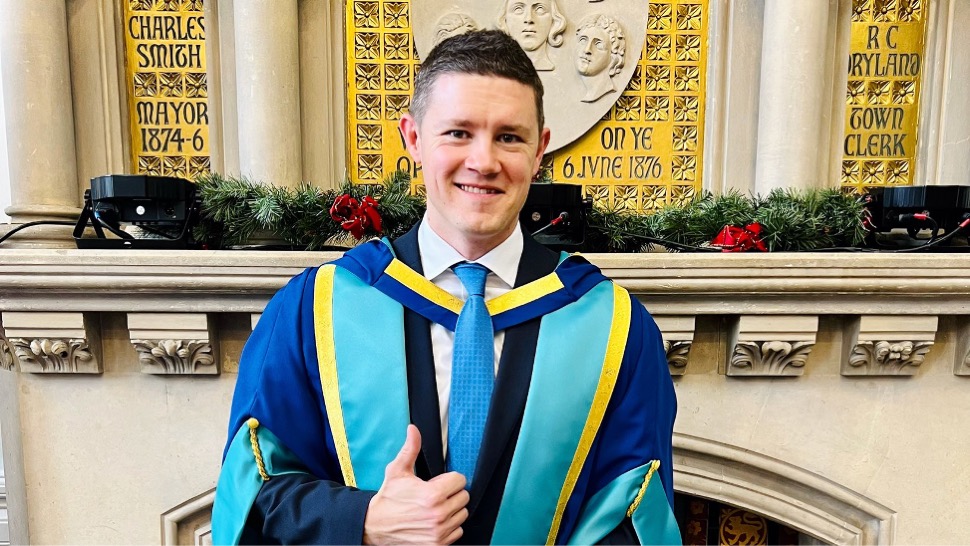 PRESS RELEASE | 06 December 2022
The B1M's Fred Mills awarded an Honorary Masters Degree
The B1M's Founder Fred Mills has been awarded an Honorary Master's Degree by the University College of Estates Management (UCEM) in recognition of his "outstanding and inspiring contribution to the built environment sector".
UCEM's Academic Board awards Honorary Degrees each year through its Royal Charter.
Mills collected the award at a graduation ceremony in Reading, UK, alongside three other honorary recipients: Mark Reynolds, Mace Chairman and Chief Executive, and Co-Chair of the Construction Leadership Council, Mary Curnock Cook CBE, former UCAS Chief Executive and Graham Watts OBE, Chief Executive of the Construction Industry Council (CIC).
Commenting on UCEM's Honorary MBA , Mills said:
"This is a very humbling honour. I have followed my love and passion for construction since I was a young boy and have always wanted the rest of world to see, understand and love this industry like I do. Pursuing my vision for The B1M and building the business in such a conservative industry has brought its fair share of adversity, but to push through that, and see my content resonate with so many millions of people worldwide has been incredible.
"This Honorary MBA from UCEM is fantastic recognition and validation of the work that my team and I have achieved to date. I am looking forward to leveraging this to inspire more people to enrol with UCEM and to come and work in the world's greatest industry."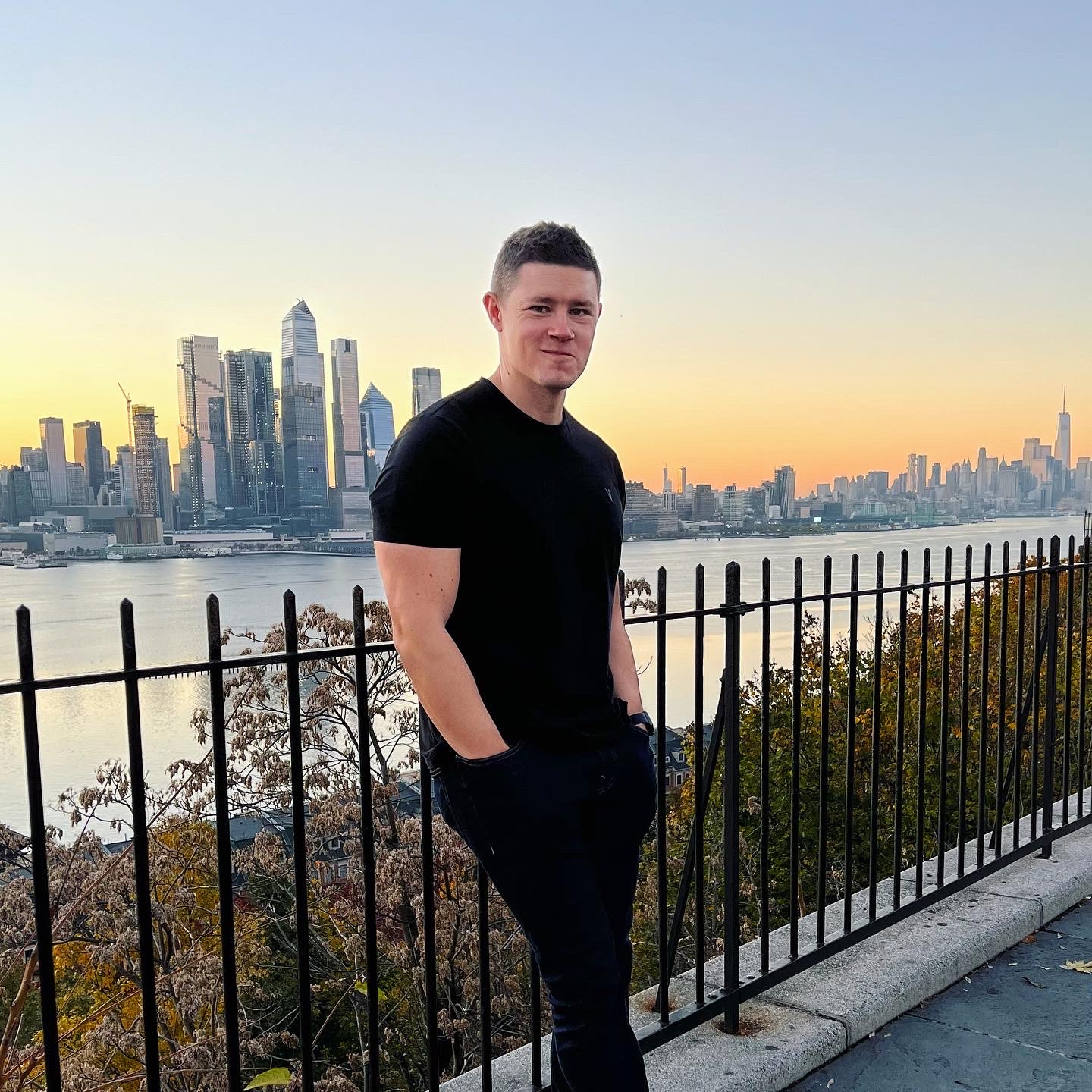 Above: Mills filming in New York. Below: Mills speaking in New Orleans in November 2022.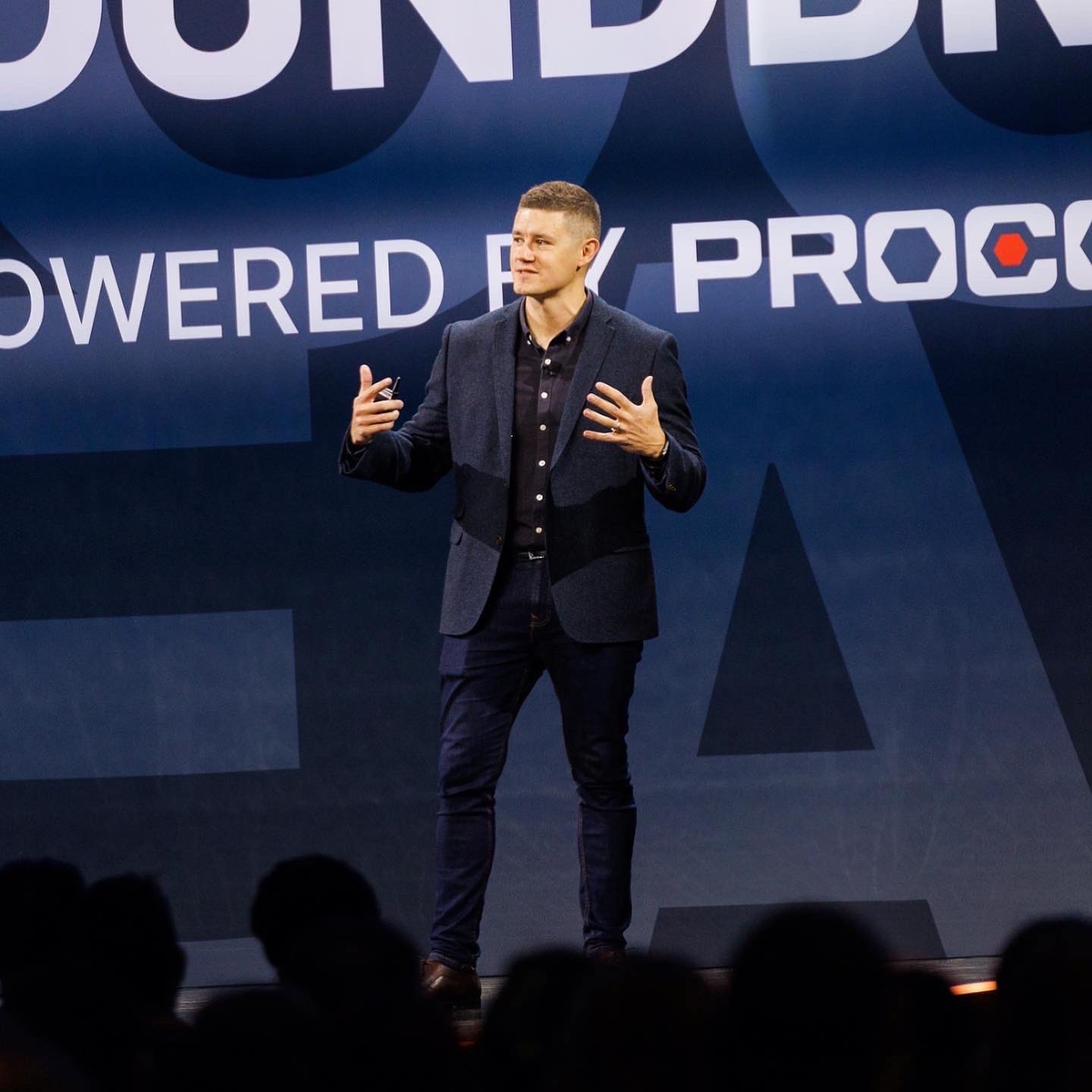 For almost a decade, Mills has championed the architecture, engineering and construction (AEC) sectors through The B1M; the world's leading video publisher for AEC.
Having worked for a leading UK contractor, he first established The B1M in his spare room in an attempt to change people's perceptions of construction.
Since then, he has used digital video to tell the industry's best stories in a fresh, accessible, and engaging way – and built an audience of millions.
The B1M now has more than 3M subscribers across its YouTube channels and some 20M viewers watching each month. Its content is produced in-house by a 17-strong team.
The B1M's mission statement is simple – "We love construction, and we want the whole world to love it too." It's out to make the industry easier to understand, admire and navigate for everyone, including those working in it.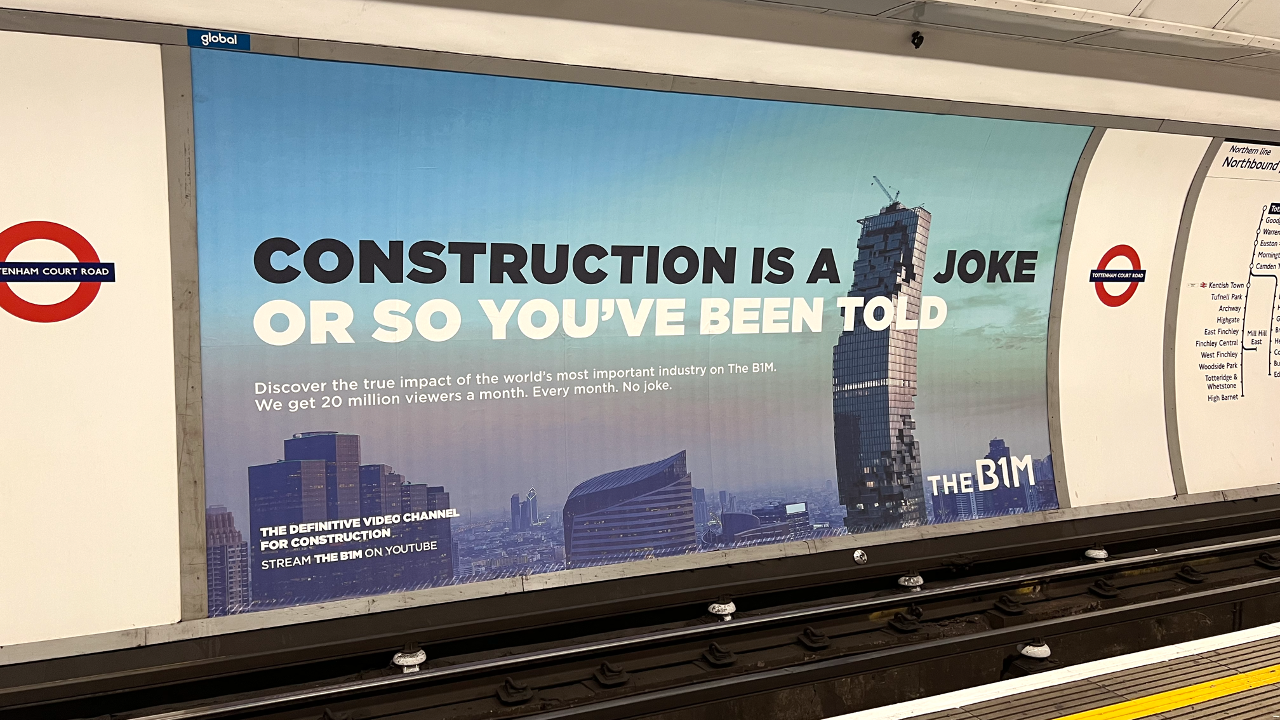 Above: The B1M's 2022 London Underground campaign. Below: Mills at the UCEM graduation event in December 2022.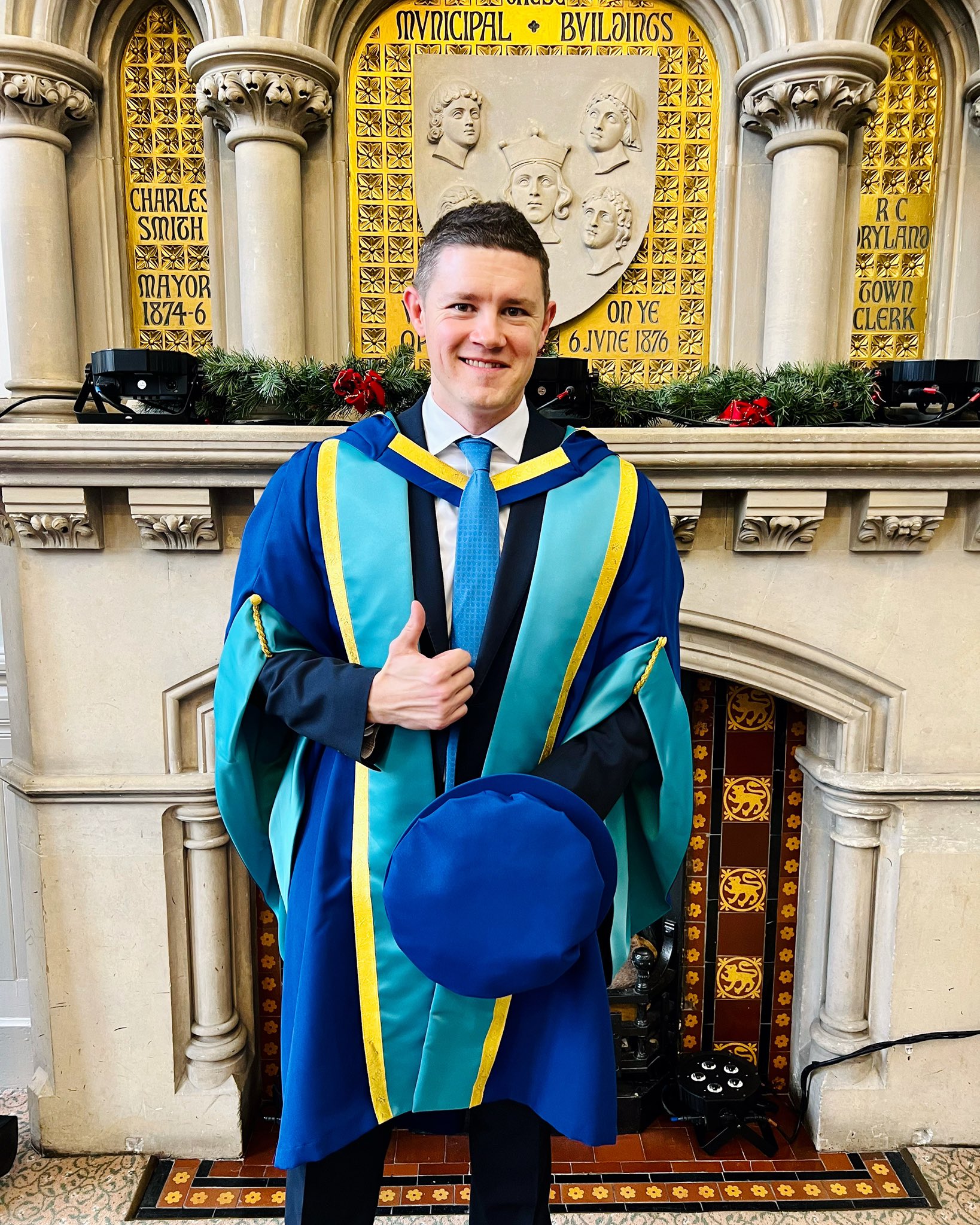 Over the years, Mills has interviewed Sir Richard Branson, filmed inside London's Elizabeth Tower, taken his viewers into a nuclear fusion reactor, run a billboard advertising campaign on the London Underground, founded a podcast, created a channel dedicated to the future of construction and produced acclaimed, hard-hitting documentaries on New York's World Trade Center, the UK's HS2 megaproject and London's Battersea Power Station development.
The B1M's investigation into Manhattan's Billionaires' Row has now amassed more than 15M views on YouTube.
The Times has named The B1M as one of the 20 best educational YouTube channels in the world.
In October 2022 Mills was named an Honorary Fellow of the IET in recognition of his "outstanding contribution to the public understanding of construction".
Comments
---