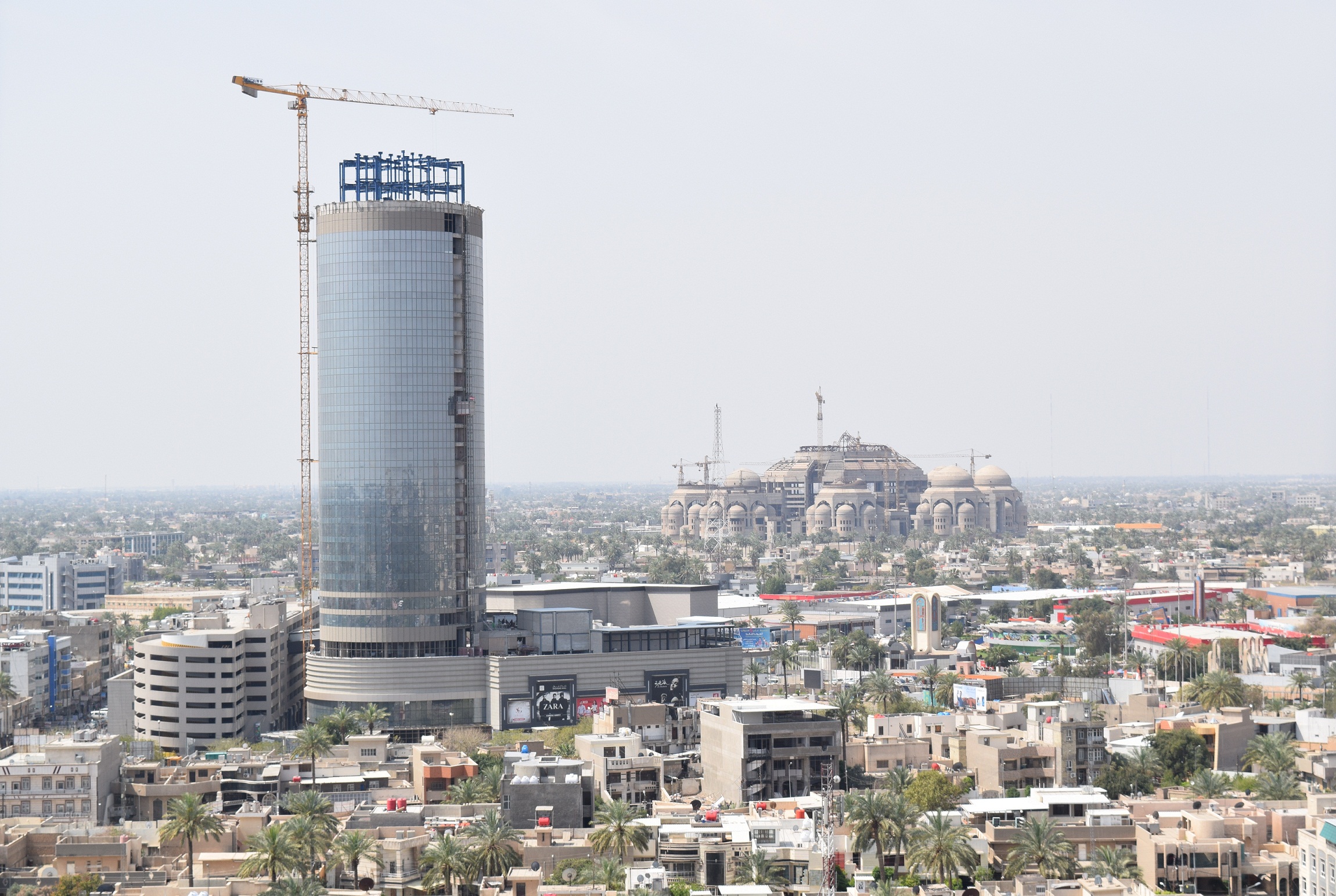 CITIES
Iraq is set to build a new capital city on the outskirts of Baghdad
THE IRAQI government has announced plans to build an entirely new capital city on the outskirts of the current capital, Baghdad.
Al-Rafeel city will be constructed in four phases, according to the National Investment Commission (NIC), and be built on a 400 square kilometre area of land not far from Baghdad International Airport.
The first phase will include the construction of 75,000 homes for an estimated 300,000 people. There will also be retail and commercial spaces as well as hospitals, leisure amenities and schools.
While there has been no total estimated cost for the project announced, it will be located next to the USD $7.7BN Bismayaha City residential development currently being constructed, which is expected to hold 600,000 people once completed.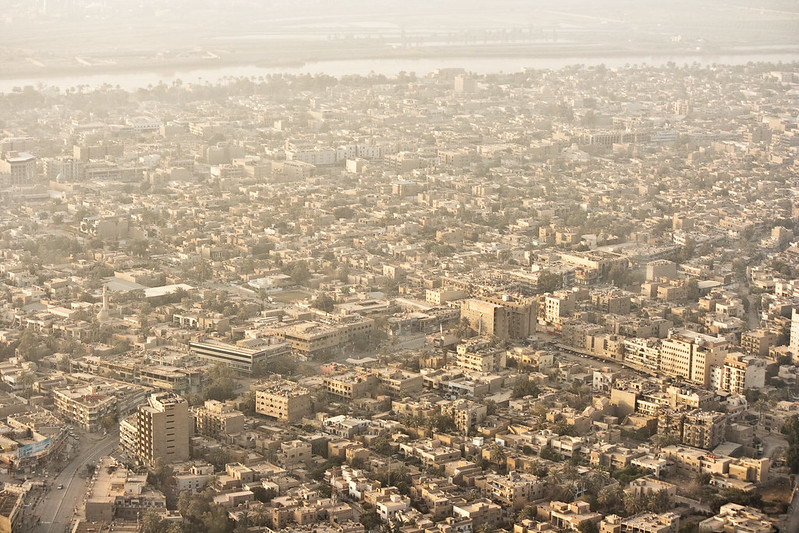 Above: The new Iraqi capital will moved away from the congested Baghdad. Image courtesy of Omar Chatiwala.
The NIC is hoping to present the new administrative capital as an investment opportunity, with the chair of NIC Suha Al-Najjar telling the Iraqi press that "we expect (the city) will have positive effects on the Iraqi economy, especially with regard to the urgent and growing need for housing.
"It is expected that the project will meet the need of about one million people and will also provide more than 100,000 job opportunities."
Al-Najjar added that the jobs created would be reserved for Iraqis and that foriegn labour would only be allowed to fill specialised roles that could not be sourced locally.
Final approval for the project was granted by the Iraqi cabinet Tuesday 15 June.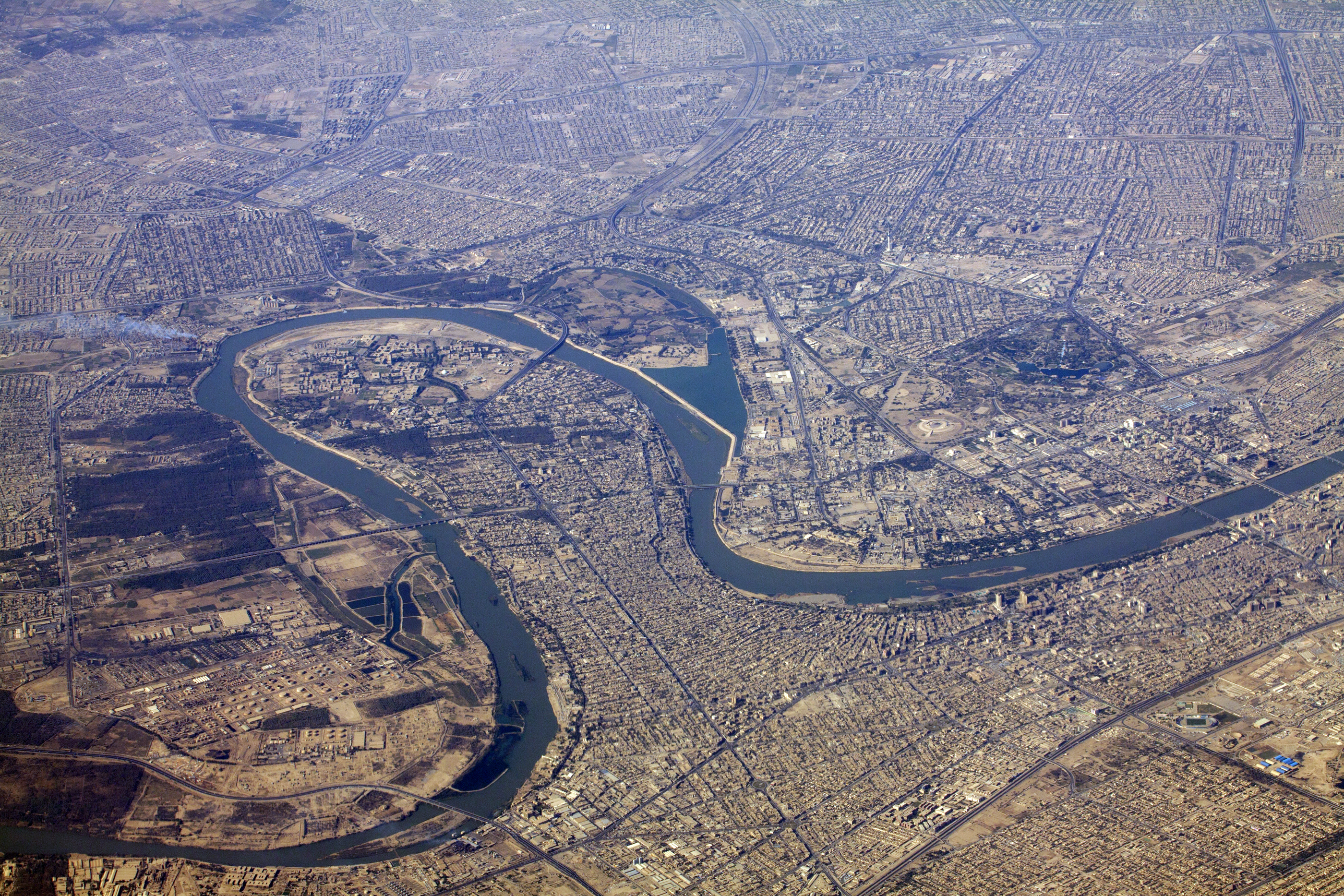 Above: Baghdad's current population is now well above seven million.

Iraq is following in the footsteps of a number of other countries who have either outgrown their current capital cities or see an economic benefit in creating a new administrative centre.
Currently, Egypt is in the process of transferring its capital from the deeply congested Cario to a new development 45 kilometres east of the famous city.
As part of this new development Egypt is building Africa's first supertall, the 385-metre "Iconic Tower" which is now more than 70 percent complete.
To learn more about why a country might choose to move its capital city, watch our documentary on Egypt's new city in the sand:
Header image courtesy of Mohammad Huzam.
Comments
---