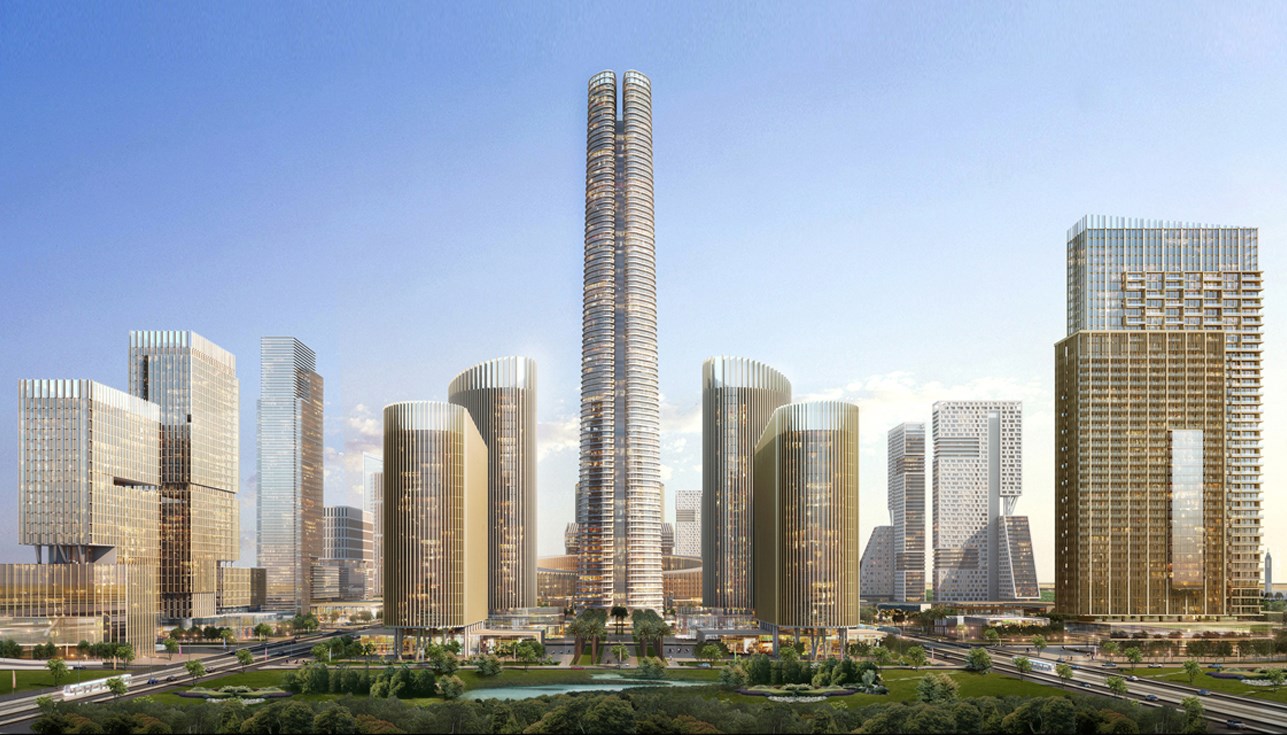 CITIES
Africa's 385-metre super tower is now 70 percent complete
WORK is well underway on what will become Africa's tallest building - the 385-metre supertall "Iconic Tower" in Egypt.
According to reports the skyscraper is now more than 70 percent constructed, meaning it's on track to meet its 2022 completion date.
As Africa's next tallest building is the 234-metre Leonardo development in Johannesburg, South Africa, Iconic Tower is a substantial jump in height for the continent and represents Africa's rapidly growing urbanisation.
The tower is part of 20 new buildings currently under construction that will form the USD $58BN New Administrative Capital of Egypt.
Faced with crumbling infrastructure unable to cope with Cairo's population explosion from 2.5M people in 1950 to well over 20M today, the Egyptian government made the decision to construct an entirely new capital city 45 kilometres east of Cairo.
Master-planned by Skidmore Owings and Merrill (SOM), the new city is set to extend over 700 square kilometres and have 6.5M inhabitants by 2050.
Iconic Tower will be the centrepiece of this massive new development and will mostly hold government offices.
While the tower is government-funded it is being built by the China State Construction Engineering Corporation.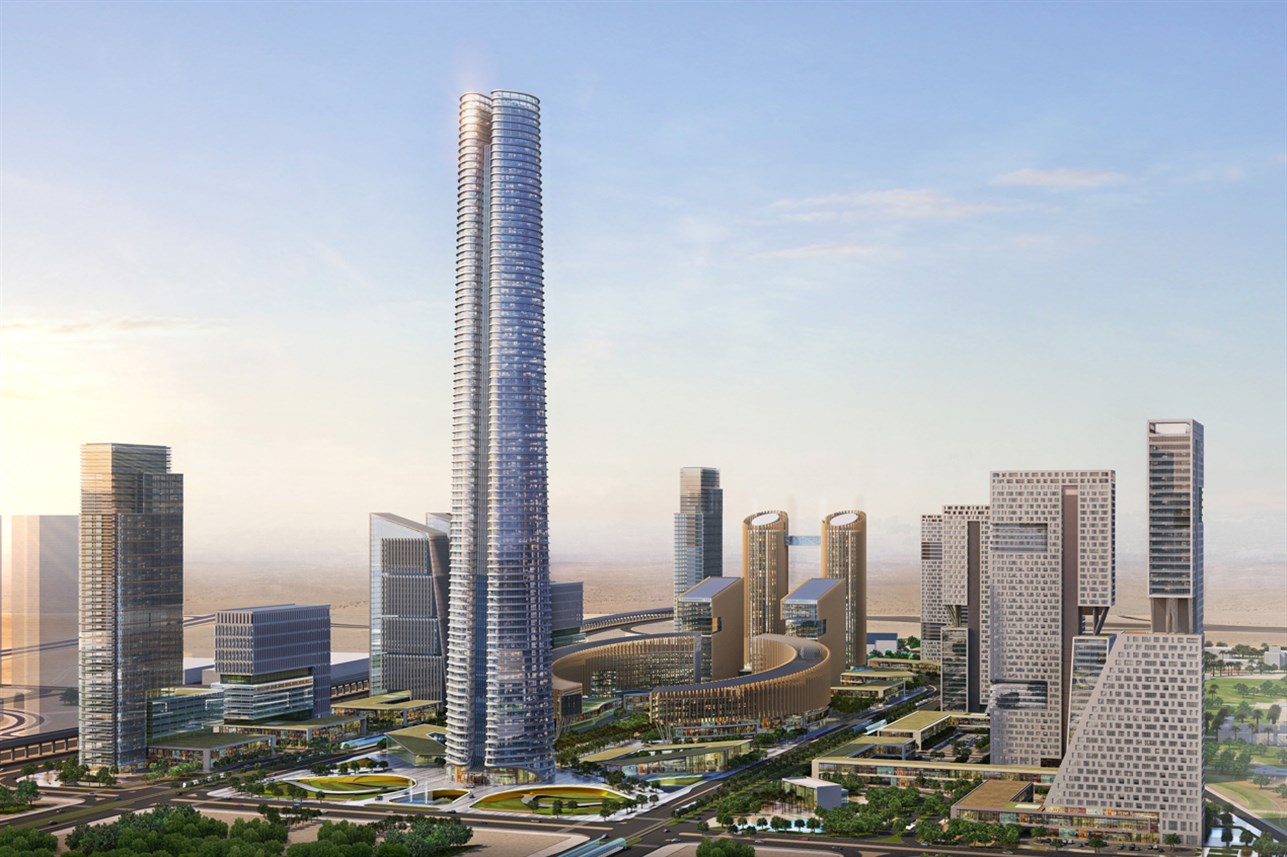 Above: The Iconic Tower will dominate the skyline of Egypt's new capital. Image courtesy of Dar al-Handasah Shair and Partners.
The planned city will go a long way towards helping Cario's infamous congestion problem - which a 2010 study from the World Bank found attributed to economic losses worth more than 4 percent of Egypt's GDP.
France has also recently announced that their government will invest $2.5BN in state-guaranteed loans for Egyptian infrastructure - this will include updates to Cairo's struggling three-line metro system.
The deal follows the Egyptian government agreeing to buy 30 Rafale fighter jets from France in May 2021, an agreement which reportedly warmed relations between the two countries.
To find out more about Egypt's $58BN new city in the sand, watch our documentary:
Header image courtesy of Dar al-Handasah Shair and Partners.
Comments
---