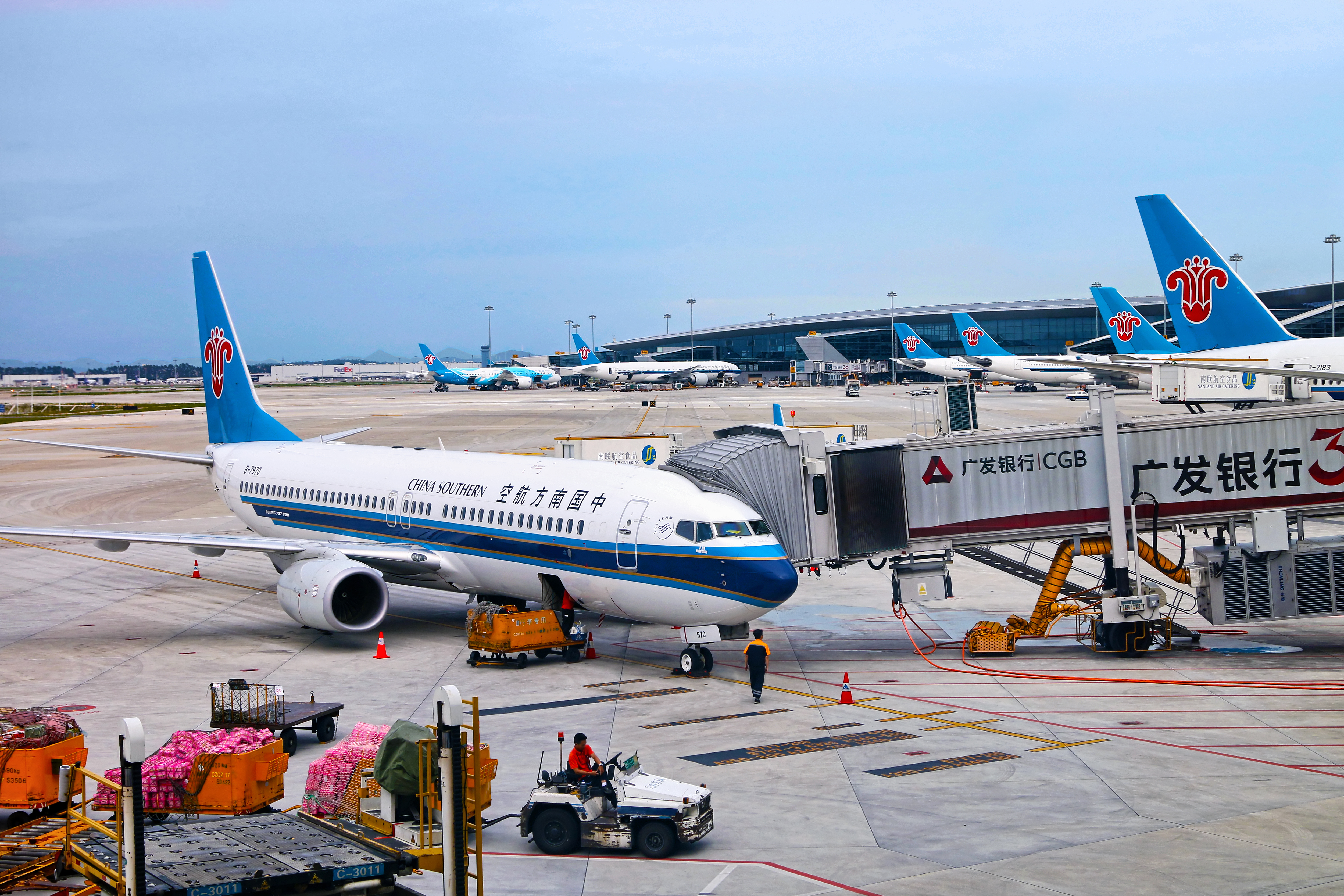 CITIES
China has revealed plans for mega quarantine facility to hold international arrivals
THE CHINESE city of Guangzhou has announced plans to build a "International Health Station" to quarantine international arrivals before they enter the country.
The extremely large facility will hold up to 5,000 travellers and be more than 250,000-square metres in size.
It's hoped this will alleviate some of the burden placed on hotels currently holding quarantine travellers, many of which are not able to do so to any great standard.
The country has started to see the arrival of the far more contagious Delta variant of COVID-19 and models have predicted that if no measures were taken a single case could infect 7.3 million in just 20 to 30 days.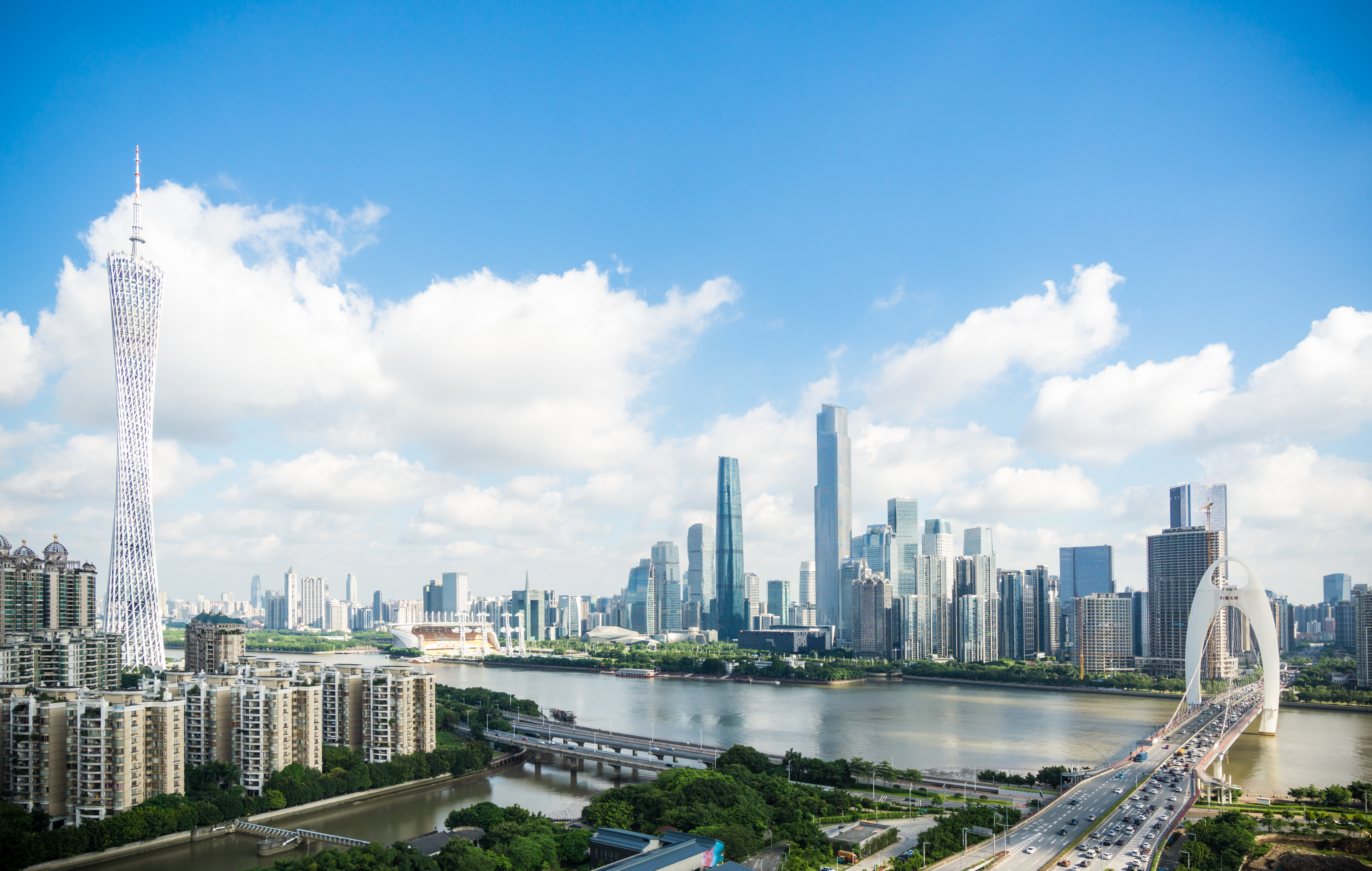 Above: Guangzhou receives more international visitors than any other Chinese city.
Guangzhou receives 80 to 90 percent of all of China's international visitors, which puts it at higher risk of COVID than any other city in the country.
Since May, 167 cases of the new Delta variant have been discovered in Guangzhou but China's new zero-tolerance policy for the virus, which has expanded the definition of who is at risk of infection, appears to have quickly taken control of the situation.
And while the Delta variant has not been seen elsewhere in China, surrounding provinces have reduced the number of travellers permitted entry and are requiring a negative test result before anyone from Guangzhou arrives.
"There will be 5,000 isolated spaces and the people there will be isolated according to strict rules to make sure they do not infect each other," one of the country's top epidemiologists Zhong Nanshan said in a statement.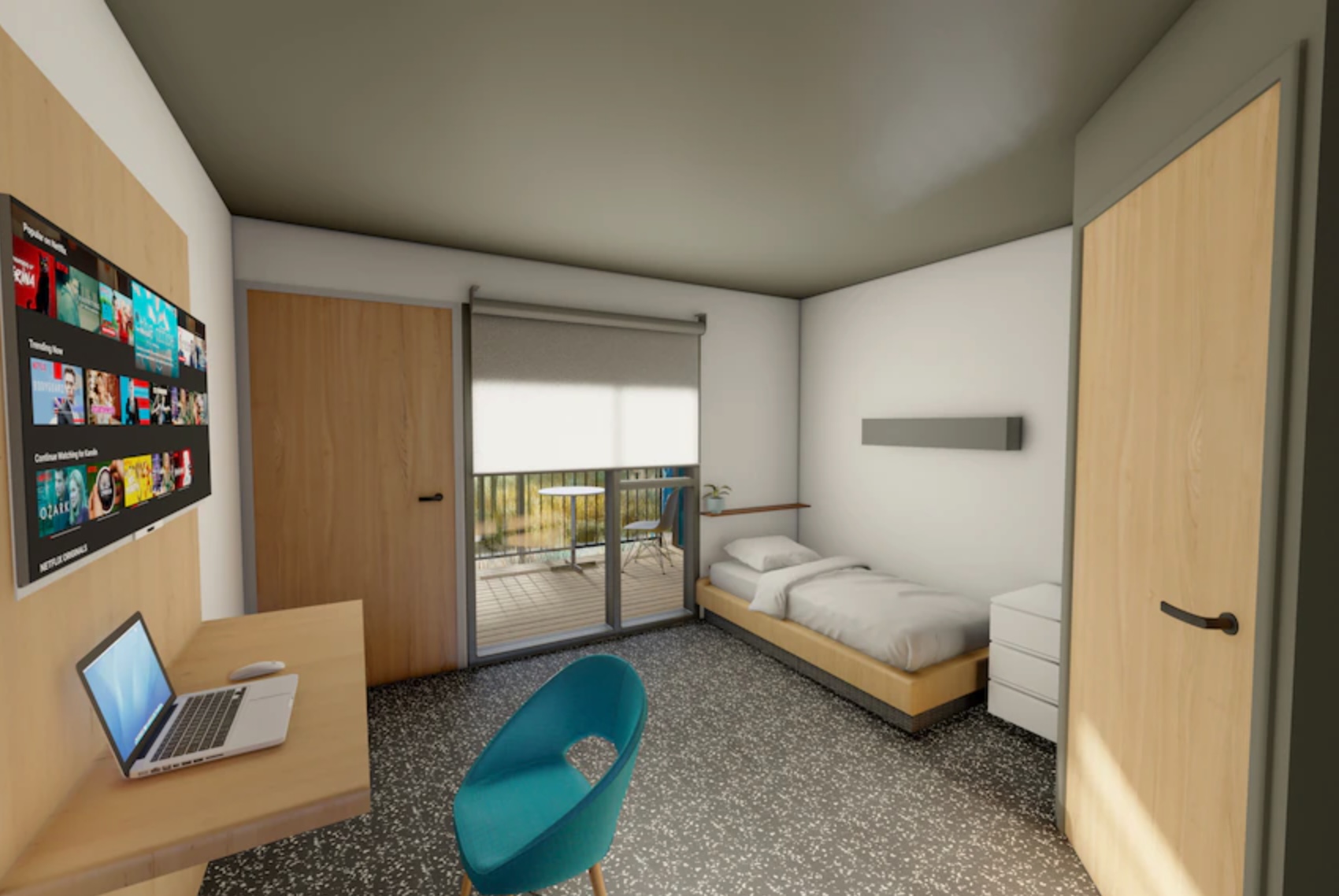 Above: An artists depiction of what the Melbourne quarantine facility will look like. Image courtesy of the Victoria State Government.
"In the long term, Guangzhou and Shenzhen must build these kinds of facilities. Otherwise when there are lots of cases in the future and we have to quarantine them in hotels, it will affect the economy and we cannot isolate them in a real sense."
Other countries have started building permanent facilities for quarantine too - Australia recently approved a USD $151M, 500-bed facility in Melbourne that is set to be expanded to a 1,000-bed facility by the end of year.
"On completion of the first stages, a facility with a 1,000-bed capacity will increase the number of Australians that can return to Australia and provide options to assist in our economic recovery by enabling arrivals of international students, skilled migrants and other economic intakes into the medium term," Prime Minister Scott Morrison said in a statement.
Countries across the world are now finding themselves having to build long-term infrastructure to adapt as the second year of the pandemic settles in.

Comments
---