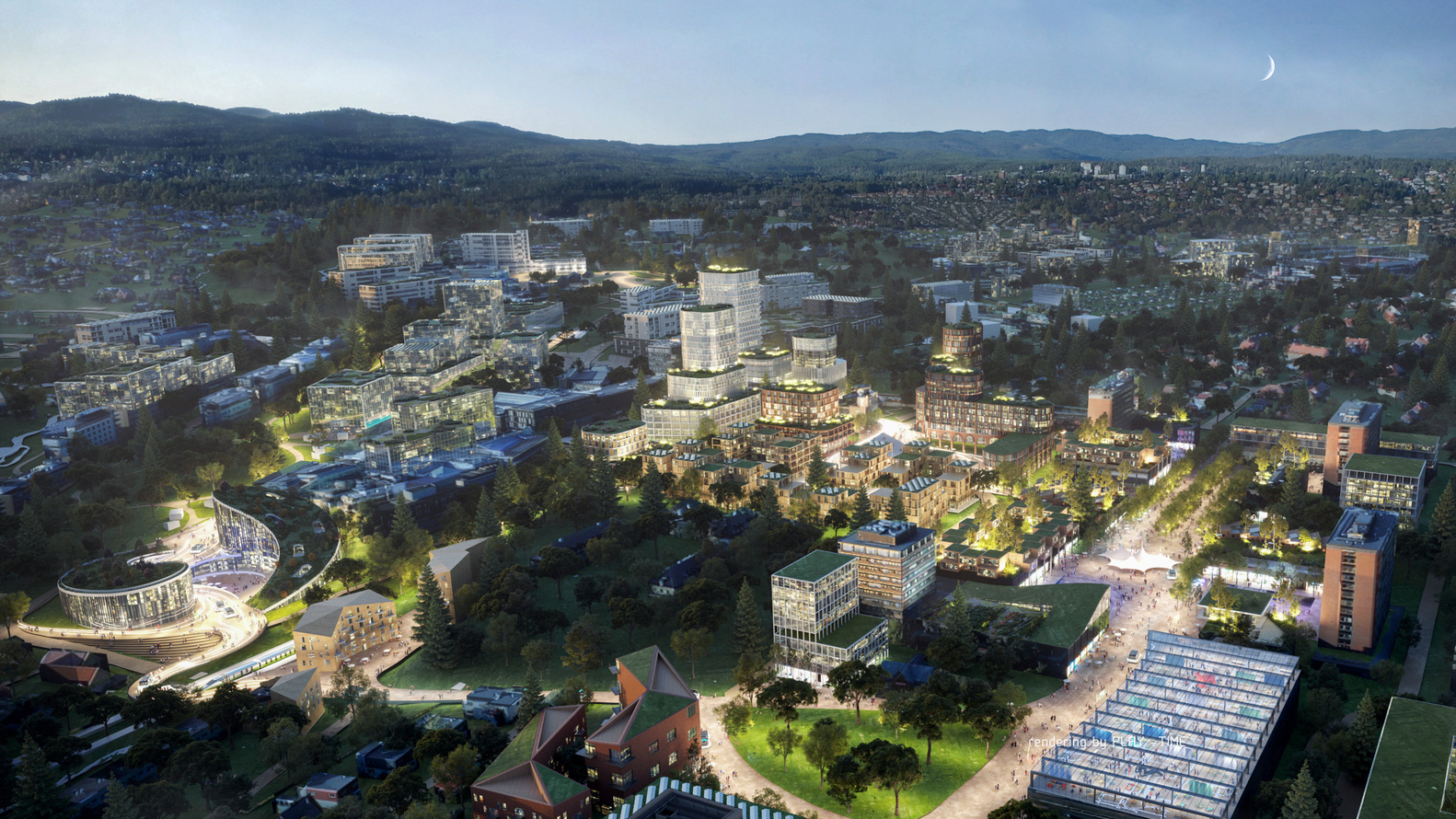 CITIES
Oslo's new "Science City" could house 300 start-ups
BJARKE INGELS GROUP (BIG) has designed a 1.4M square metre "Science City" in central Oslo that could house up to 300 start-up companies, as well as 7,500 researchers, 30,000 students and 10,000 hospital workers.
The development will be divided into four sections: one for life sciences, one for digitalisation, one for democracy and inclusion, and one for the environment.
This will include Norway's largest life sciences building for research and teaching set to be complete by 2026.
Each of these sections will be connected via a "loop" with space for pedestrians and cyclists.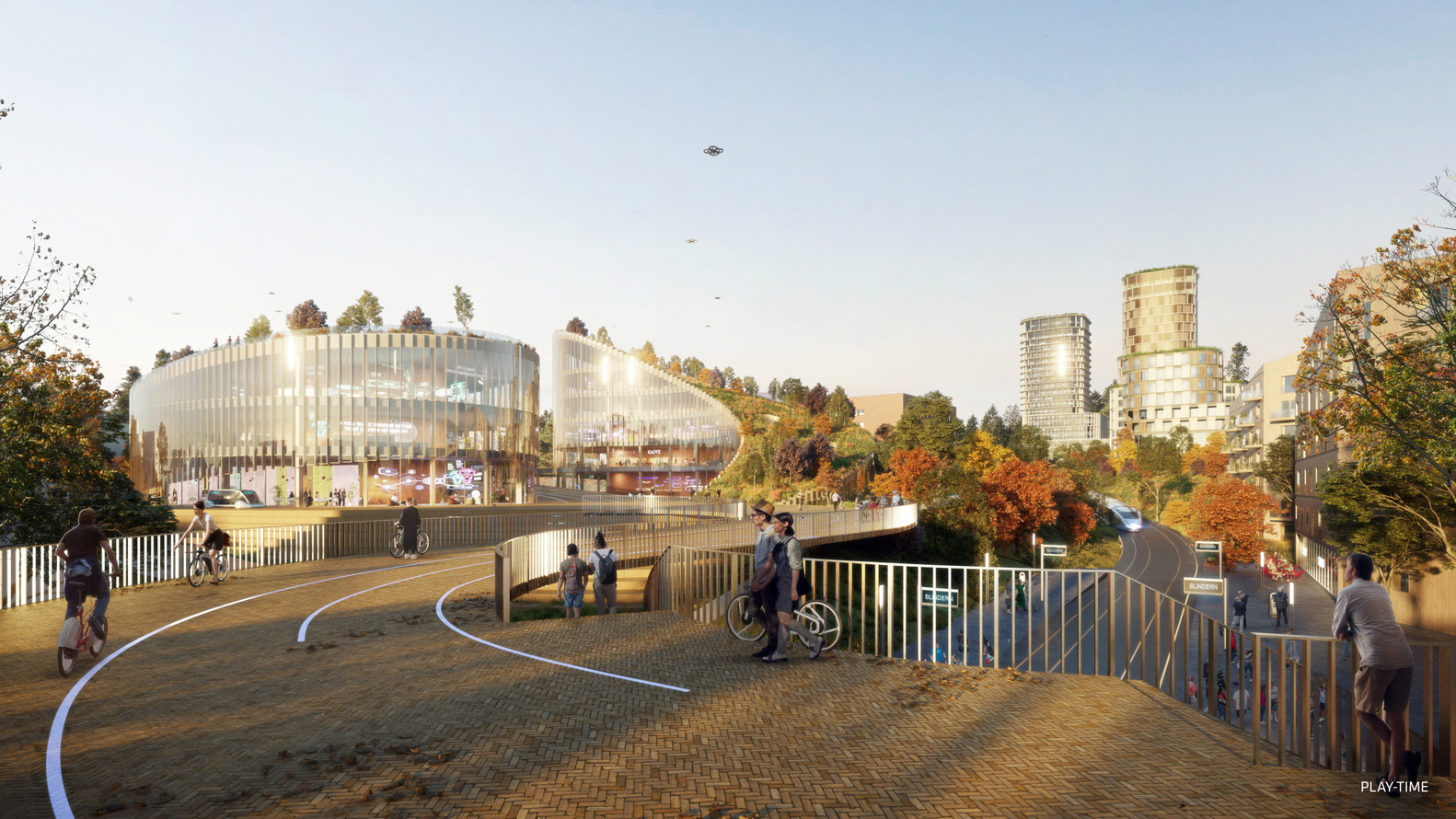 Above: The four areas will be connected via a lop of cycle lanes. Image courtesy of BIG.
The new district aims to create a physical space for Norway's innovation community that includes an estimated 150,000 scientists, students and entrepreneurs while also helping to contribute to the country's transition to renewable energy.
Science City will be a net zero emission area that runs entirely on renewable energy and is an important step in Oslo's plan to increase its innovation districts by 22% by 2045, allowing for 1.6M new inhabitants.
The master plan also features environmentally friendly buildings with climate adaptation solutions.
This will be achieved through green corridors placed throughout the district, extensive tree planting and energy efficiency.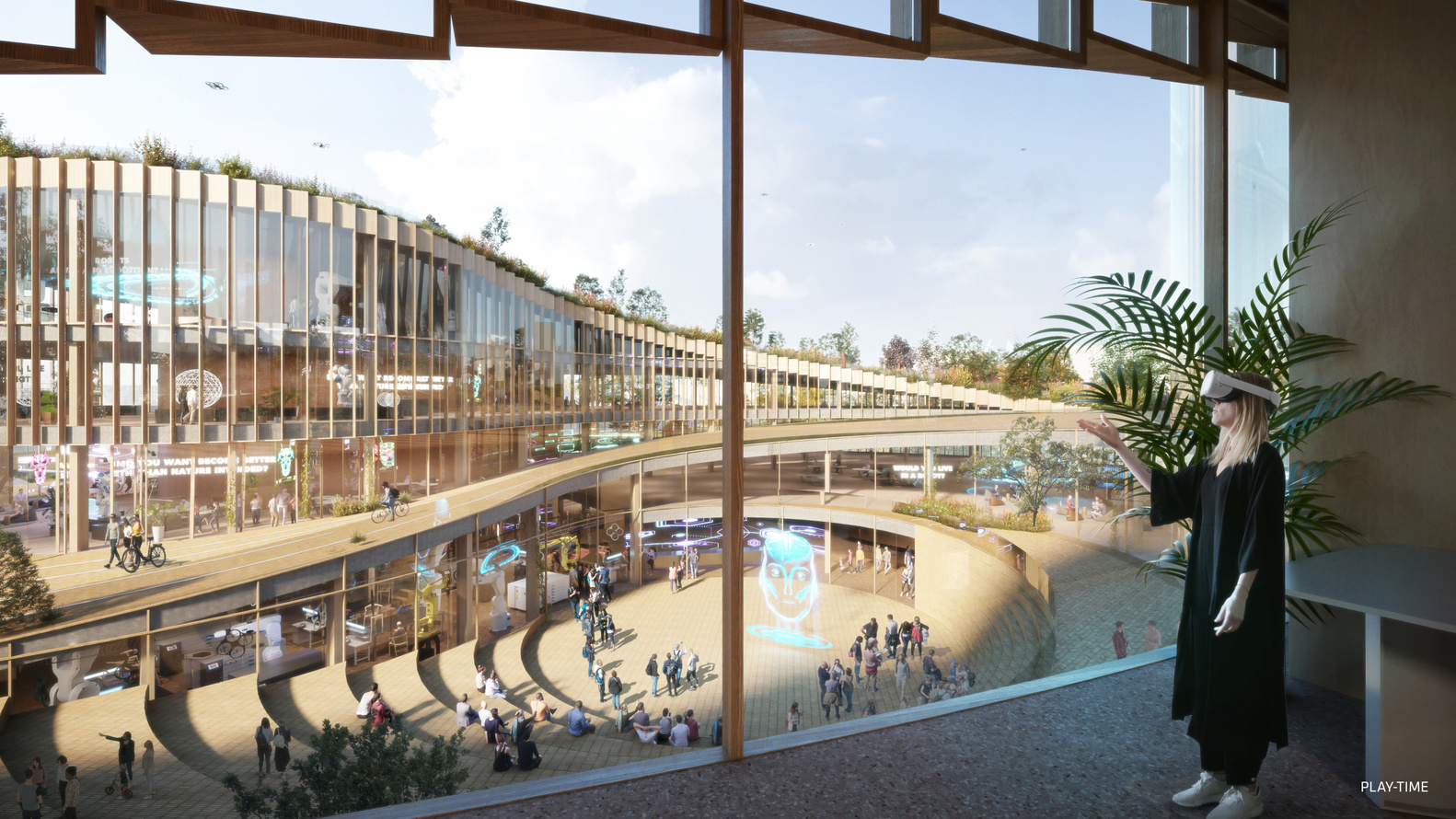 Above: The district is part of larger plan to expand Oslo's innovation community. Image courtesy of BIG.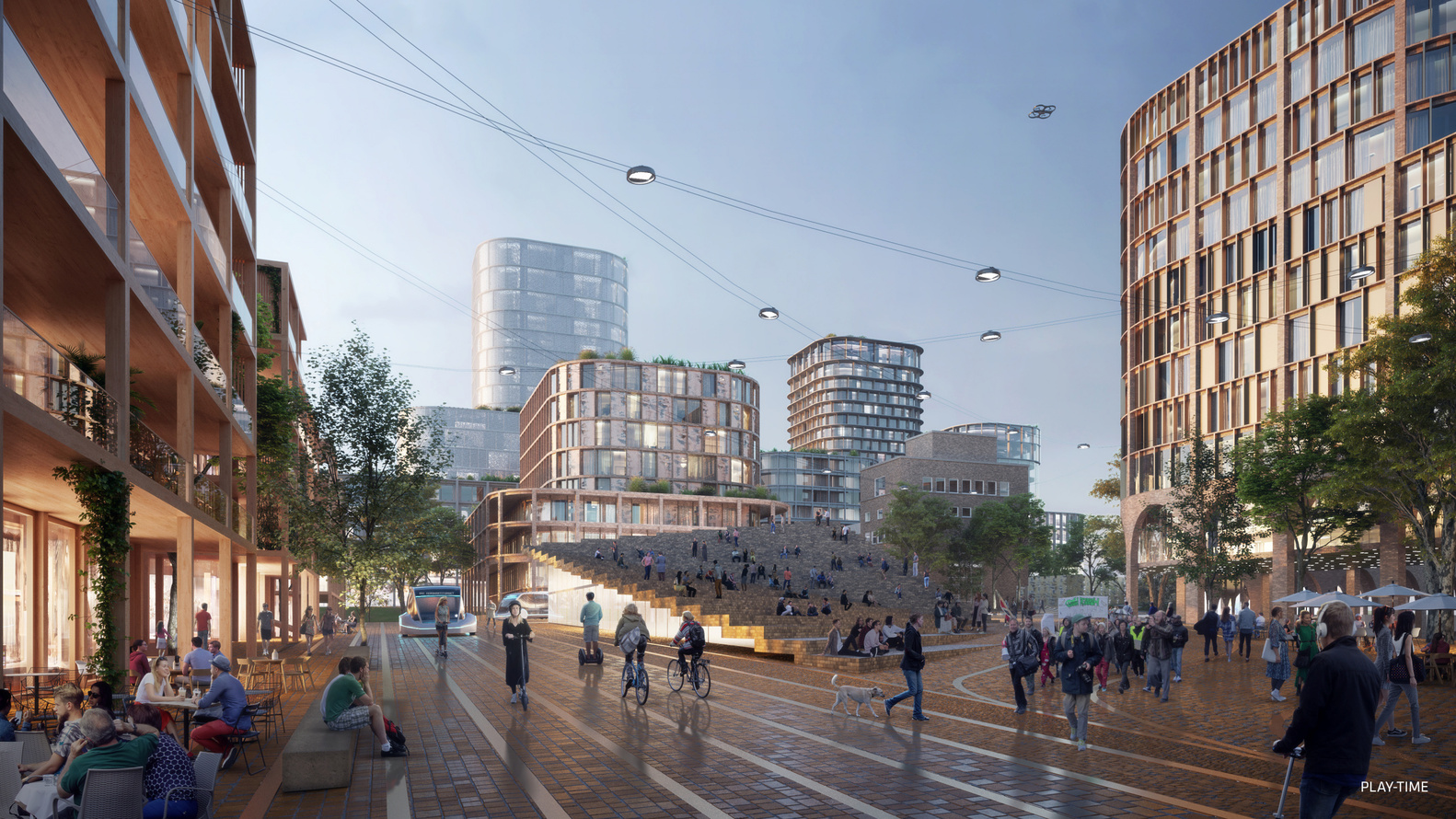 BIG cooperated with Norway's A-Lab on the project.
"Our design for Oslo Science City seeks to strengthen and develop the existing communities and neighbourhoods while expanding the area's diversity through new spaces to live, work and share knowledge," BIG founder Bjarke Ingles said in a press release.
"To manifest the identity of Oslo Science City, the elements of the masterplan are tied together in a continuous loop of welcoming multifunctional buildings and spaces that open out towards the streets and create an engaging urban environment."
BIG partner David Zahle added: "We believe Oslo Science City will be a showcase and a front leader in the sustainability goals, green technologies, sustainable equality, and mobility."

Comments
---