TECH
What are "Groundscrapers"?
Youtube Views

758,716

VIDEO VIEWS
WE all know what skyscrapers are, but what are groundscrapers? Effectively the opposite of a skyscraper, a groundscraper is a large building that sprawls along the ground, rather than soaring into the sky.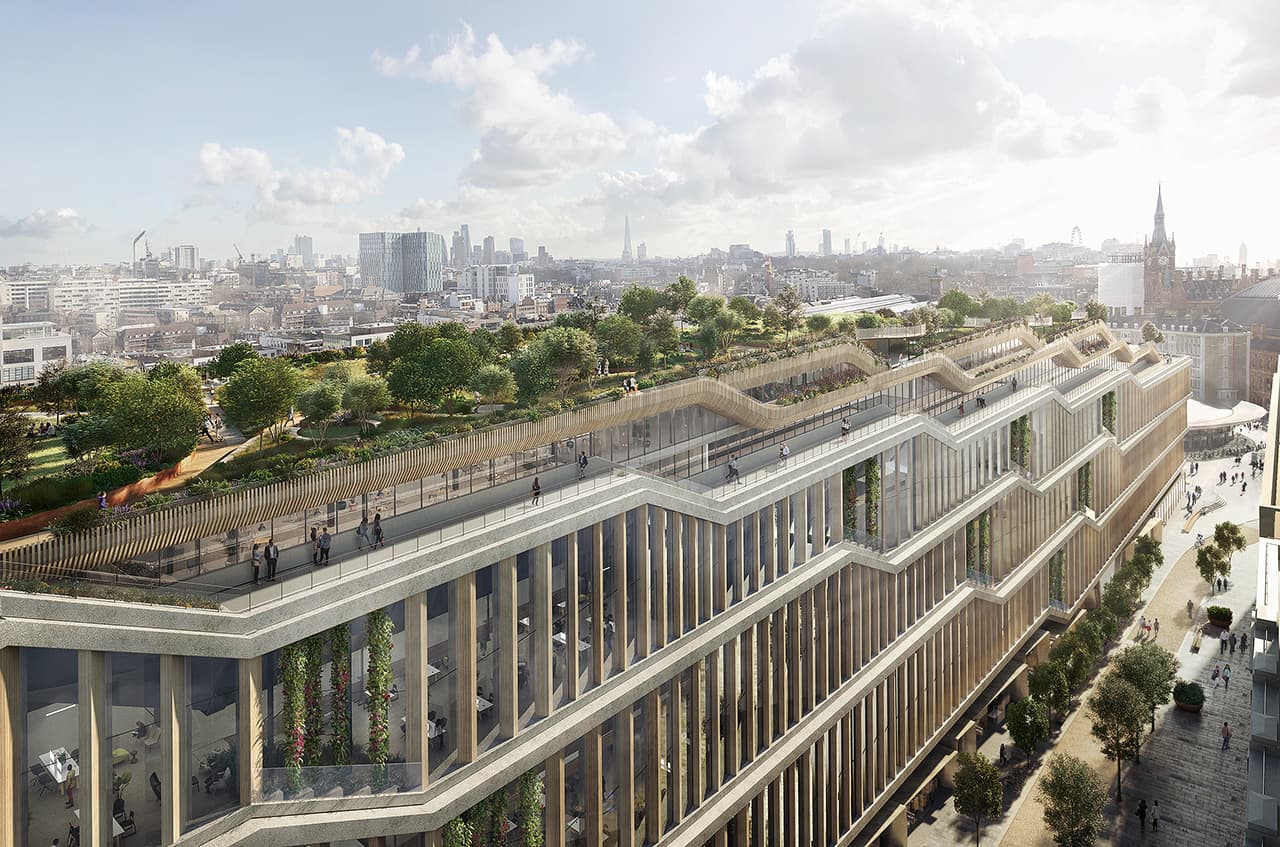 Above: Google's London headquarters, which is as long as the Shard is tall, has been widely referred to as a groundscraper (image courtesy of Google).

The term came to prominence when Google unveiled plans for a groundscraper that will become their London headquarters. Designed by Bjarke Ingels, Thomas Heatherwick and British architectural practice BDP, the vast $1.3 billion USD office block is only 11 stories high, but more than 1000 feet (or 330 metres) in length – as long as London's Shard is tall.
The building is an example of how extending horizontally, rather than vertically, can provide the large amounts of office space needed for global corporations. The building will create over one million square feet of space (around 80,000 square meters) and become home to some 7,000 Googlers.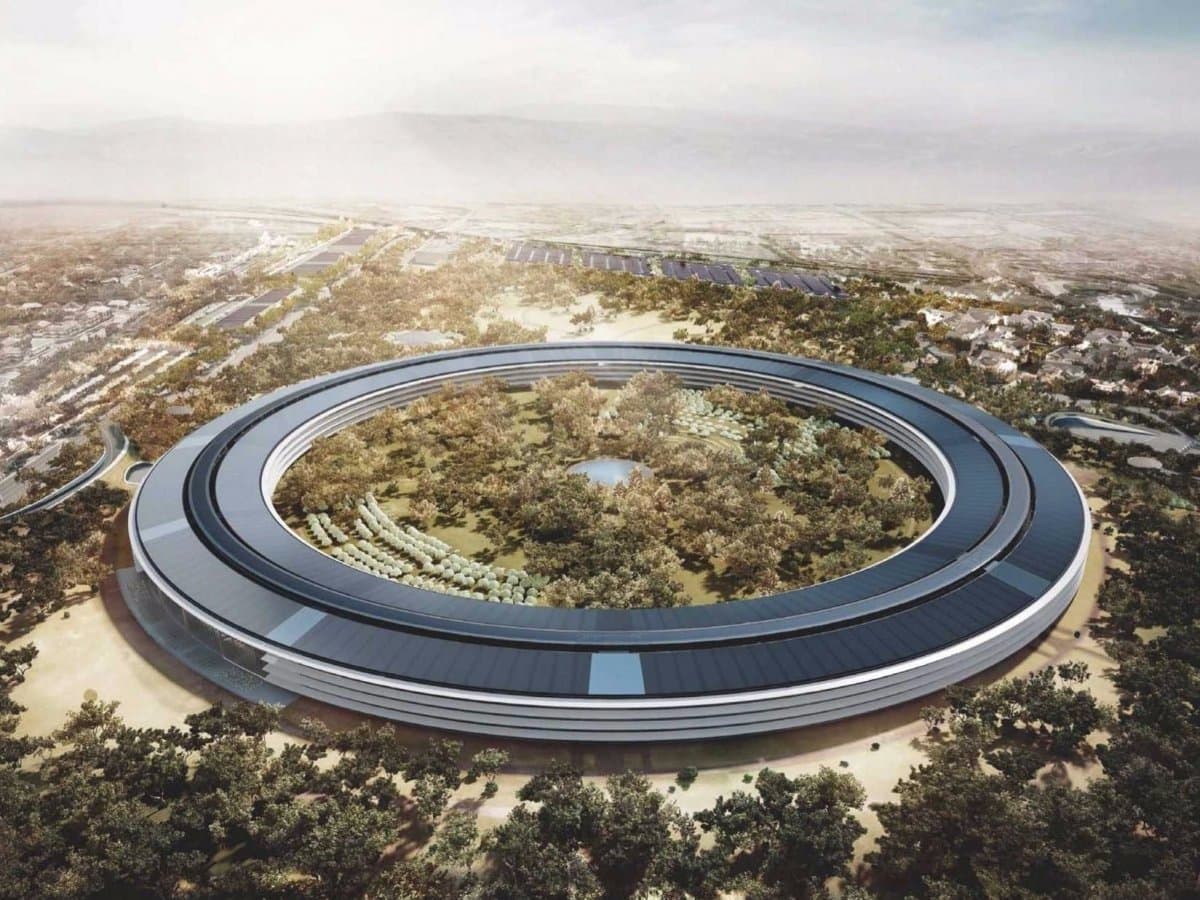 Above: In California, tech giant Apple are also building a groundscraper (image courtesy of Apple).
Google's new UK headquarters is one of many groundscrapers being built around the world. In California, another tech giant – Apple – is also building its headquarters. Known as the "spaceship", the giant circle-shaped office is only four stories tall, but one mile in circumference.
Other prominent examples around the world include the Vanke headquarters in Shenzhen, China. Designed by American architect Steven Holl, this office block is as long as the Empire State Building is tall.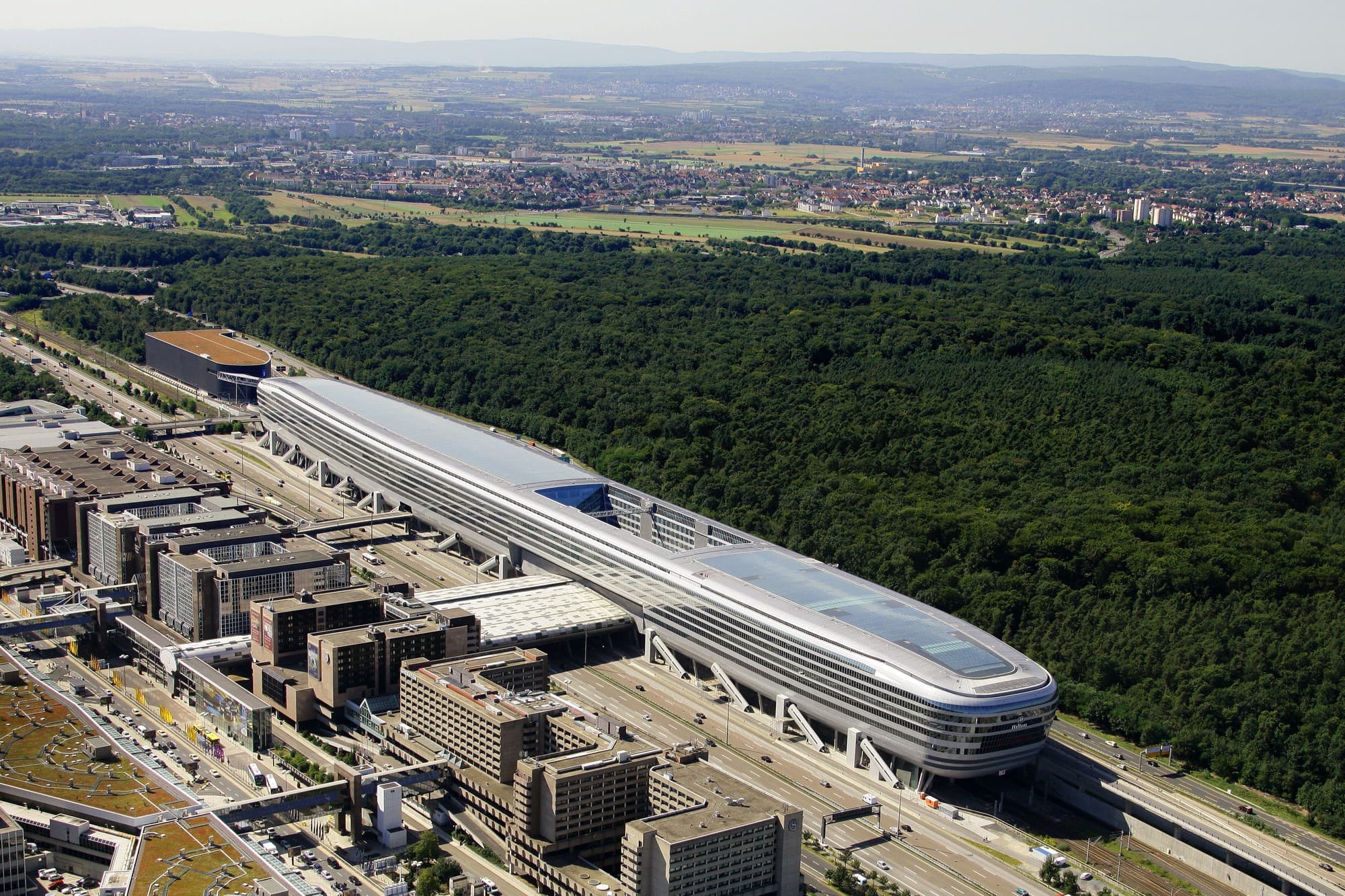 Above: Germany's largest office is a prominent example of a groundscraper (image courtesy of Bavaria Luftbild).
Germany's largest office building – the Squaire in Frankfurt am Main – is another example of a groundscraper. Built on top of an existing train station the nine-storey building is 2200 feet (or 660 metres) long – this is longer than One World Trade Center is tall.
Proponents of groundscrapers argue that they have many advantages over skyscrapers. They do not impact a city's skyline, are comparatively cheaper to construct and are more energy efficient, as towers often demand a greater degree of mechanical climate control. Groundscrapers can also create more socially inclusive spaces that encourage interaction between staff and people outside the workplace.
Of course one clear disadvantage is that groundscrapers occupy more land, which can be expensive.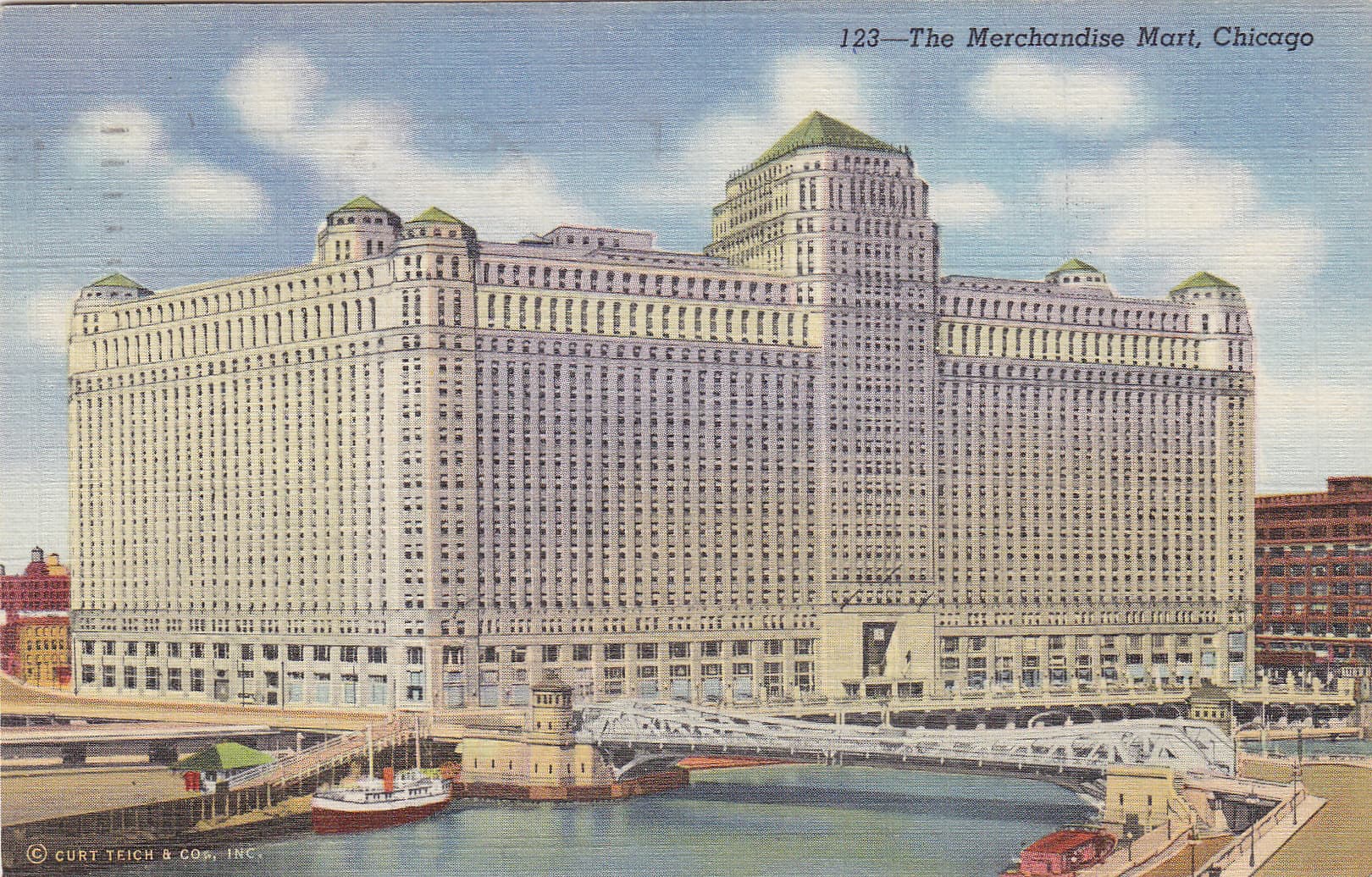 Above: Merchandise Mart in Chicago, which is 50% larger than the Empire State Building, was one of the earliest buildings to be called a groundscraper.
Groundscrapers are not a new phenomena. One of the first buildings to be referred to as a groundscraper was Merchandise Mart in Chicago, which opened in 1930. Although only 18 stories tall the building has a 4,000,000 square feet (or 372,000 square meter) floor area and is almost 50% larger than the Empire State Building.
The pentagon, built in 1943, is another early example of a groundscraper. Although only five stories tall the building is one of the largest offices in the world.
This video was kindly powered by Viewpoint.
Images courtesy of Google, Apple, Christian Richters, Fraport AG Aerial Photographs, Bavaria Luftbild, Martin Joppen and BNKR Arquitecture. We welcome you sharing our content to inspire others, but please be nice and play by our rules.
Comments
---