Tech
This Tech-Company is Building Photorealistic Models of Cities Around the World
Youtube Views

22,868

VIDEO VIEWS
This video and article contain paid promotion for AccuCities.
ACCUCITIES is building virtual models of cities around the world letting architects and planners view their developments in full, before the foundations are even laid.
Developed by AccuCities, Plan.City is already revolutionising the way buildings are made. Over the past year the company has been hard at work updating its software which now includes a photo-realistic model of London.
What makes AccuCities' textured 3D model of London so unique is its accuracy and editability.
The company has used oblique aerial imagery to texture its Level 3 city model, the model is then structured in easy-to-use 500 by 500 square metre tiles.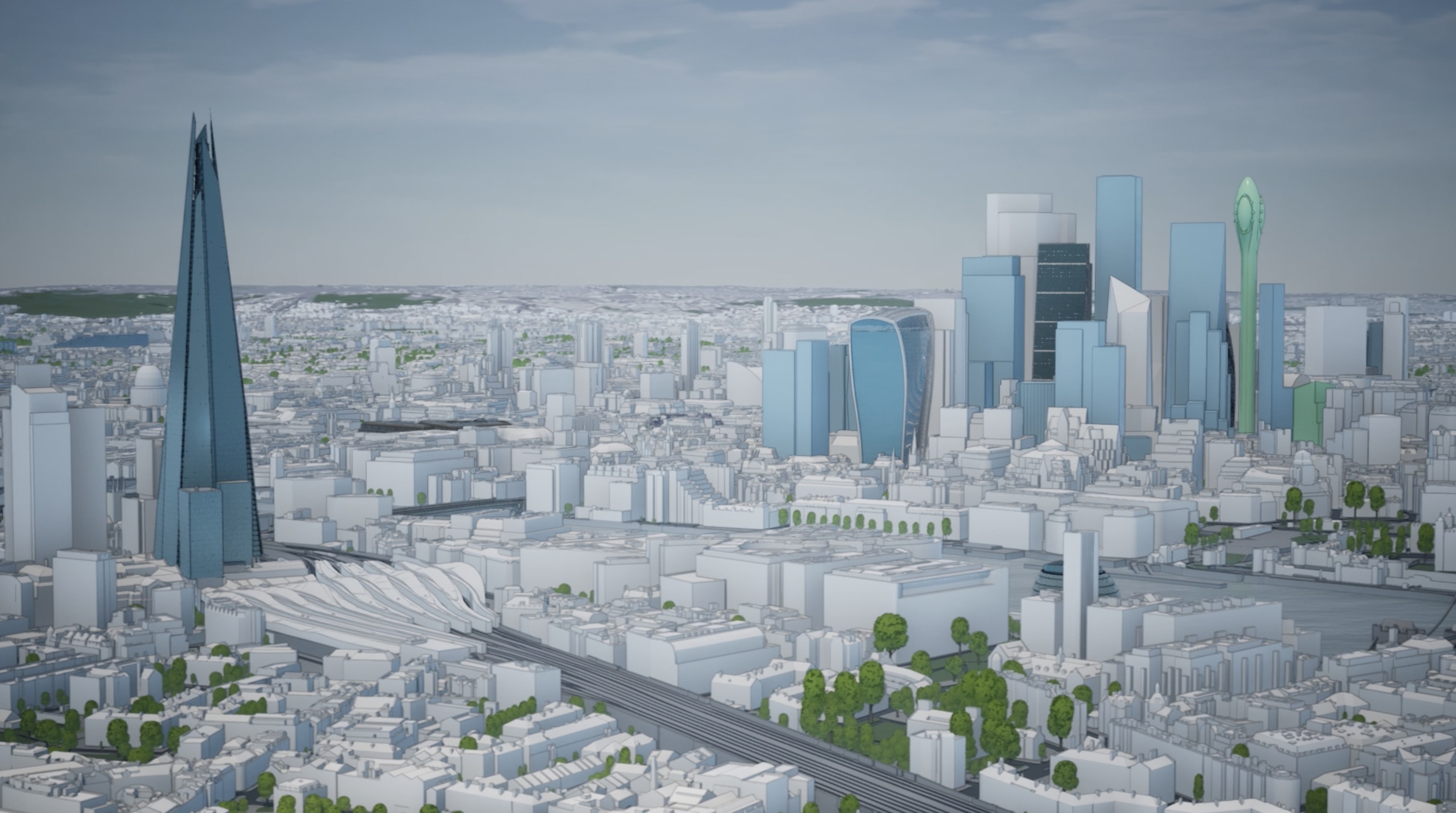 Above: AccuCities allows viewers to see future developments.
The model is aimed at business customers as a way to visualise proposed changes to the environment, usually in a city-wide context. The focus is therefore on the textures of roof structures and the top sections of buildings.
"The latest development at AccuCities I'm most proud of is our textured model of London. It's a really unique data set in the marketplace, it gives users access to highly detailed models with the added realism of photo textures," explains AccuCities Director Sandor Petroczi.
The model also factors in future developments, with the London model including the city's future skyline based on current planning applications.
"AccuCities have been really busy over the last year updating our London model with the latest aerial imagery," continues Petroczi.
"This makes it the most up-to-date commercially available 3D model out there. In addition to this we've been adding major landmark developments from planning applications to our future skyline tool."
New tools like the vertical sky component can help planners anticipate a building's effect on neighbouring properties.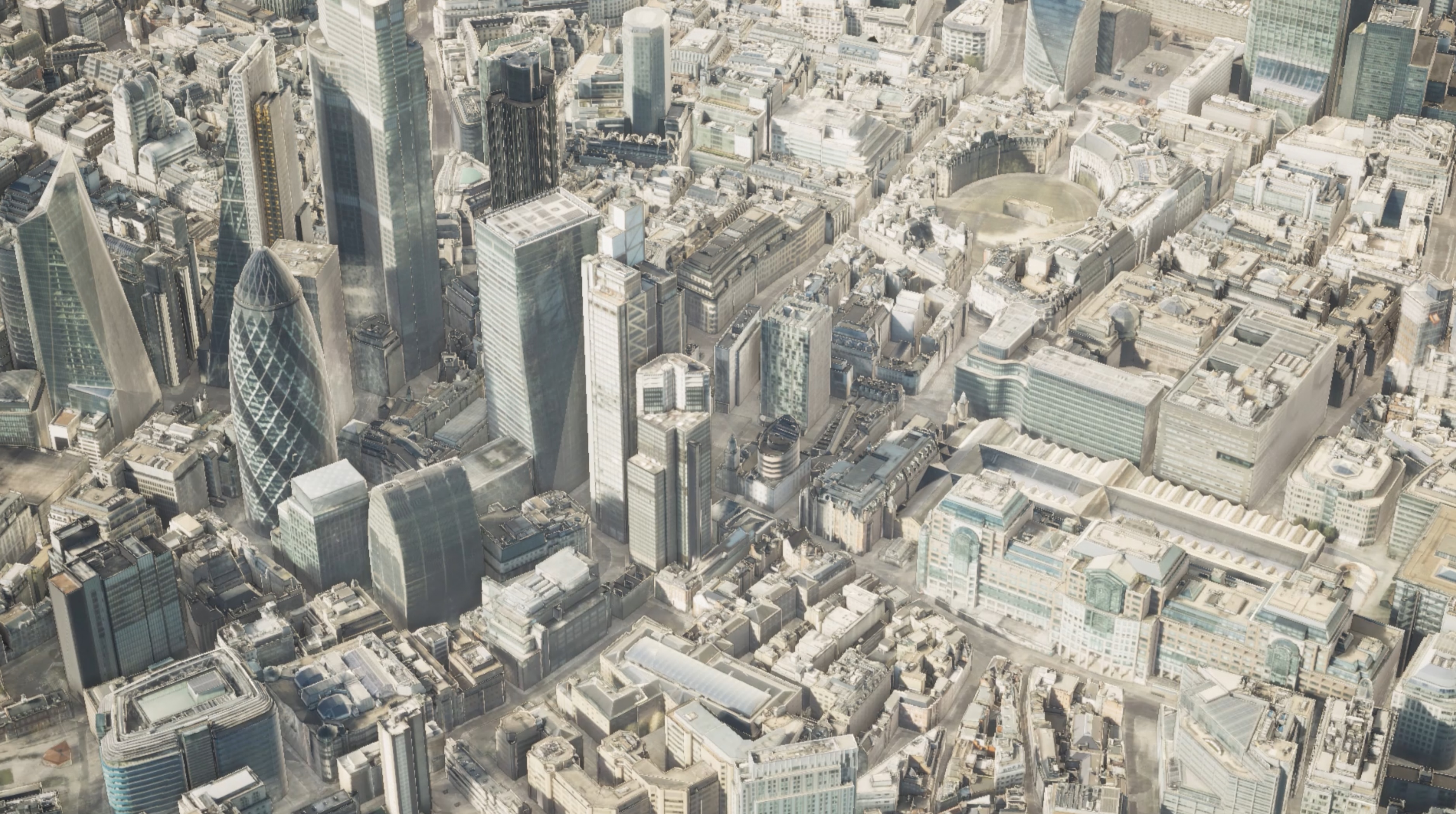 Above: The model now includes photo-realistic versions of London.
"It allows users to quickly analyse the amount of visible sky on reference points on the facades of buildings.
"This is really useful because they can quickly identify if a new development is going to adversely affect the visible sky to any of the surrounding properties."
AccuCities has also expanded to include models of Dublin, Cardiff, Bristol and Birmingham, as well as Detroit in the US.
Plan.City has already played a pivotal role in the realisation of a number of projects. eb7Immersive used the software in its planning application for Octagon Tower, a new 155-metre skyscraper set for Birmingham.
"The model that AccuCities supplied was critical to our pre-planning for that project," said Director of eb7Immersive, Paul Quaife.
"Having access to that model allowed us to virtually create cameras within the model to assess the viewpoints that had been agreed with the local authority.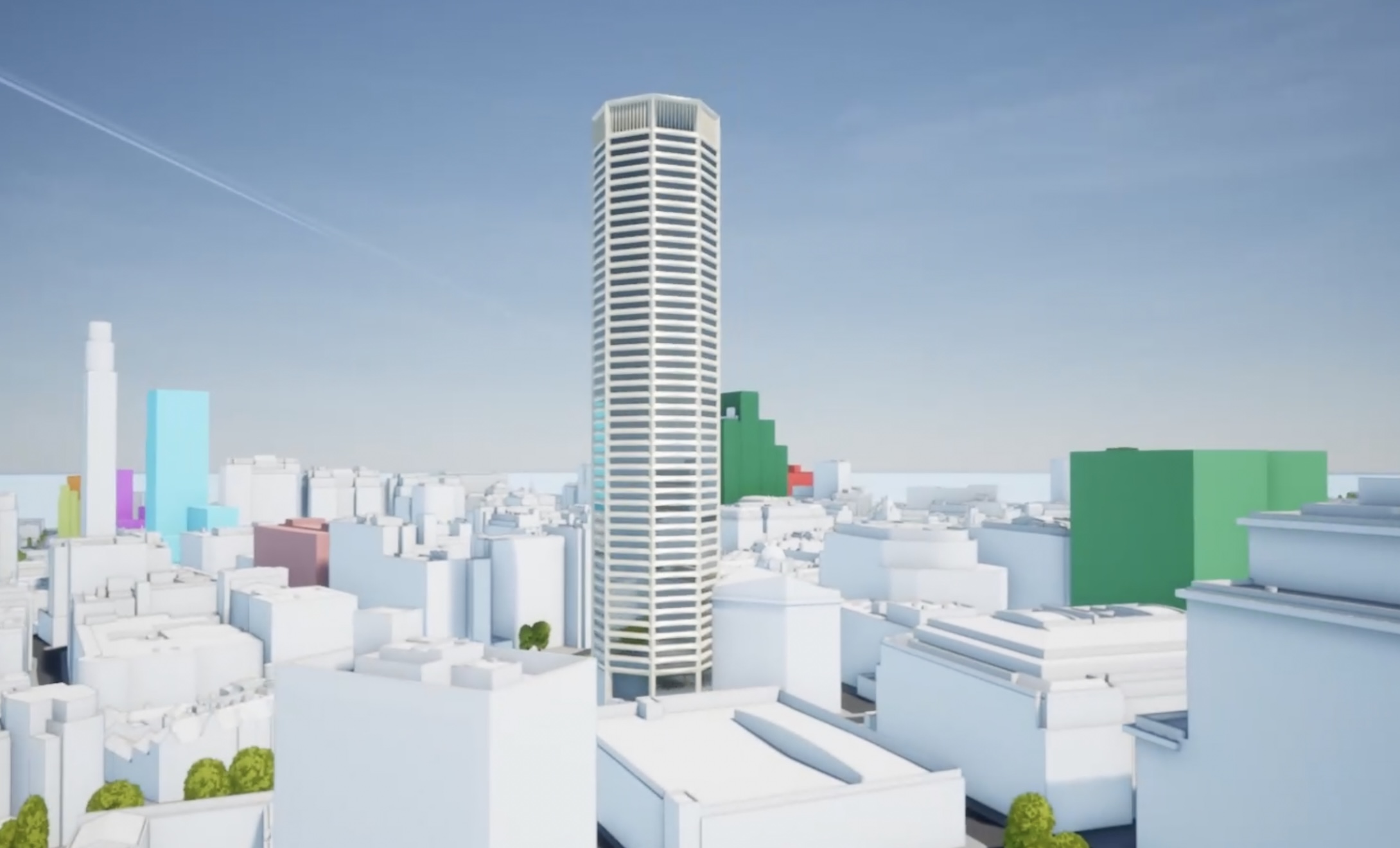 Above: AccuCities was pivotal in helping Octagon Tower get built.
"It's great, within a few clicks we can import a scheme that's supplied from an architect, we can drop that into the model and instantly we can fly around that location and view it from any angle we like.
"We're already using the software on other projects in London.
"For us the benefits were instant and obvious, it was an easy decision to make to subscribe to their license."
Click here to learn more about Plan.City.

Comments
---