TECH
New PV Car Port Powers Offices in California
Youtube Views

148

VIDEO VIEWS
BLUE Shield, a San-Francisco based non-profit health insurance company, has installed two photovoltaic (PV) arrays in its Central Valley offices at Lodi and El Dorado Hills.
The arrays will generate 3.5 megawatts of electricity between them.

In one instance, the company selected ground-mounted PV panels, but for its El Dorado Hills office - which employs close to 1,400 staff - construction workers have mounted the panels above an existing car-park.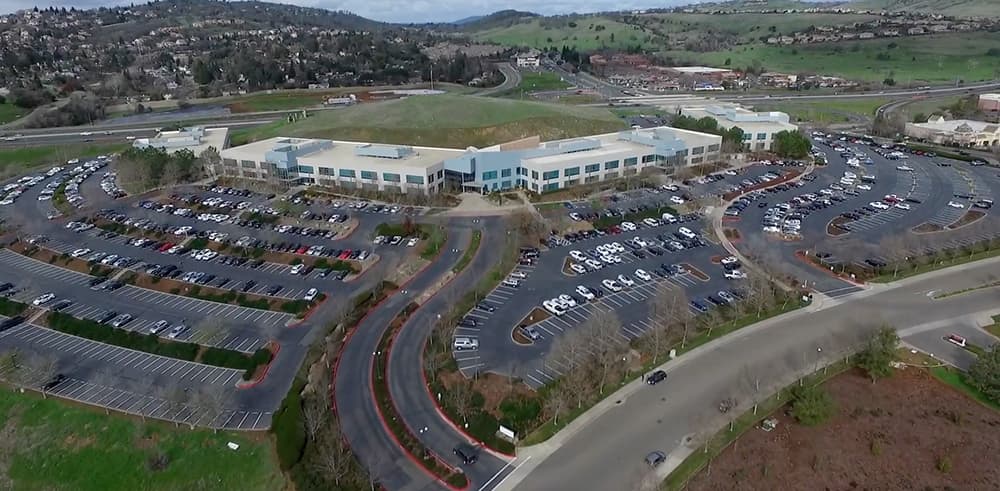 Above: Blue Shield's office in El Dorado Hills includes extensive parking for the firm's 1,400 staff who work there (image courtesy of Toolbox Video Services).
Together, the two solar arrays generate enough electricity to power about 1,300 homes and it is estimated they will save Blue Shield USD $ 7 million in the next 20 years.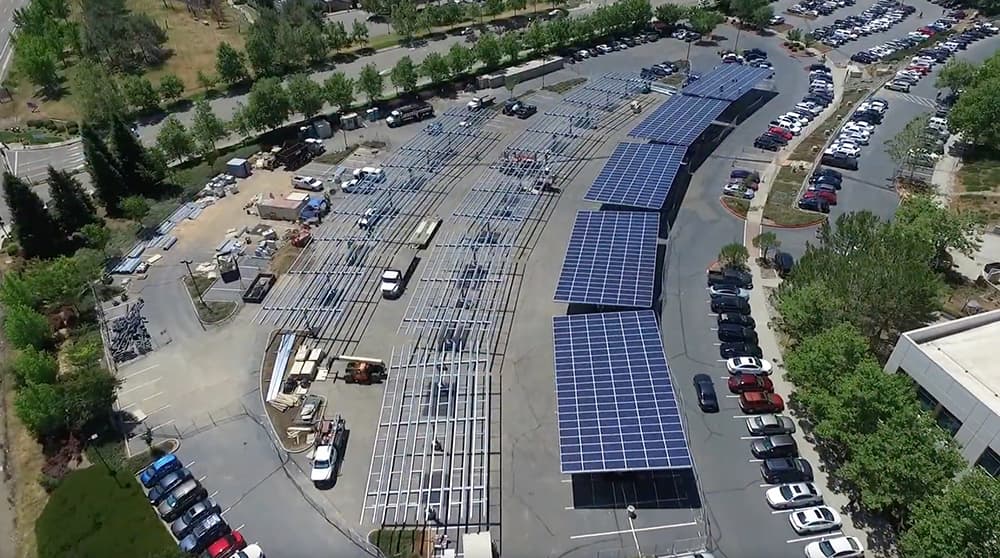 Above: The scheme is expected to save the company USD $7 million over the next 20 years (image courtesy of Toolbox Video Services).
In 2015, Blue Shield committed to use 30% of its electricity from renewable sources and the two arrays have helped to vastly exceed this target, bringing it to 80%.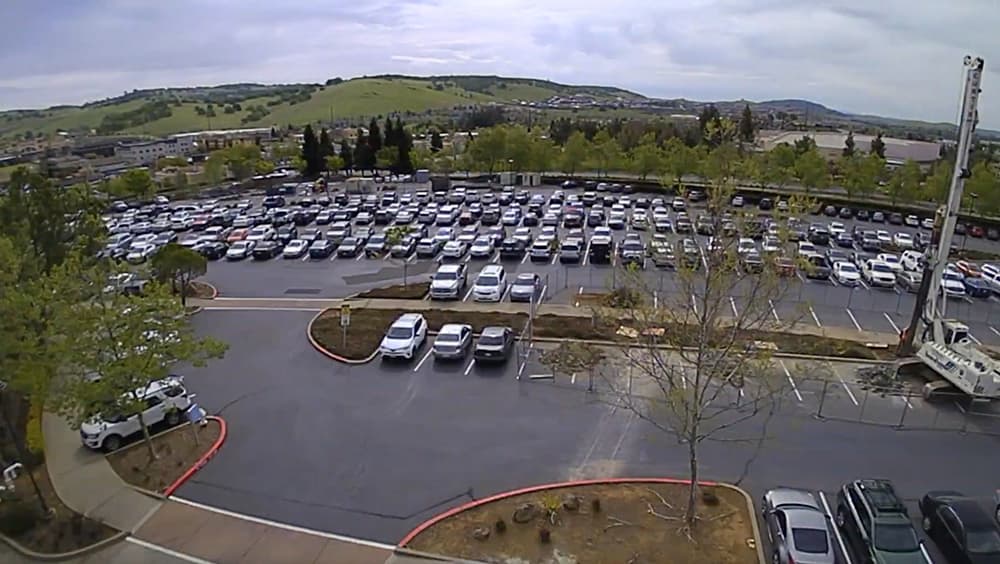 Above: A PV canopy can be built quickly and with minimal disruption (image courtesy of Toolbox Video Services).
PV car ports not only lead to a more efficient use of land, they also help to keep cars cooler in the summer, meaning drivers will need to spend less energy cooling their vehicles when driving.
Furthermore, the installation can proceed with minimal disruption to car parks - the PV car park at El Dorado Hills took just five months to construct.
Comments
---