EUROPE
Foundations Underway on EU's Tallest Tower
Youtube Views

VIDEO VIEWS
DEVELOPER HB Reavis has released a video showing construction progress on "Varso Place" - a large mixed-use project in Warsaw.

Featuring a skyscraper designed by British architect Norman Foster and two lower blocks conceived by Warsaw-based HRA Architekci, the 144,500 square metre complex contains offices, retail, hotel and commercial facilities.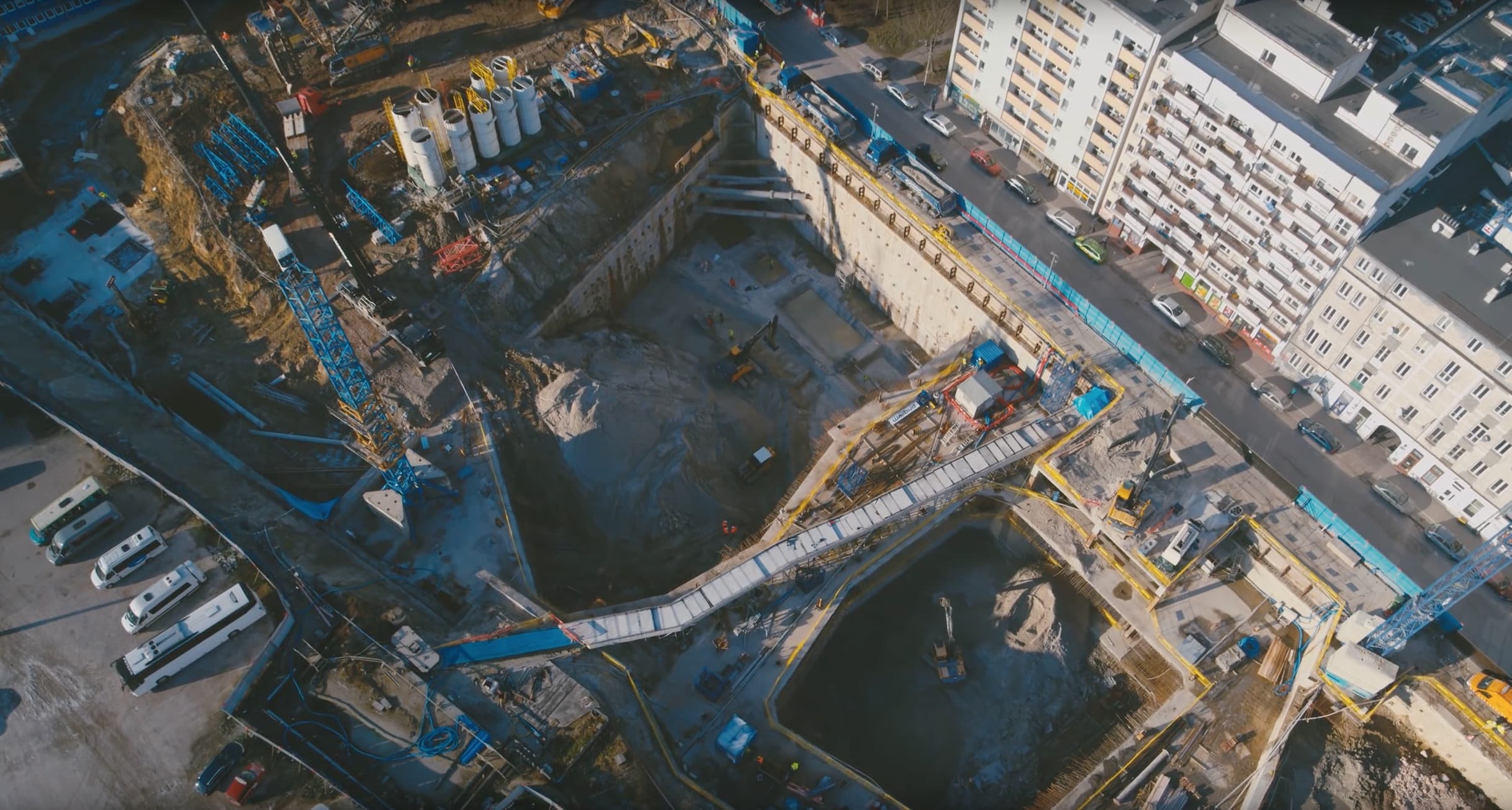 Above: The foundations on Warsaw's Varso Place development are well underway. Below: A render showing the different parts of the development, including a Norman Foster-designed tower, set to be the tallest in the EU when it completes (images courtesy of HB Reavis).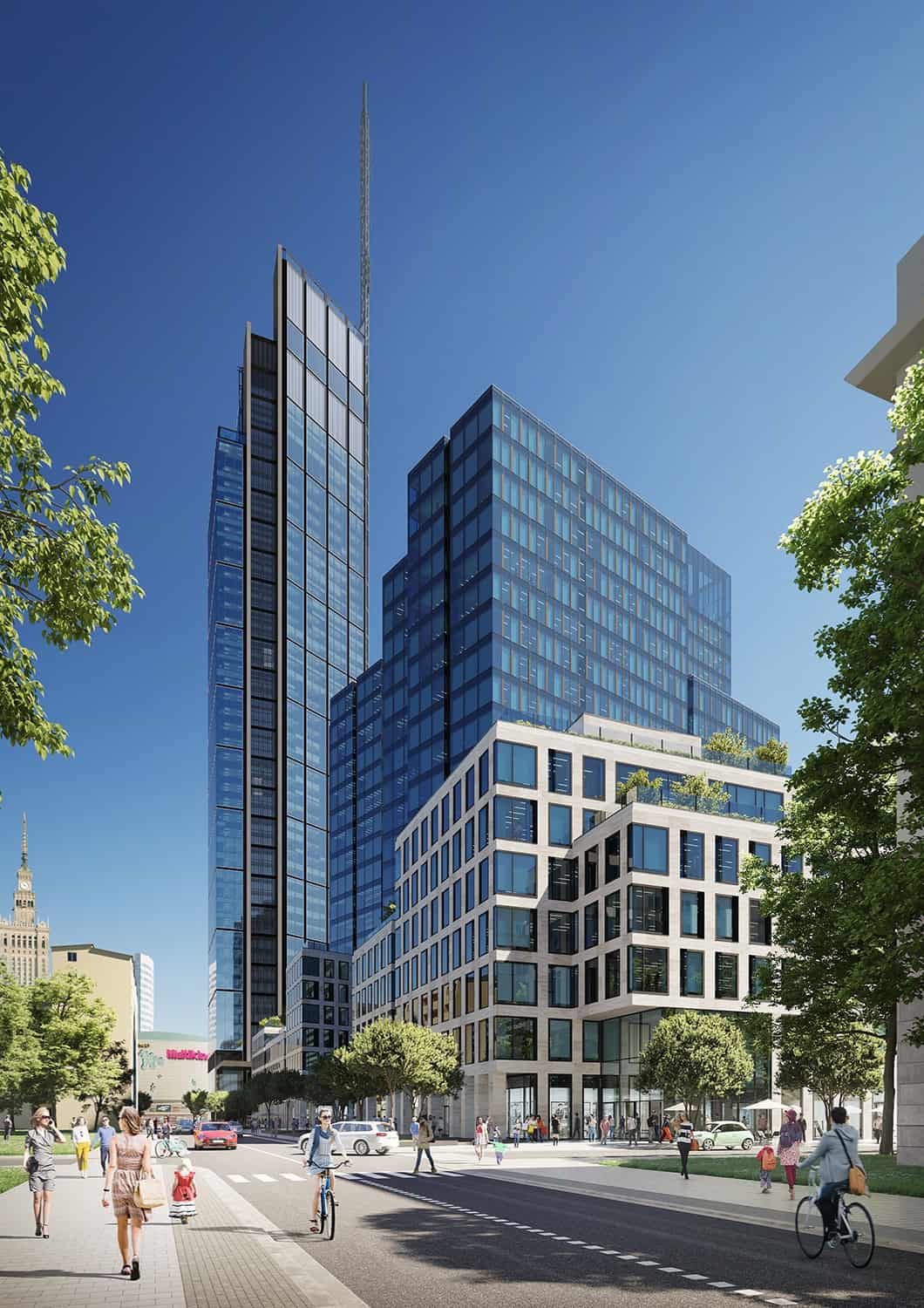 Connected to the city's central train station, the project also features a 310 meter (1,017 foot) tall tower, set to become the tallest in the European Union (EU) upon completion in 2020.
By that time, London's Shard skyscraper will no longer be eligible for the title, as the UK is set to leave the European Union in 2019.
The 19 metre deep foundations, that incorporate a 4-storey car park, are currently under development.
During excavation, a 60-tonne glacial erratic was discovered. The rock is currently being evaluated by scientists to determine whether it should become a protected natural monument.
Above: A video showing the excavation of the glacial erratic found on site (courtesy of HB Reavis). Below: Varso Place will become an important addition to the city's growing new business district (image courtesy of HB Reavis).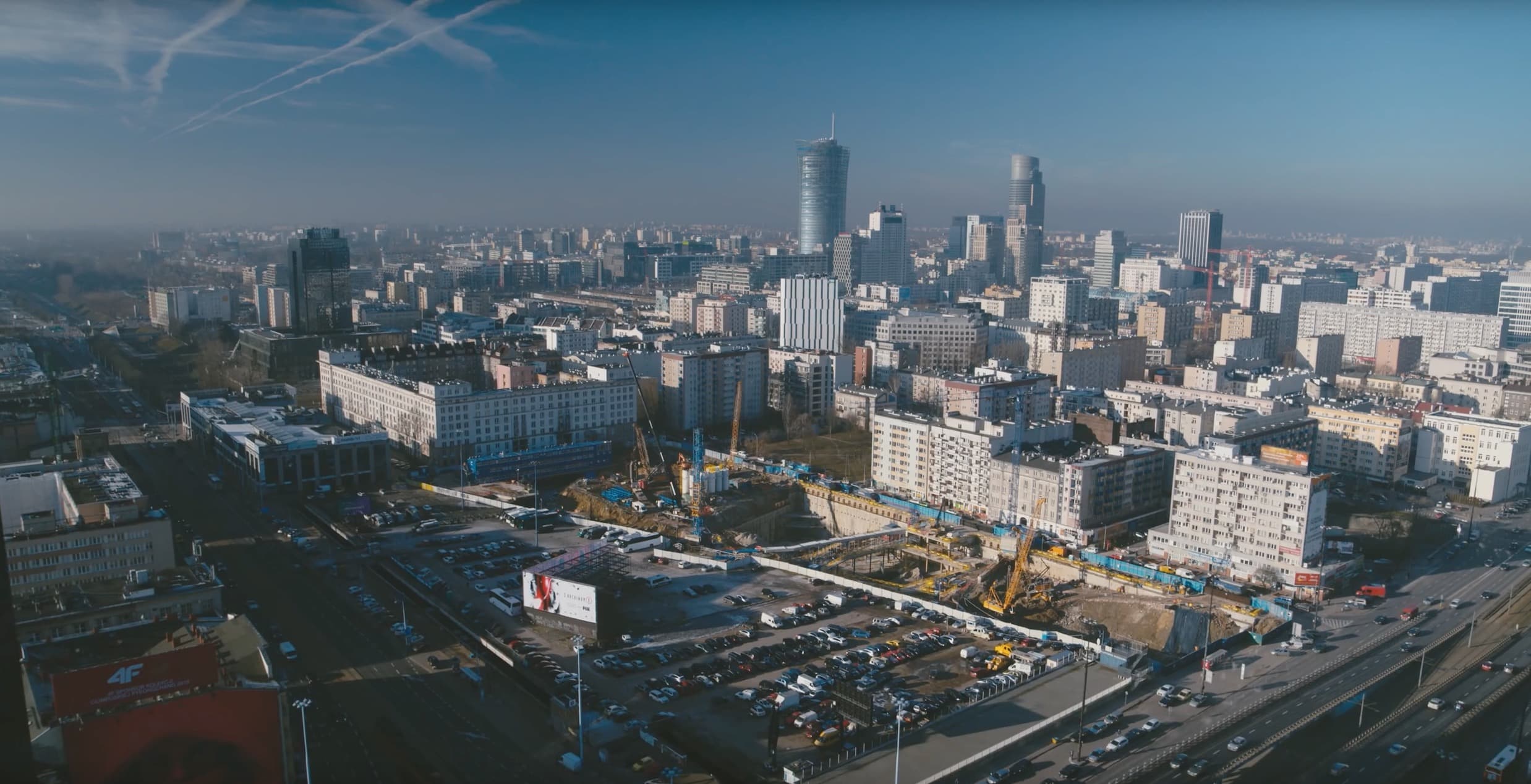 The foundations are scheduled to complete by summer 2018 with the lower blocks due for completion in 2019. The high-rise section of the project is due in 2020.

Comments
---