EUROPE
First Train Runs Through Crossrail Tunnels
Youtube Views

VIDEO VIEWS
CROSSRAIL, one of Europe's largest infrastructure projects, is 90% complete and has undertaken some initial testing by sending a brand new train through a portion of the network.
The train was driven along the easternmost section of the new Elizabeth Line tracks, from a terminal station in Abbey Wood, towards the Connaught Tunnel just past London City Airport.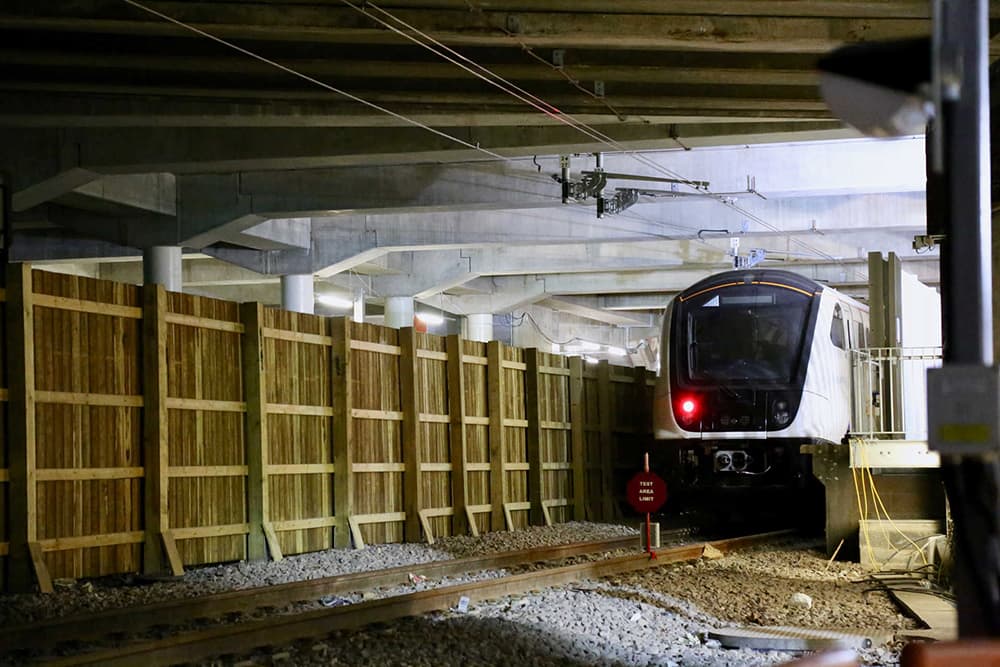 Above: Crossrail trains have been driven through the easternmost part of the network at the end of February (image courtesy of the Crossrail Project).
According to Crossrail, this is the first of hundreds of tests that will be carried out in the next 10 months as the central section of the Elizabeth Line prepares to open.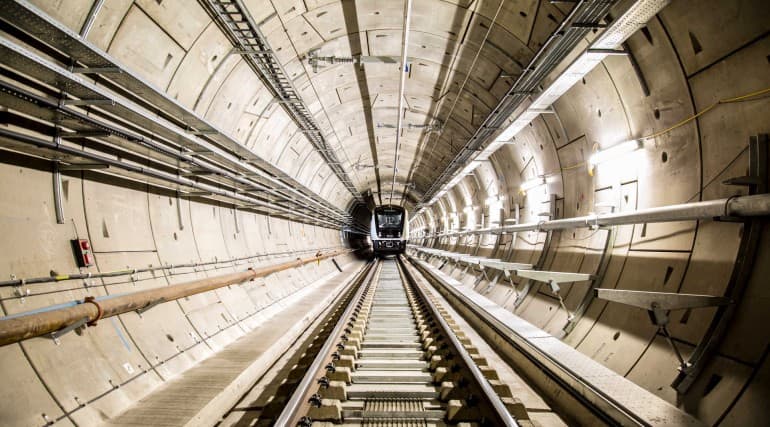 Above: Hundreds of tests are to be carried out in the new tunnels to ensure the Elizabeth Line can open on time (image courtesy of the Crossrail Project).
In January, it was revealed that due to time pressure, Crossrail may spend £173M more than projected for the years 2017 and 2018, but Transport for London (TfL) claim that services will start on time and within the overall budget later in 2018.
The Crossrail programme consists of more than 42 kilometres of tunnels and 10 new stations.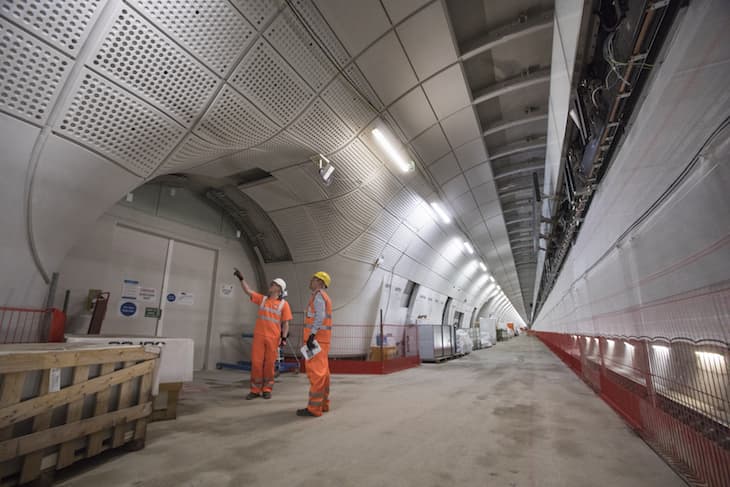 Above: Construction workers putting the finishing touches on a new station (image courtesy of the Crossrail Project).
The central section of the £14.8BN project is set to become operational in December 2018, while minor works, to improve connectivity, will continue until late 2019.
Don't miss Fred's interview with Crossrail CEO Andrew Wolstenhome OBE.
Comments
---