EUROPE
Progress on the Elizabeth Line Revealed
Youtube Views

18,732

VIDEO VIEWS
CROSSRAIL has released new footage documenting progress on the key stations along London's Elizabeth Line.
The new line was set to increase rail capacity in Central London by 10% from late 2018.
However, the complexity of the programme - which consists of 44 different projects and some 42 kilometres of new tunnels - combined with delays in commissioning, mean that the central section of the line may open as late as 2021.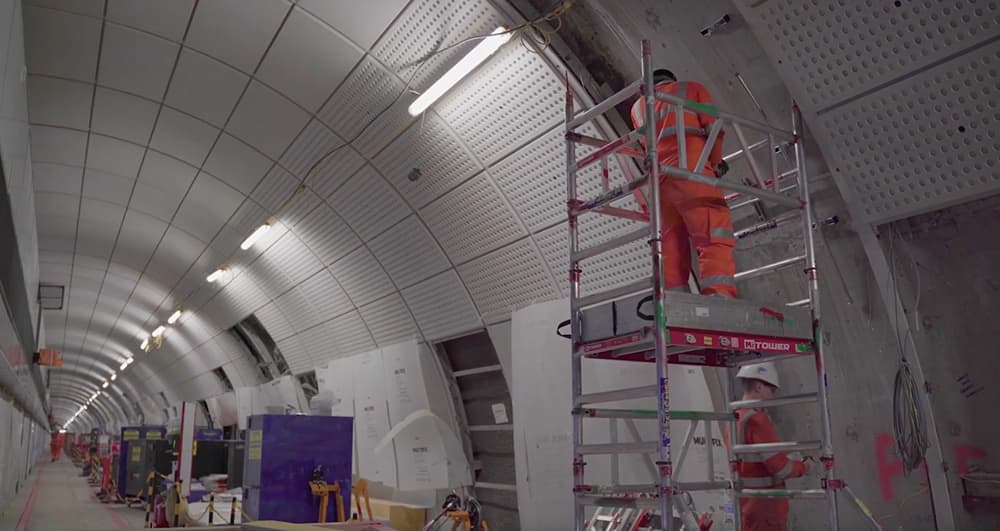 Above: Construction works at Bond Street Station are nearing completion (image courtesy of Crossrail Project).
Bond Street, an underground station in west London, has been one of the critical points. Given its central location and tight site, deliveries are just-in-time and coordination has been a key challenge.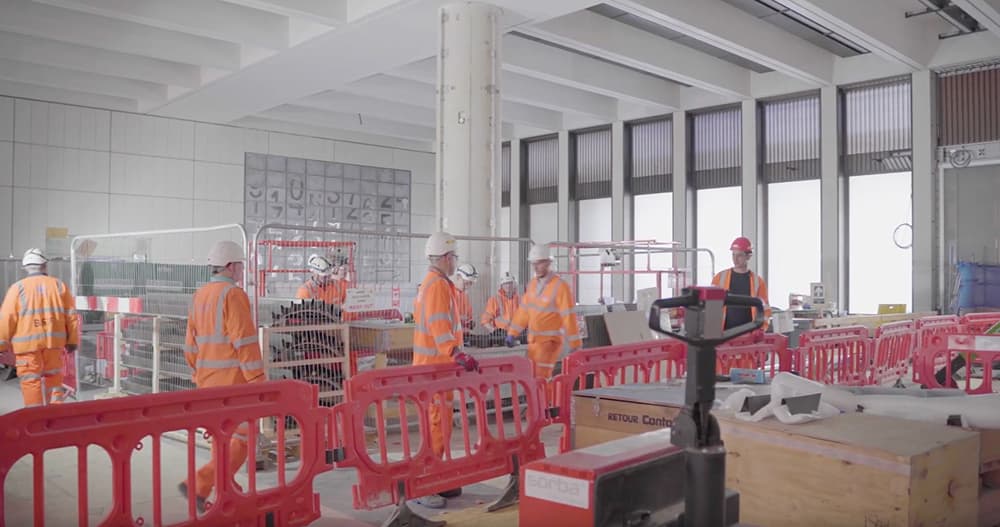 Above: 500 people are currently working on site each day, seven days a week (image courtesy of Crossrail Project).

500 construction workers are on site and works are being carried out 24/7. The team are currently installing the last of the finishes and carrying out snagging so that the commissioning phase can commence as soon as possible.
Bond Street Station's tunnel ventilator has already been powered up and is undergoing testing, as are the platform screen doors.
Above: A short film showing the progress on Tottenham Court Road Station (courtesy of Crossrail Project).
The nearby Tottenham Court Road Station is much further along. The station is complete and the site is currently undergoing its final testing and commissioning, including external fans and air intakes.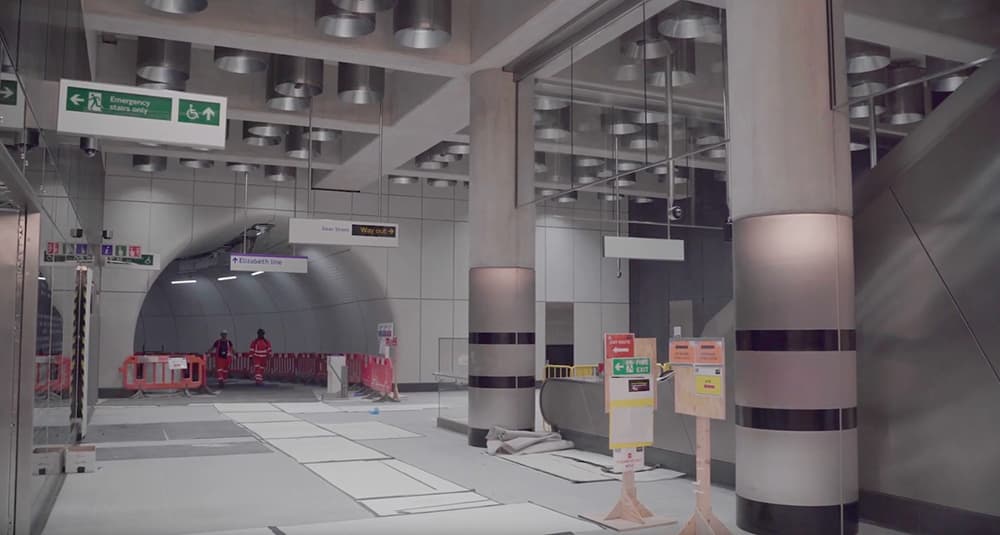 Above: Tottenham Court Road station is currently undergoing testing and commissioning (image courtesy of Crossrail Project).
Construction workers have recently finished integrated cause and effect testing - in which all commissioned systems are tested simultaneously to ensure that they work together as planned.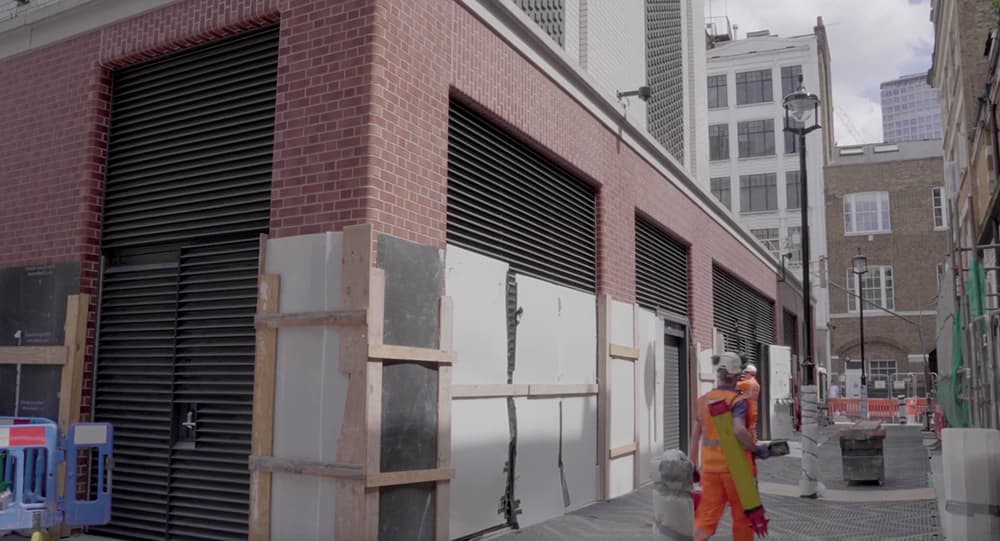 Above: The station's external air intakes and fans are currently undergoing testing (image courtesy of Crossrail Project).
The team at Tottenham Court Road are currently in the process of completing paperwork to attest the completeness of mechanical, electrical and public health elements of the station.
Above: A short film showing the progress at Woolwich station (courtesy of Crossrail Project).
Over at the eastern end of the Elizabeth Line, Woolwich station is also approaching completion, with the installation of lifts, screen doors and escalators now complete.
These are currently being tested and commissioned, after which they will be ready for further integration into the network.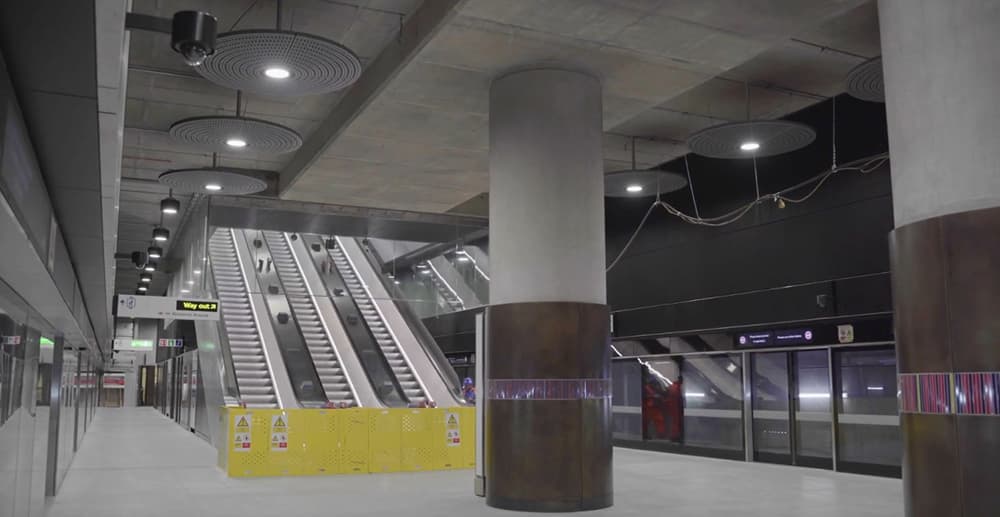 Above: The Elizabeth Line station at Woolwich is currently undergoing the last phase of commissioning before it can be integrated into the network (image courtesy of Crossrail Project).
Outside, public realm improvements which link the station with an area of newly-built housing are also underway and will be completed soon.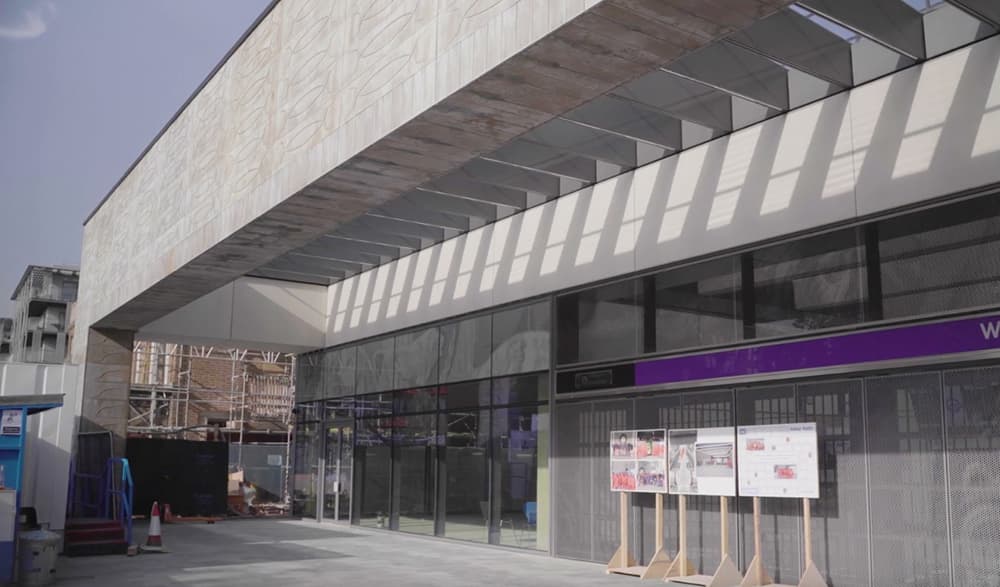 Above: The outside of the station includes public realm improvements, connecting it to a nearby development (image courtesy of Crossrail Project).
The Elizabeth Line was originally intended to cost £15.4 billion. However, it is now widely expected that the project will end up over budget at £17.6 billion - around 14% over the original estimates.
Comments
---