CITIES
Toyota Building a Prototype City in Japan
Youtube Views

116,719

VIDEO VIEWS
A FUTURISTIC city designed by Danish architecture practice Bjarke Ingels Group (BIG) and featuring autonomous cars, smart homes, artificial intelligence and other technologies is set to be constructed at the base of Japan's Mount Fuji.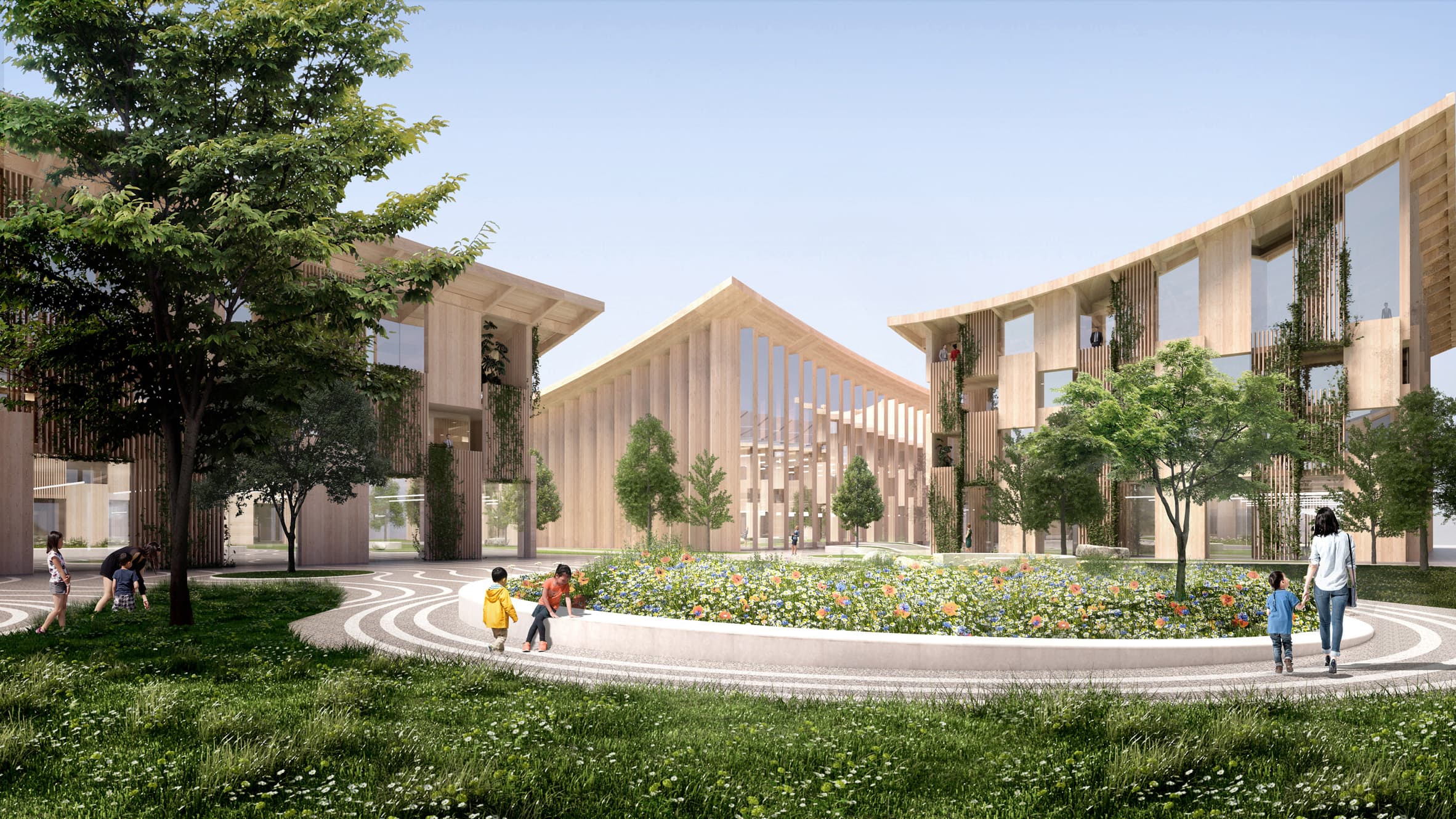 Above: The city will have substantial public spaces (image courtesy of Toyota).
The so-called "City of the Future" prototype will be constructed on a 175-acre site by Toyota.
Toyota will use its technologies to create a fully connected ecosystem powered by hydrogen fuel cells. The city will house over 2,000 full-time residents and researchers.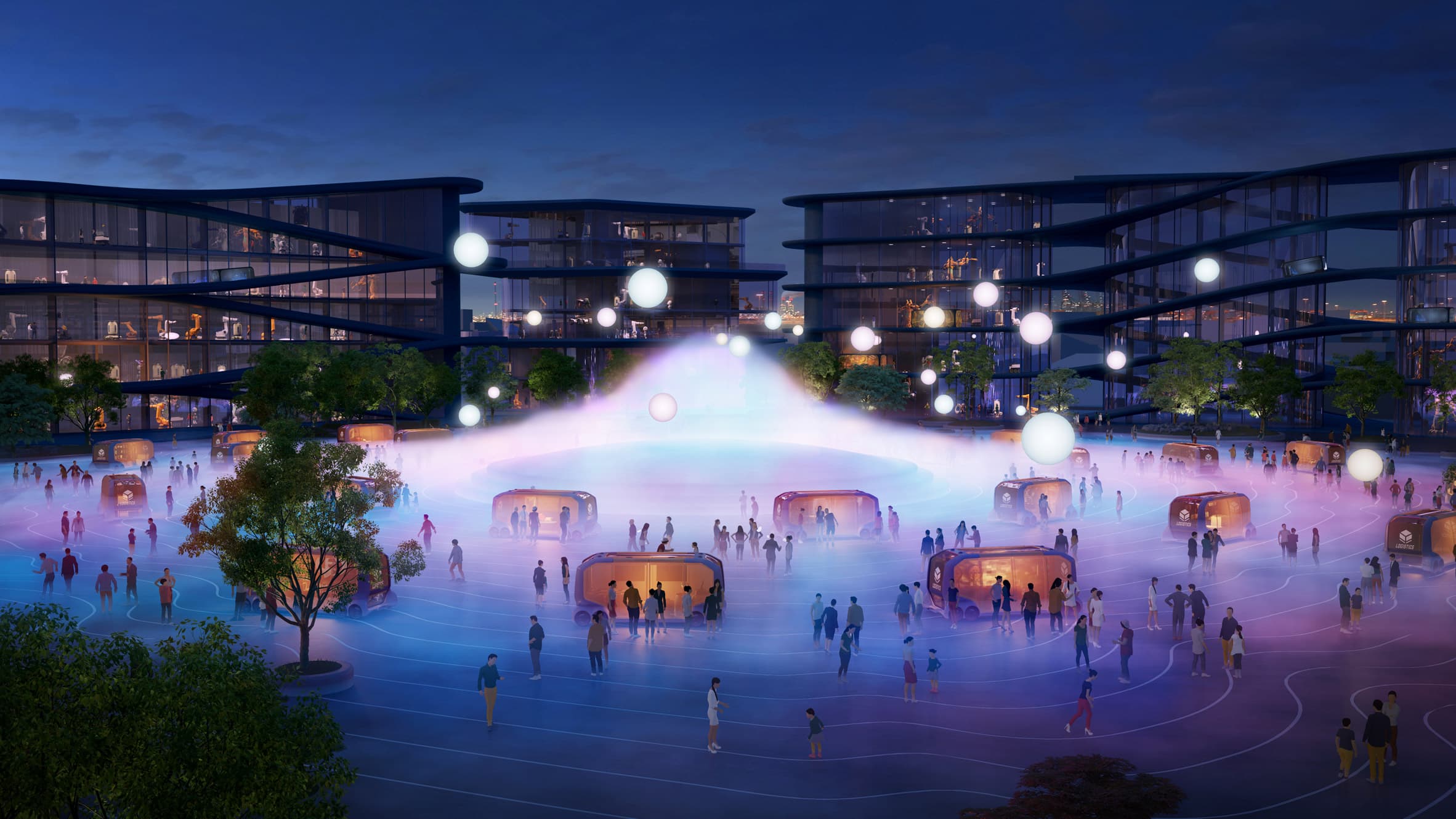 Above: Toyota has extended an open invitation for researchers to participate (image courtesy of Toyota).
The project, scheduled to break ground in 2021, will feature a unique "woven pathway" grid with separate designations for self-driving mobility pods, pedestrians, and lower-speed mobility devices like electric scooters and bicycles.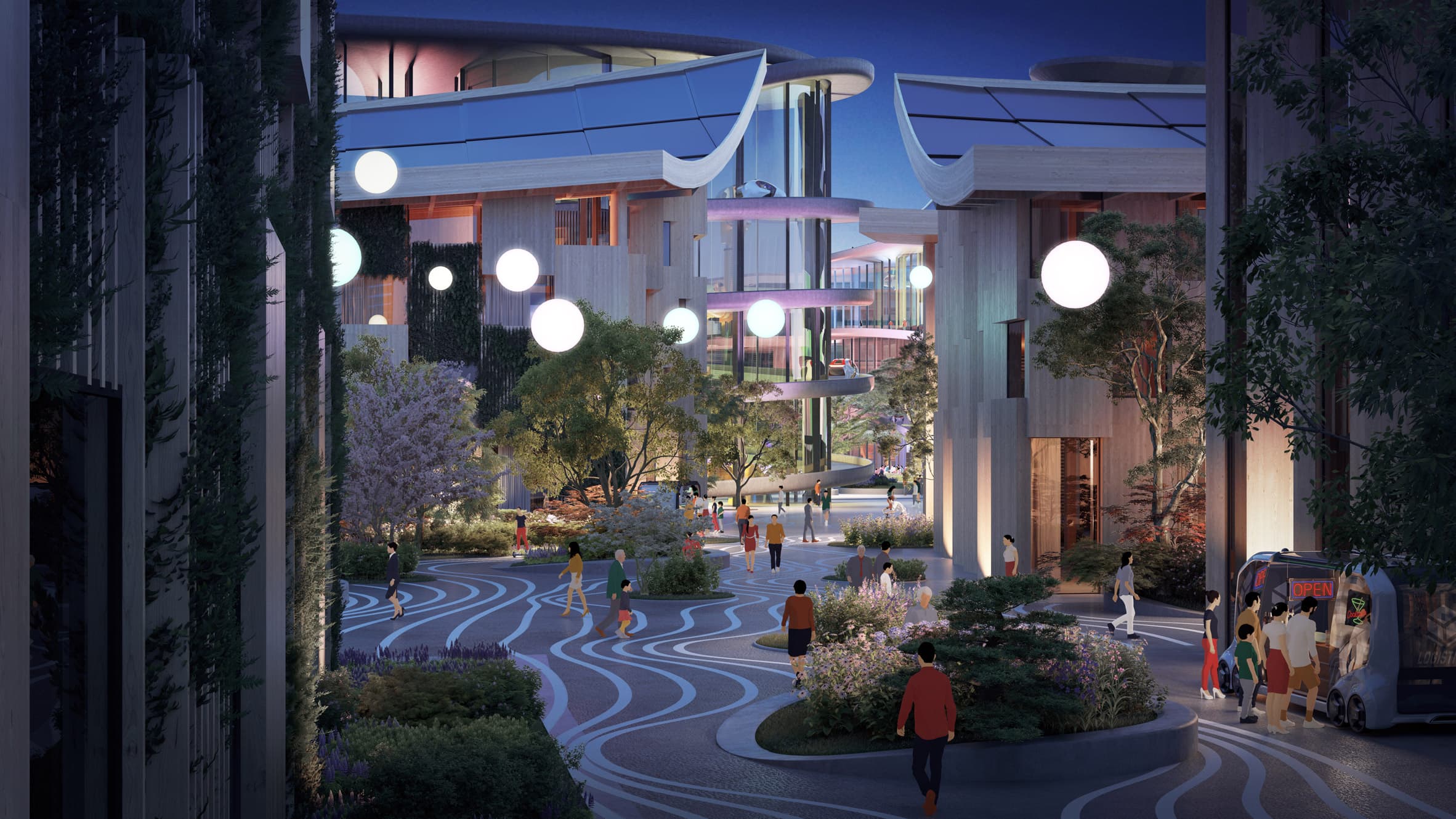 Above: BIG has referenced Japanese styles in the design (image courtesy of Toyota).
The houses will reference traditional Japanese architectural styles with wood joinery and sustainable design features, meant to minimise the project's carbon footprint, while rooftops will be adorned with solar panels.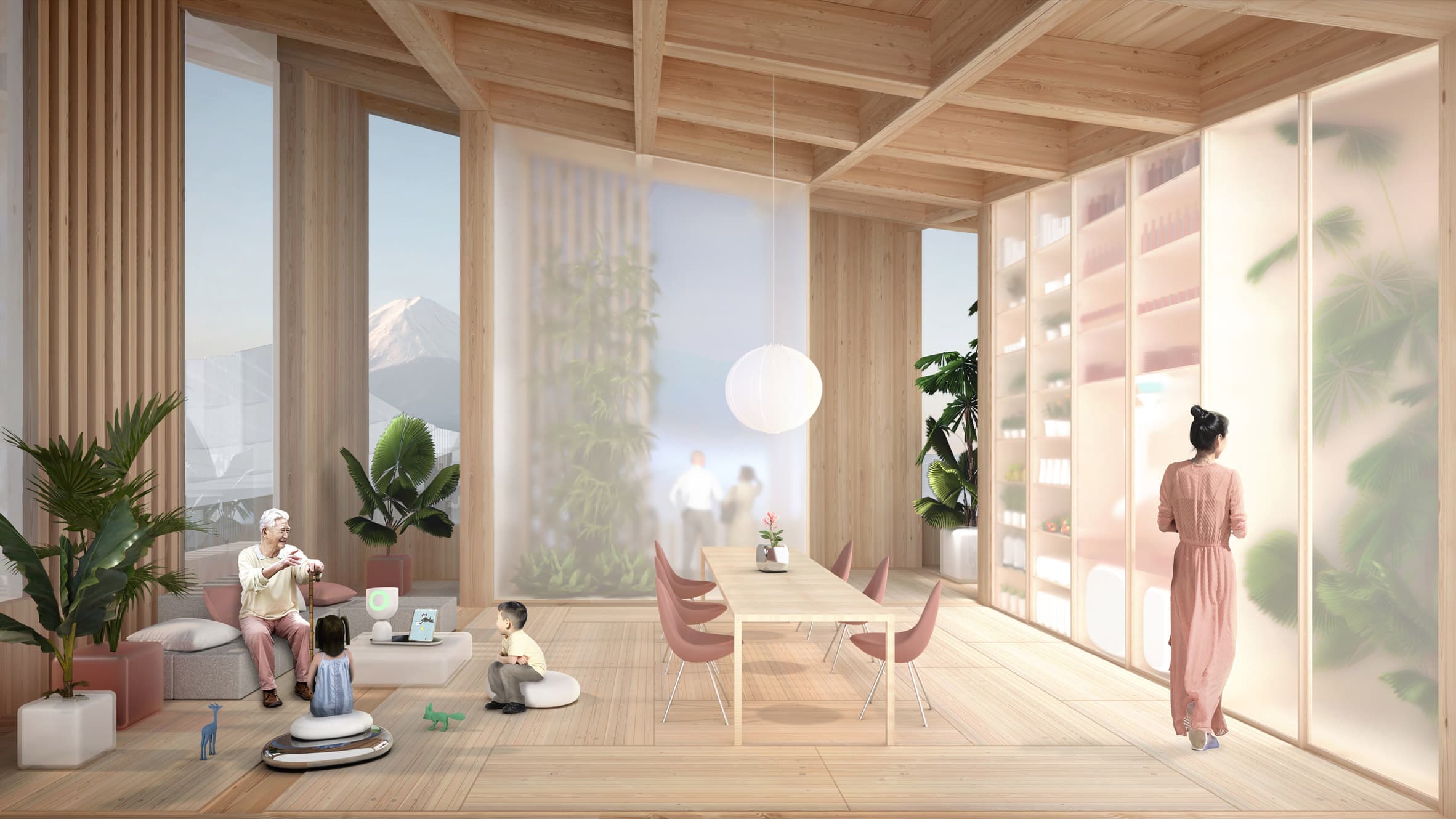 Above: Toyota hopes the city will be used as a basis for future residential design (image courtesy of Toyota).
Native vegetation and hydroponics will be woven throughout the city with large public parks and a central plaza designed to bring the community together.
Toyota are extending an open invitation for other commercial and academic partners to collaborate with them, welcoming all those who are inspired to improve how we will live in the future.
Comments
---