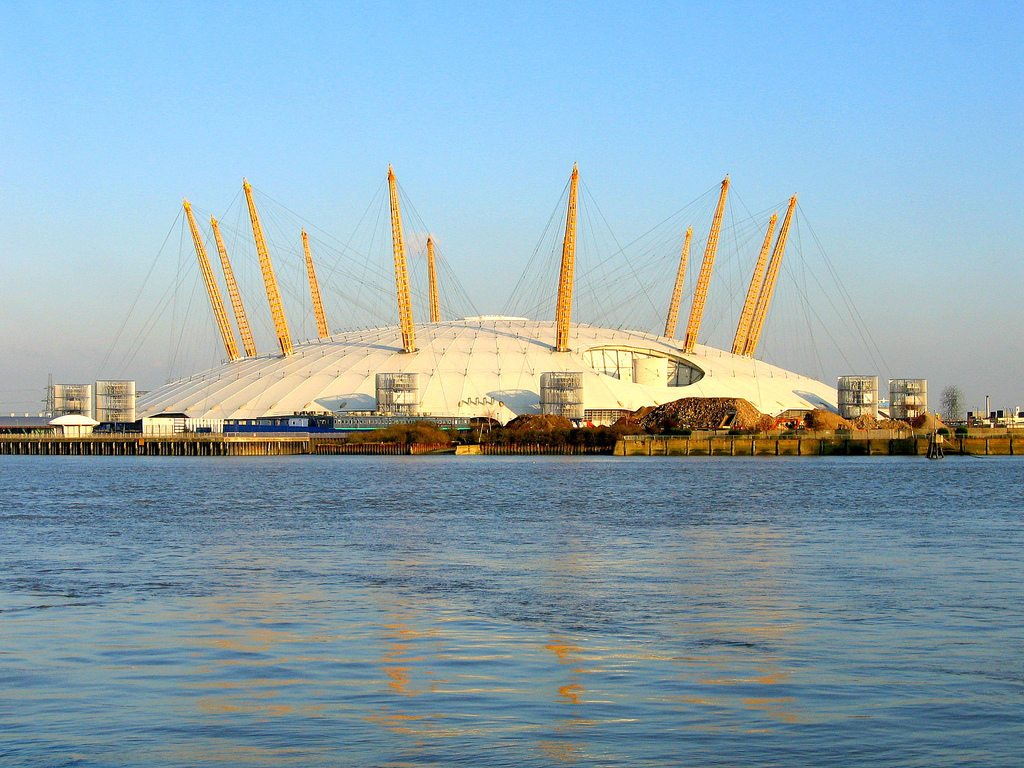 CITIES
Rebuilding underway for London's O2 Arena
ON 18 FEBRUARY, Western Europe was hit with a record-breaking storm that left hundreds of thousands of homes without power and killed at least 16 people.
Storm Eunice, which produced winds reaching 196 kilometres an hour in parts of the UK, hit London with gusts so strong that the roof of the iconic O2 Arena was left in tatters.
More than 1,000 patrons and members of staff had to be evacuated from the venue when the bars and restaurants inside were suddenly exposed to the elements. The dramatic scene was captured by onlookers and spread across Twitter, looking like something out of a disaster movie.
Dome update - six panels shredded and counting ! pic.twitter.com/p2AVhf17Ly

— Ben Hubbard (@BJFHubbard) February 18, 2022
Repair works are currently underway, with The O2 confident they will be up and running for Friday, February 25th — just a week after the storm.
The tight turnaround on the repair is a consequence of the Millennium Dome's unique design, which is constructed more like a giant marquee than an actual dome.
The roof of the O2 Arena is comprised of a PTFE-coated glass fibre fabric canopy, held up by 100-metre high masts and a net of steel cables.
This makes for an extremely lightweight structure — the roof is only 1mm thick — and leaves it vulnerable to extreme wind events like that produced by Eunice. But the reasons a lightweight, tensioned structure was chosen during the design process were that it allows for flexible interior space (just look at the various uses the Arena has been put to since its completion in 1998) and that it allows for an extremely fast, cost-efficient build.
It's that design choice which will allow one of the world's busiest music venues and a London icon to be back in action in what would otherwise be a ridiculously short timeframe for repairs. You can't keep the O2 Arena down for long.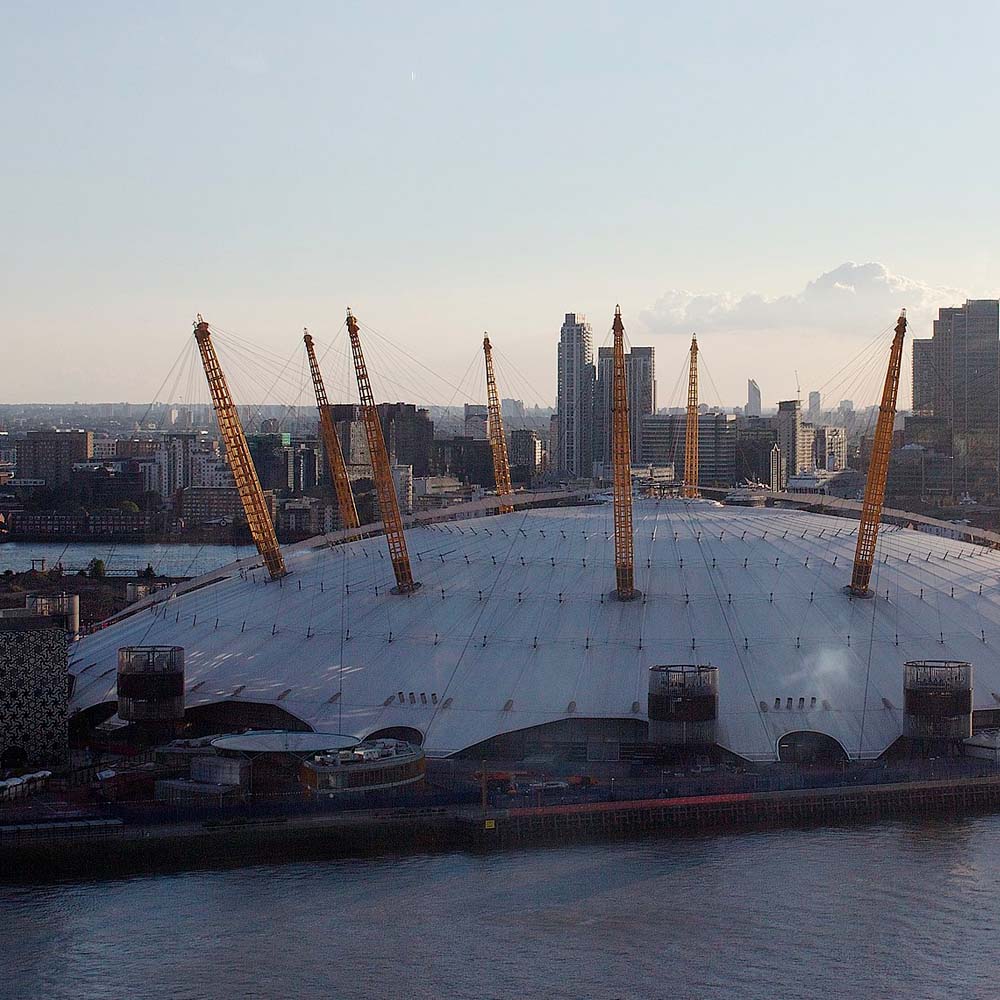 Above: The O2 Arena against the London skyline. Image courtesy of Alexander Baxevanis / CC BY 2.0.

Header Image courtesy of James Jin / CC BY 2.0.
Comments
---