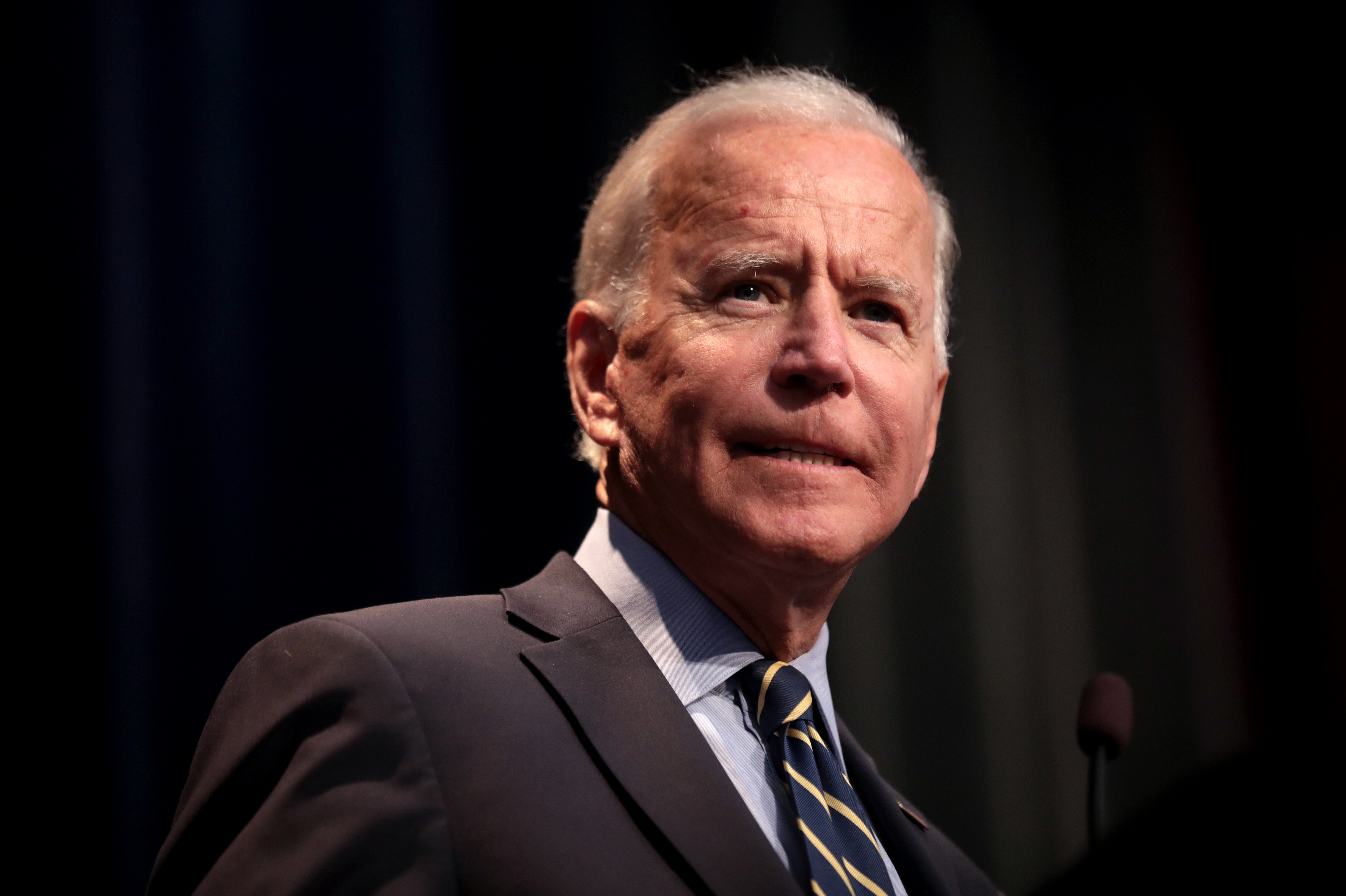 INFRASTRUCTURE
Biden restores the $929M fund for California high-speed rail that Trump took away
PRESIDENT Biden has now restored nearly USD $1BN in federal funding for California's long-gestating high-speed rail - the very funding that former President Trump withheld in 2019 on the grounds that the project had become a "disaster".
The $929M grant was announced late last Thursday as part of the president's pledge that the United States would have "the cleanest, safest, and fastest rail system in the world."
The administration is currently working to pass a major plan to dramatically overhaul America's infrastructure, fixing more than 32,000 kilometres of road and more than 10,000 bridges - with $20BN earmarked for intercity rail.
The president has long been a proponent of high-speed rail as a more sustainable and efficient alternative to travelling by either car or plane.

The $929M was originally promised by former President Obama more than a decade ago, but had remained untapped.
Trump's withdrawal of the funds in 2019 prompted more than a hundred lawsuits against the former president and his administration, with claims that the federal Transportation Department had no legal authority to deny the project what was already allocated.
The department alleged, however, that the California High-Speed Rail Authority (CHSRA) "repeatedly failed to comply" with the terms of their original agreement, and that it had "failed to make reasonable progress".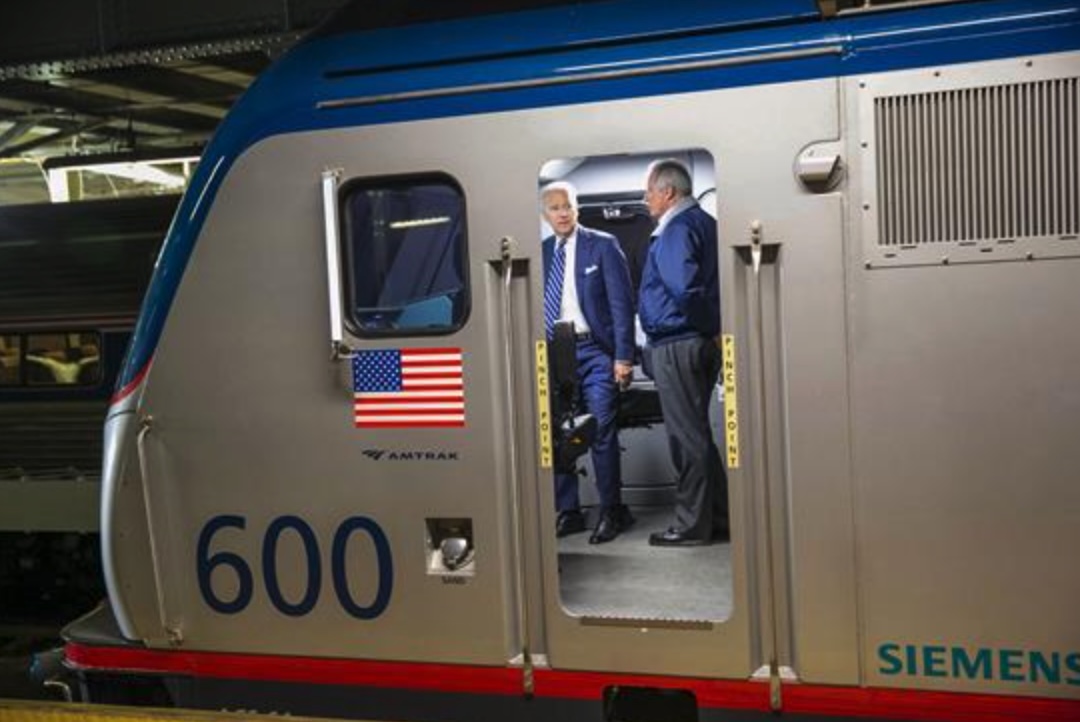 Above: The famously train-friendly President Joe Biden. Image courtesy of Siemens AG.
"The Biden Administration's restoration of nearly $1BN for California's high-speed rail is great news for our state and our nation," said U.S. House of Representatives Speaker Nancy Pelosi in a press release
"Tonight's action by the federal government is further proof that California and the Biden-Harris Administration share a common vision – clean, electrified transportation that will serve generations to come," added California governor Gavin Newsom.
"Restoring nearly $929M in grant funding back to California's High-Speed Rail project will continue to spur job creation, advance the project and move the state one step closer to getting trains running in California as soon as possible."
The United States has still yet to complete a fully functional high-speed rail line. The country has fallen behind the likes of China, which is now home to two-thirds of the world's entire high-speed rail network.
To learn more about the difficulties behind California's high-speed rail, watch our documentary:
Comments
---