TECH
This Flat-Pack House Can Be Assembled in 6 Hours
Youtube Views

0

VIDEO VIEWS
ITALIAN engineers have developed a two-storey cross-laminated timber folding house called M.A.DI, which can be assembled by three workers in around six hours, as seen in this video.
M.A.DI. - which stands for "Modulo Abitativo Dispiegabile" (translated as "deployable housing unit") - was designed by architect Renato Vidal and can be used for a variety of purposes; including housing, leisure, temporary accommodation and even as emergency housing during disaster relief.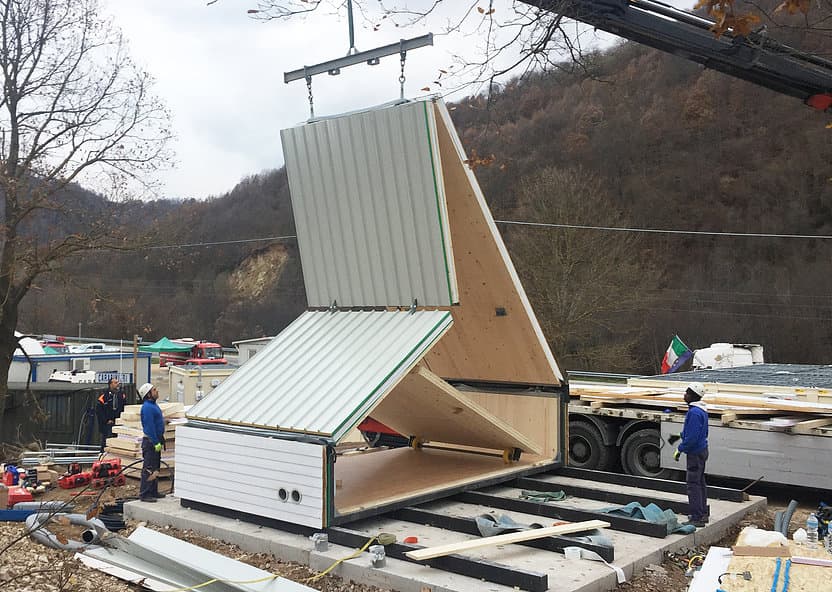 Above: M.A.DI. is a folded, modular dwelling that can be assembled in as little as six hours, without extensive foundations. Below: Unfolded, the structure resembles an archetypal, pitched roof house (image courtesy of M.A.DI. Home).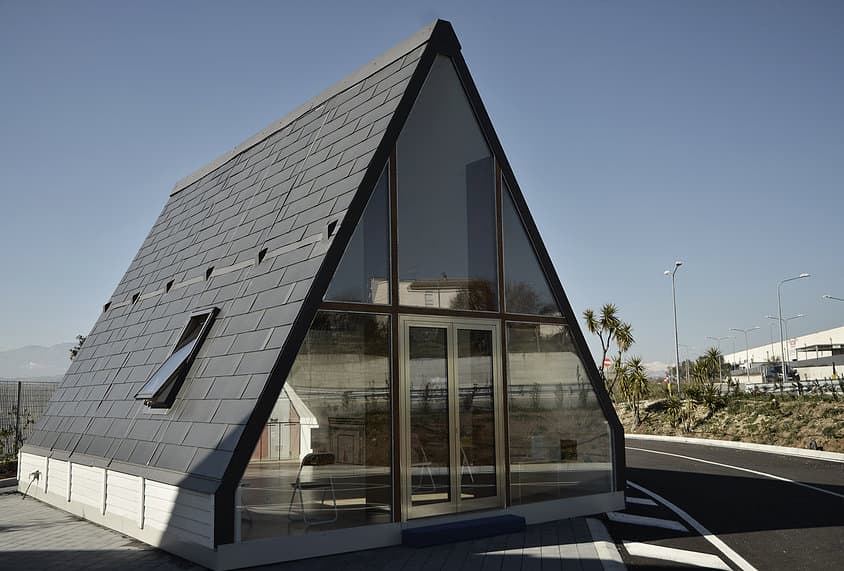 M.A.DI.'s smallest single module has a floor area of 290 square feet, which can be expanded up to a 904 square-foot family unit simply by adding additional modules.
The prices for these different configurations range from USD $33,000 to USD $73,000 (£25,000 to £55,000).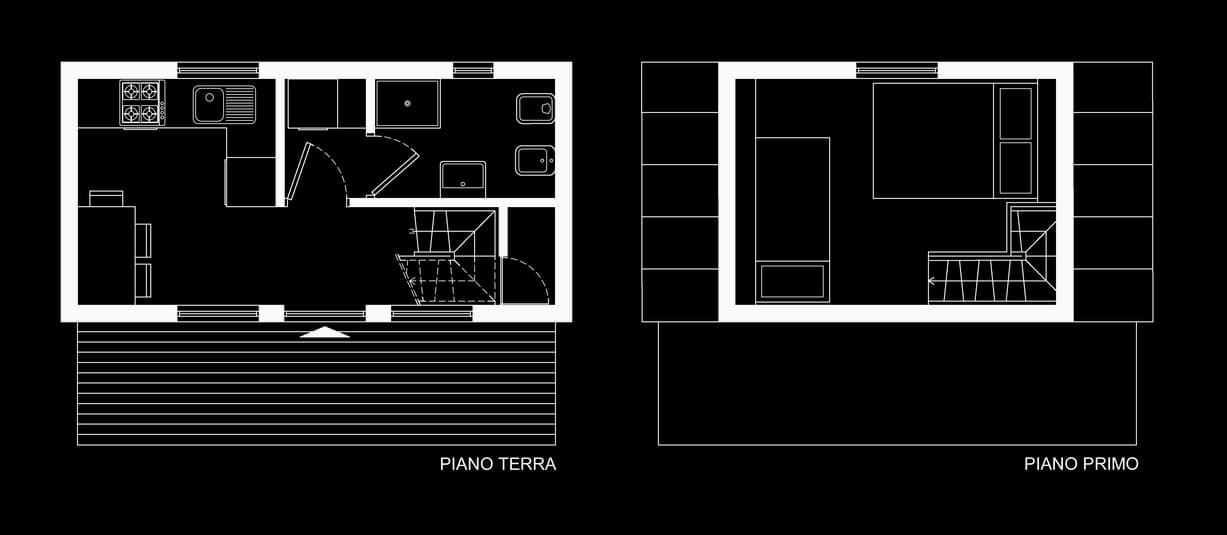 Above: The smallest, 290-square foot configuration uses one folding module, while the largest 904-square foot one, below, comprises three such components (images courtesy of M.A.DI. Home).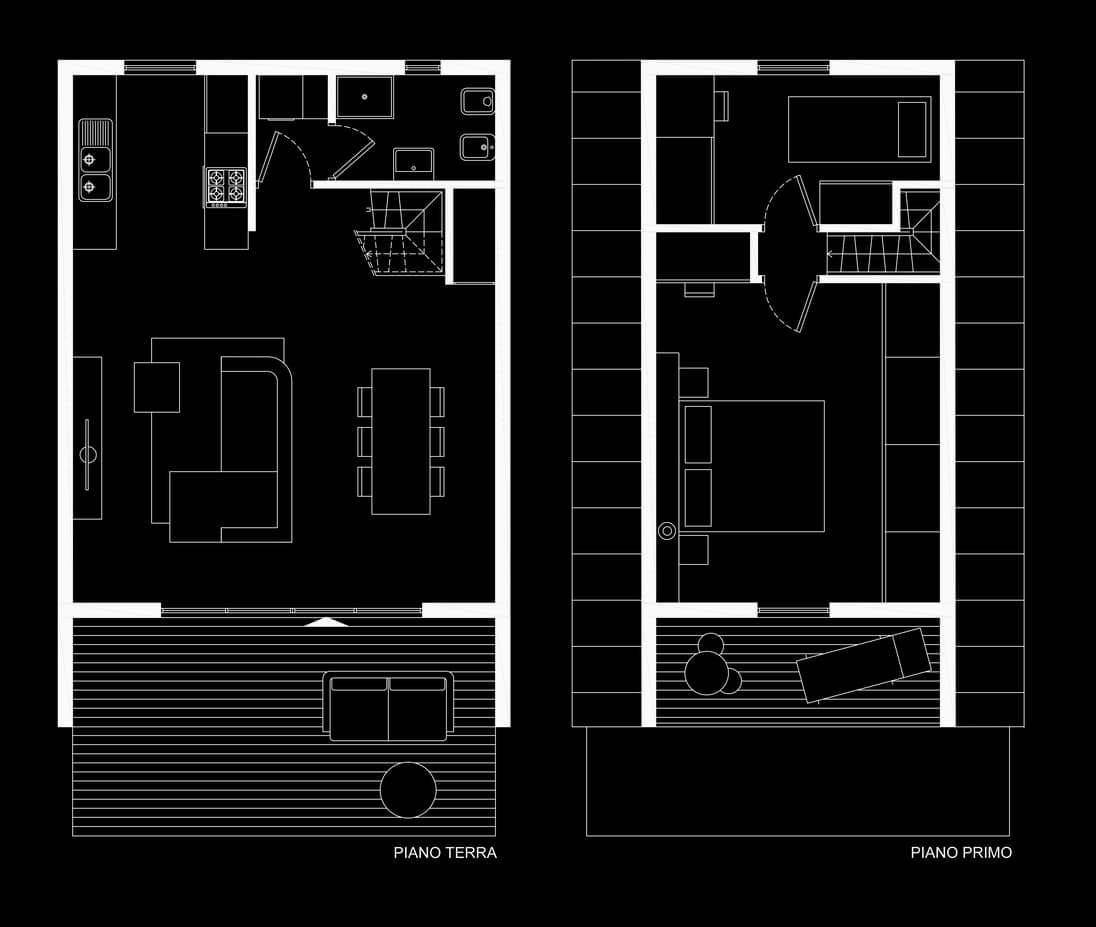 Each module is designed to fit on a standard lorry and does not need a special concrete foundation, though the manufacturer recommends screw pile foundations for a more permanent set-up.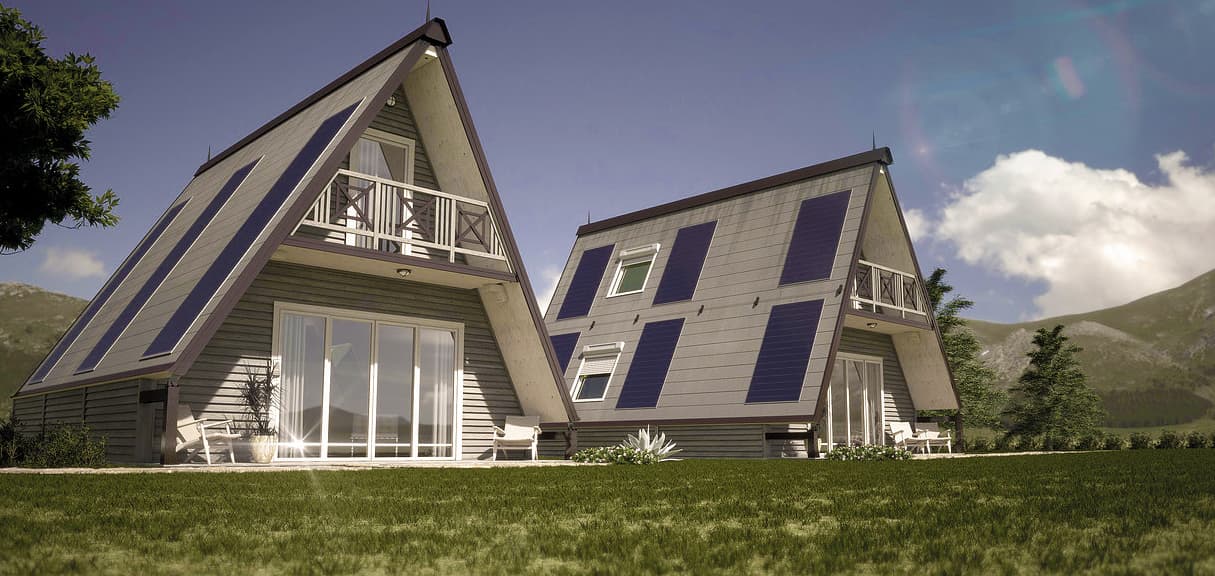 Above: A number of internal and external finishes can be specified, including addition of solar panels and rainwater capture systems ( image courtesy of M.A.DI. Home).
The structure offers a high degree of customisation; a number of internal finishes and fittings can be specified, while solar panels and rainwater capture systems can be added to M.A.DI.'s exterior.
Comments
---