TECH
Engineers Develop Super-Efficient Sheet Piling
Youtube Views

VIDEO VIEWS
INVENTED by David Baker and patented by Balfour Beatty, "King Sheet Piling" is a new innovation in retaining wall construction.
In conventional sheet piling, a series of long, interlocking steel pile sheets are driven deep into the ground using vibratory hammers.
In this system, only every other sheet pile curve goes extends the full length of the sheet. The intermediate curves are shorter and used only for earth retaining purposes.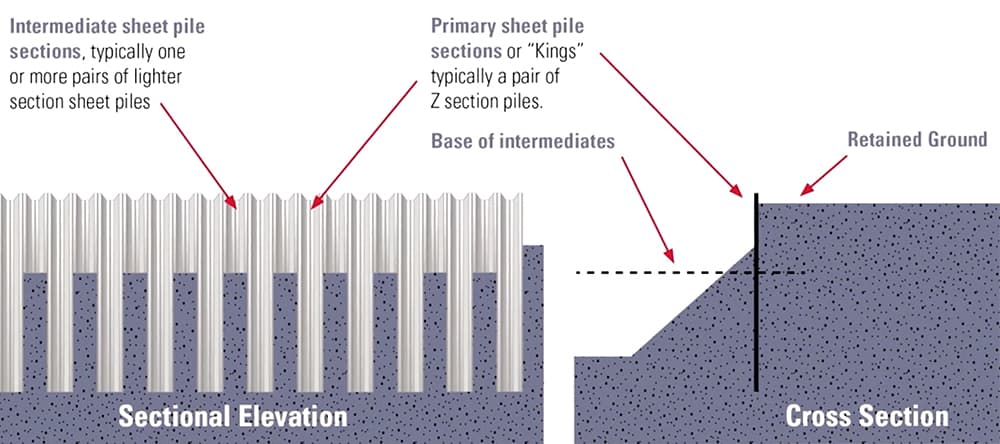 Above: A diagram showing the new sheet piling system designed to save time and material. Below: A short sheet being piled in a motorway retaining wall (images courtesy of Balfour Beatty).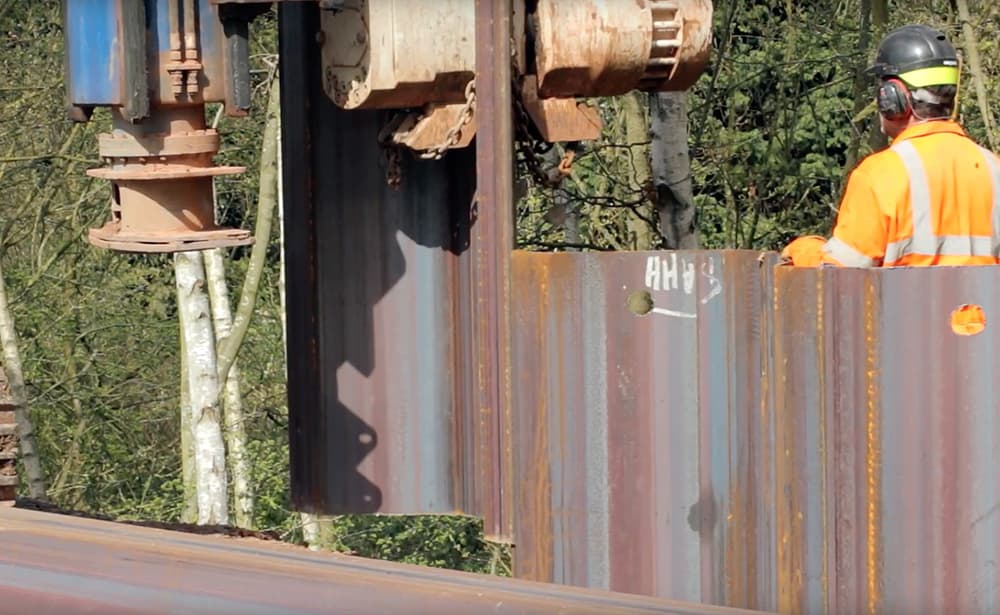 The arrangement is made possible by the principles of sheet piling design. Sheets are structurally over-dimensioned and their thickness is determined not by their primary (earth-retaining) function, but by the need to avoid buckling during the piling process.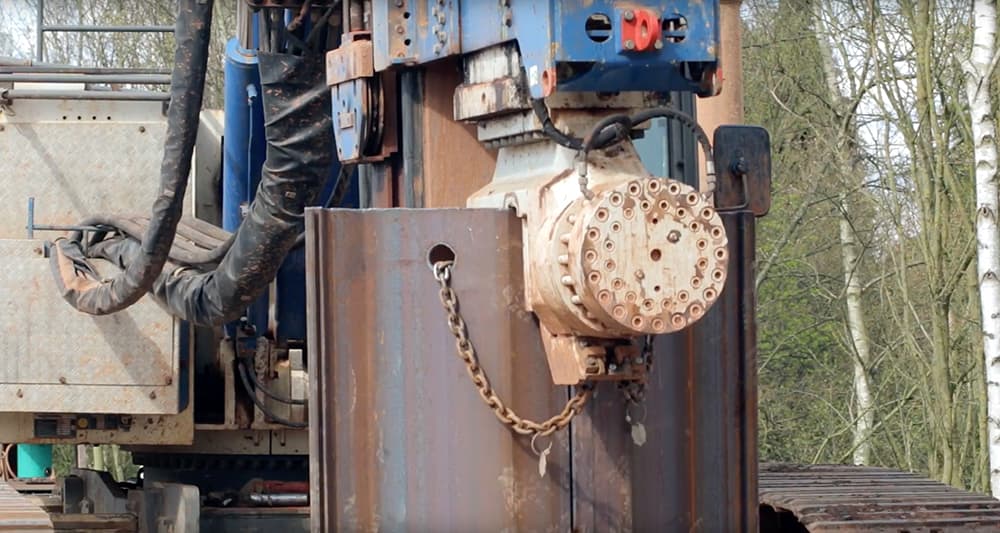 Above: The new system works because the forces during the piling are more intense than the actual pressure being exerted by the retained earth ( image courtesy of Balfour Beatty).
Since its first trial in 2011, Balfour Beatty has worked on a number of pilot projects using the new system, mostly in infrastructure retaining walls and embankments.
Benefits include a 35-40% reduction in steel used (in some cases this can be as high as 60%) and an installation period that's up to four times faster.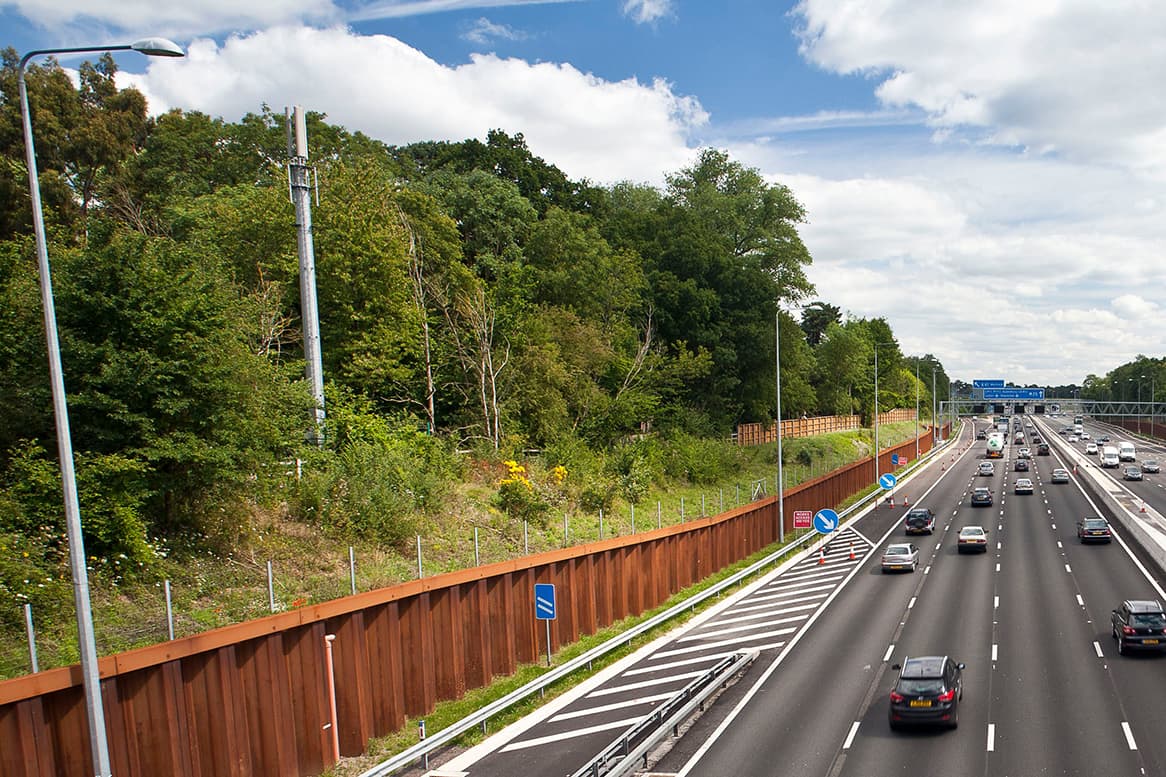 Above: The method uses up to 40% less steel than conventional sheet piling (image courtesy of Balfour Beatty).
Comments
---