Cities
Saudi Arabia to Carve Luxury Resort into Desert Cliffs
Youtube Views

VIDEO VIEWS
SAUDI Arabia has revealed plans to carve a luxury resort into the sandstone hills of the Al Ula Desert, near a UNESCO World Heritage site that contains the ruins of a Nabataen city.
Designed by Pulitzer Prize winning architect Jean Nouvel, the subterranean resort is inspired by ancient archaeological sites.
For Nouvel it was important to preserve Al Ula just as it is. He wanted to safeguard the site's beauty, as well as its mystery.
Instead of competing with the dramatic desert landscape, Nouvel buries his hotel in the ground, in much the same way the Nabataeans did - this will actually be the first carving into Al Ula's rock in nearly 2000 years.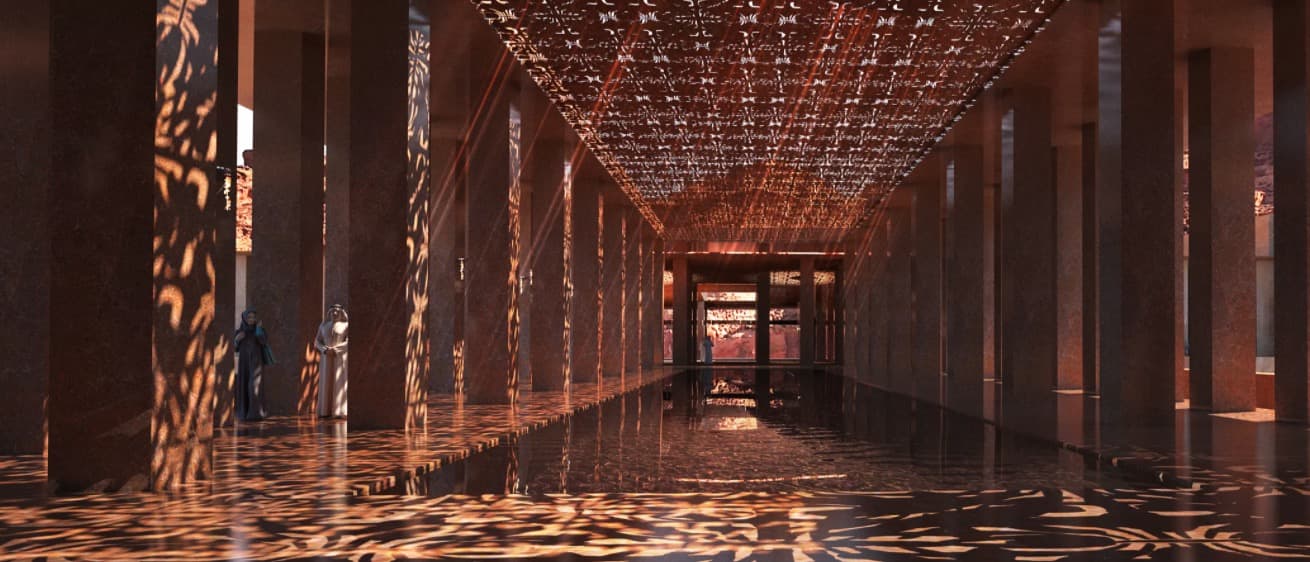 Above and Below: The luxury hotel will feature 40 suites and three villas (images courtesy of Jean Nouvel/Royal Commission for AlUla).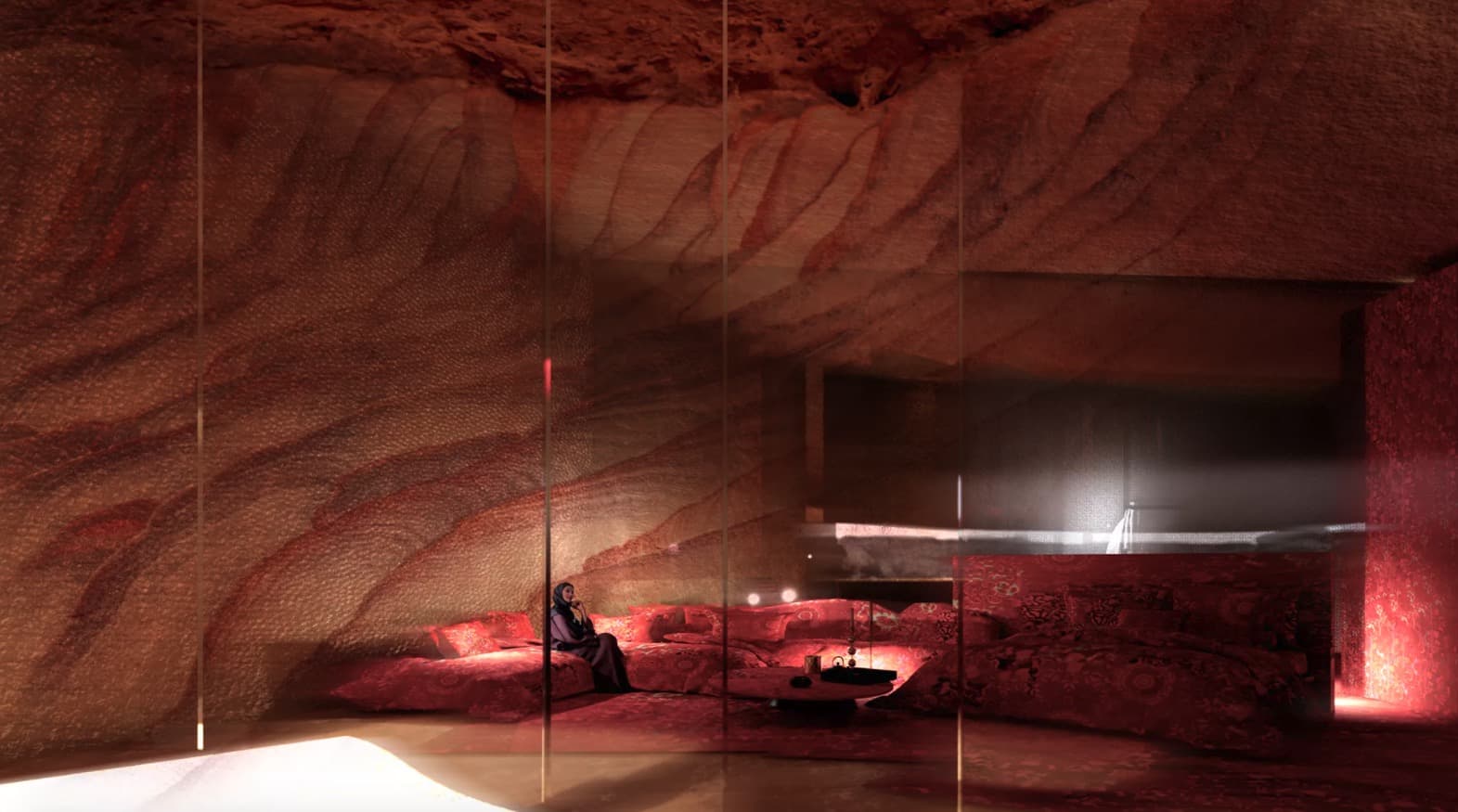 The Nabataeans lived in the Arabian Desert between the second and fourth centuries, carving many cities into the rock - including Petra in Jordan.
Nouvel's hotel, located 1,100km from Riyadh, will contain 40 rooms and three villas.
The rooms are arranged around a central 80-metre high lift shaft, accessed by a circular courtyard carved into the cliff.
Each suite will have a balcony overlooking the dramatic desert landscape.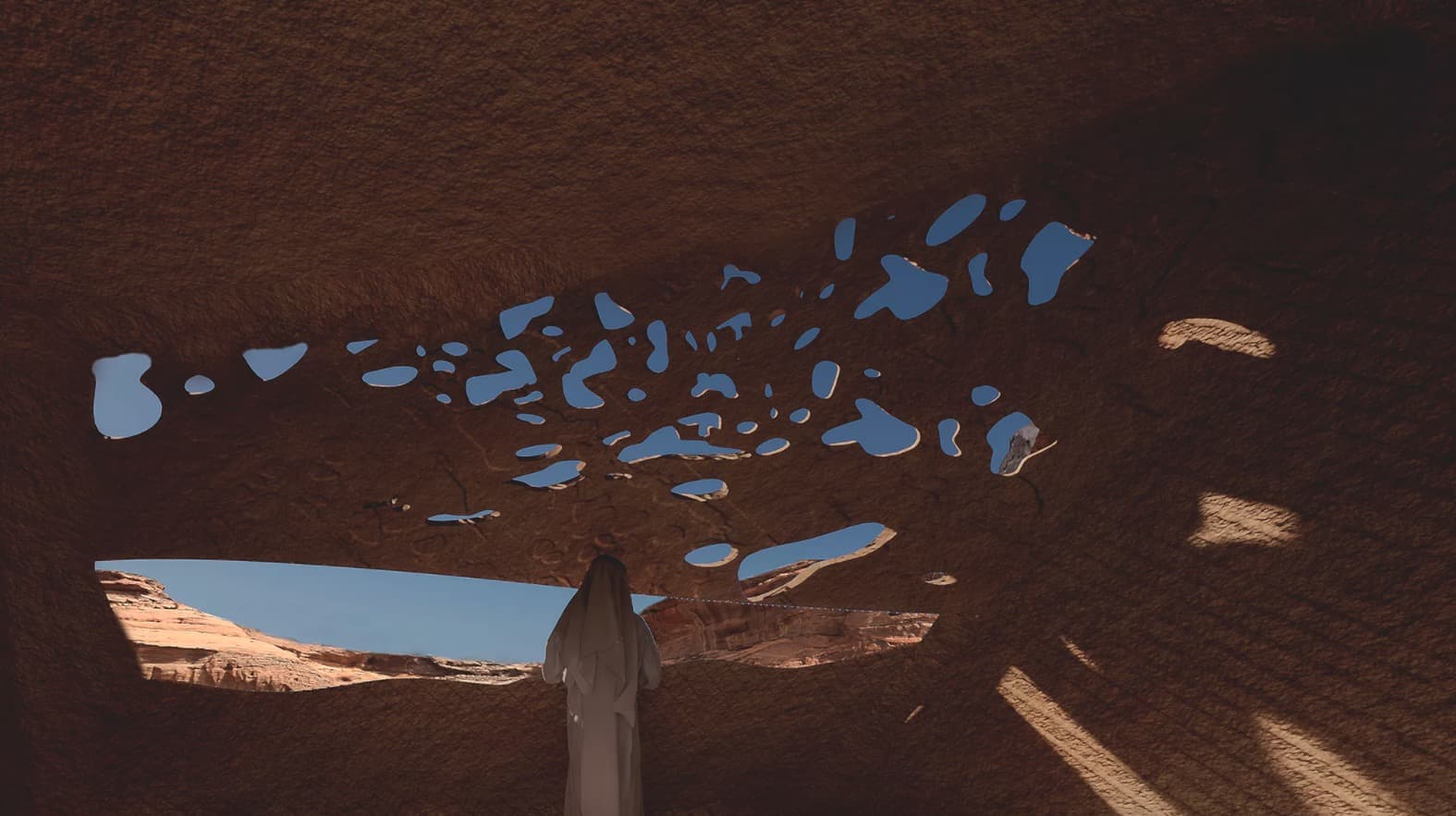 Above and Below: The rooms will be carved into the cliff face, mimicking Nabataean architecture (images courtesy of Jean Nouvel/Royal Commission for AlUla).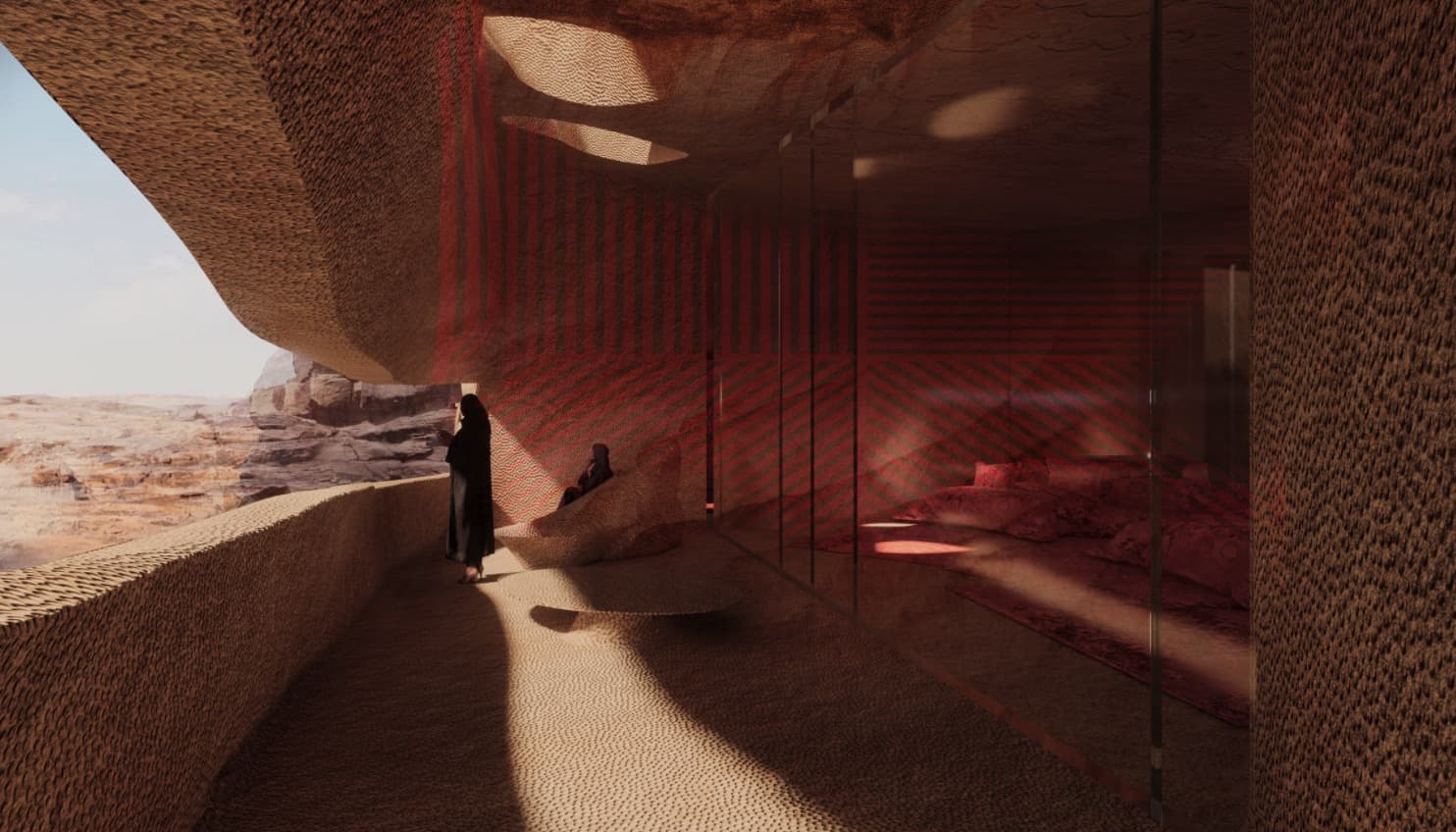 The hotel is part of a plan from the The Royal Commission for Al Ula to generate global tourism to the area, as well as to promote the site's historical significance to the world.
Jean Nouvel has previously completed a number of buildings in the Middle East, including the Lourve Abu Dhabi and the National Museum of Qatar.
Comments
---