ASIA
Meet Riyadh's New Metro
Youtube Views

63,501

VIDEO VIEWS
RIYADH, Saudi Arabia's capital, is currently putting the finishing touches on its new metro network, the first phase of which is scheduled to open to commuters later in 2019.

Already home to more than 6.5 million people, the city's population is expected to exceed 8.3 million inhabitants by 2030.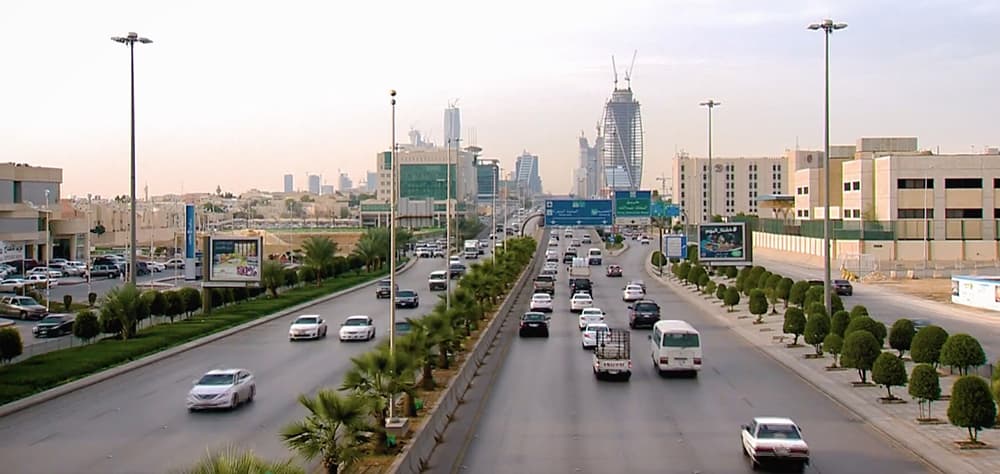 Above: Inhabitants of Riyadh rely mostly on private vehicles to get around (image courtesy of IDOM).
The government is planning to add more than 1,500 kilometres of new roads as the city grows, but this alone will not help to ease traffic throughout the city. In fact, it will only exacerbate issues with traffic congestion.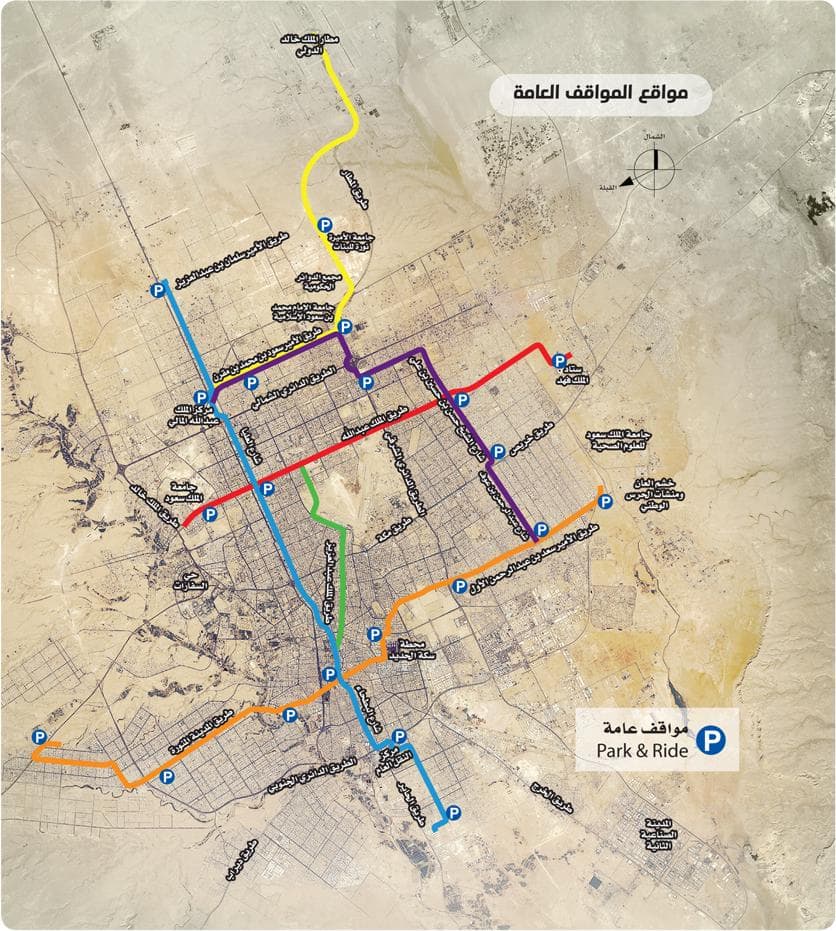 Above: Riyadh is building an entire metro network from scratch - Line 3 is coloured orange and is the longest new route (image courtesy of Riyadh Development Authority).
To help tackle these problems, the city is now building a vast rapid-transit system consisting of six new metro lines. Authorities are also expanding the existing bus network to cover 1,150 kilometres with a fleet of 965 vehicles.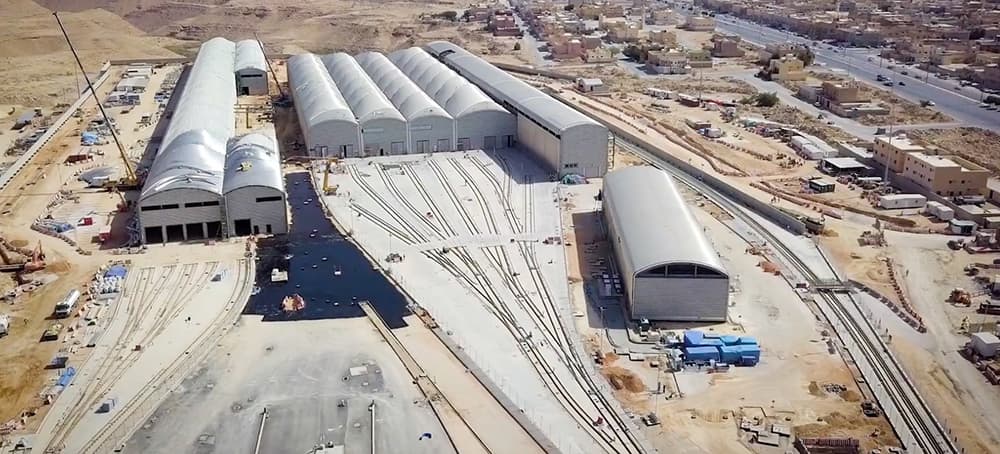 Above: Parts of the network and corresponding infrastructure will open later in 2019 (image courtesy of IDOM).
These measures are intended to increase the share of journeys on public transport from 2% to 20% when the network is fully operational in 2021.
The 176-kilometre metro network will feature 85 stations, elevated as well as underground track sections and driverless electric trains. Construction first commenced in 2014.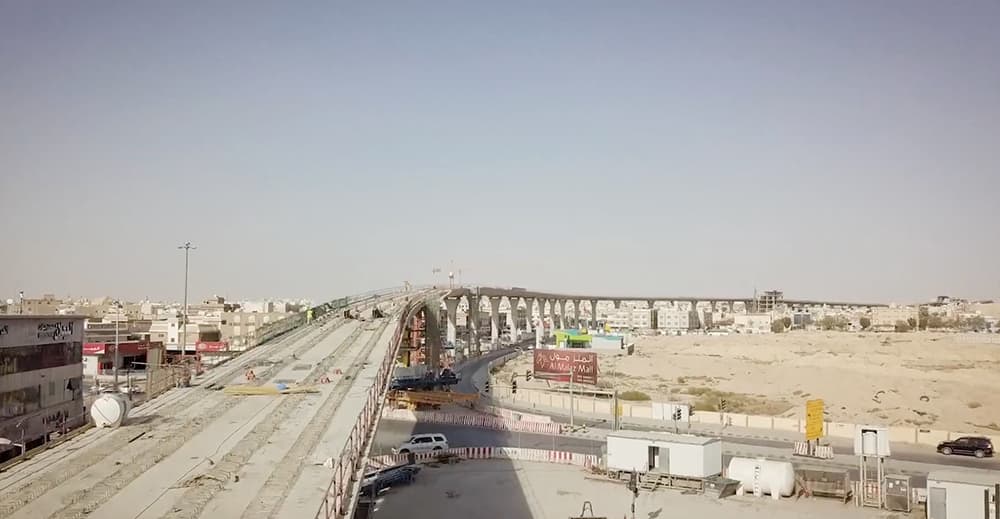 Above: Significant portions of the network will be elevated (image courtesy of IDOM).
IDOM, an architecture and engineering consultancy, has recently revealed progress on Line 3, the metro's longest route at 41 kilometres.
Line 3 includes 26 kilometres of elevated track and 11 kilometres of tunnels. The line has 22 stations, two large depots and six lay-bys.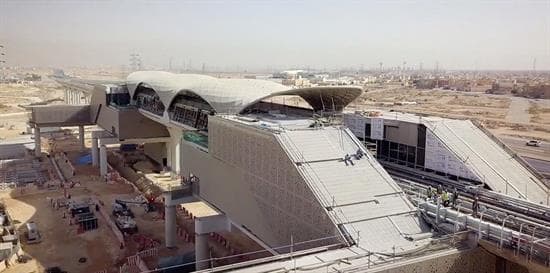 Above: One of the stations on Line 3 (image courtesy of IDOM).
Although Saudi Arabia is known for its high reliance on personal vehicles for transport, it has now begun investing in public transit, including a new high speed rail line from Mecca to Medina, which started operations in 2018.
Comments
---