INFRASTRUCTURE
Meet China's Window-Cleaning Robot
Youtube Views

24,852

VIDEO VIEWS
OVER 50% of the tall buildings completed in 2017 were in China - and demand for skyscraper window cleaning in the country is now seemingly on the rise!
Pufeng Intelligent Technology, a startup based in Xiamen, east China, has developed an "autonomous window-cleaning robot" able to withstand winds of up to 60 miles per hour.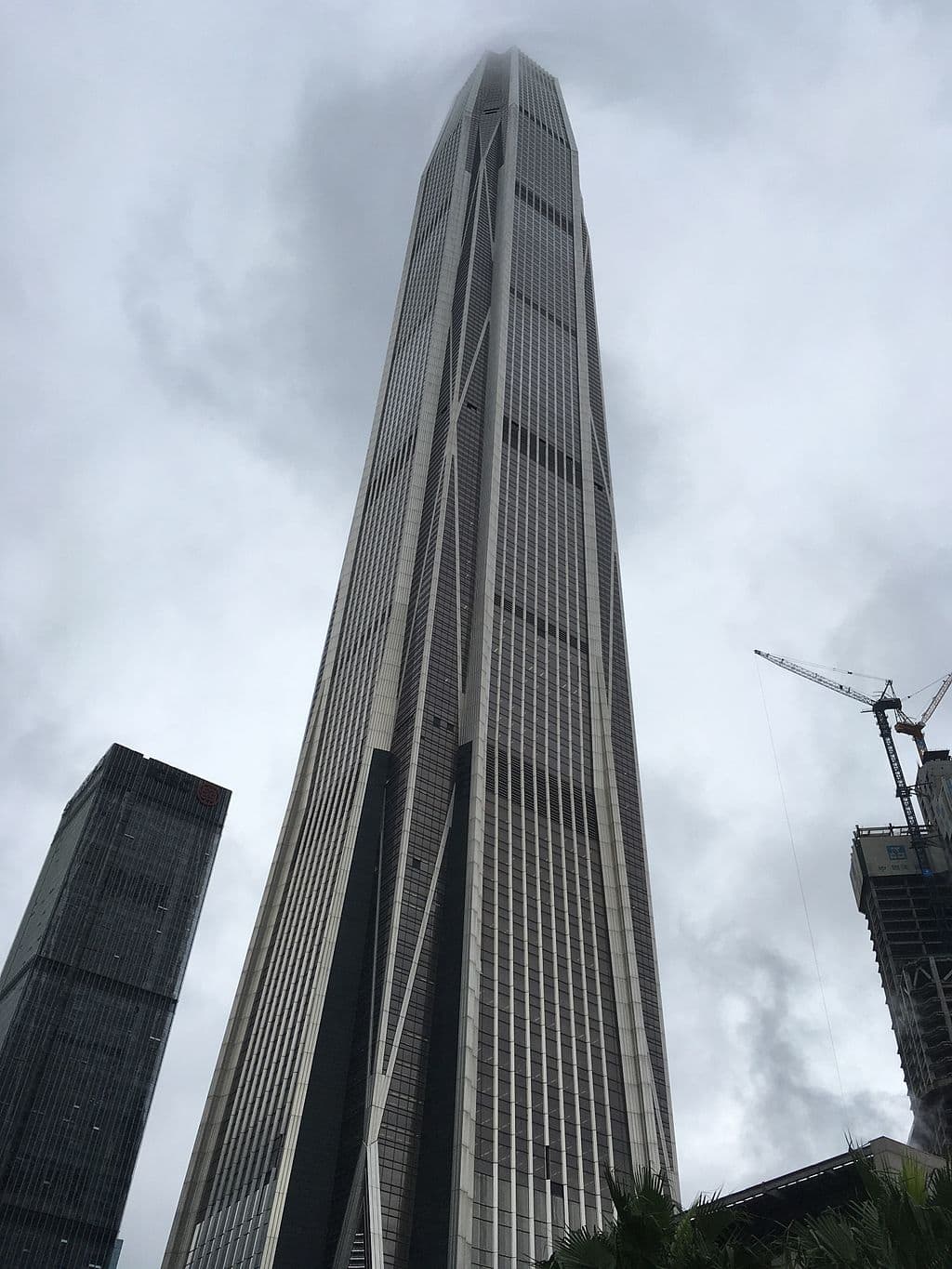 Above: Half of the world's skyscrapers built last year were in China, including 2017's tallest, the 1,966 foot Ping AN Finance Centre (image courtesy of Wikimedia). Below: The robotic window cleaner developed by Pufeng Intelligent Technology (image courtesy of CCTV+).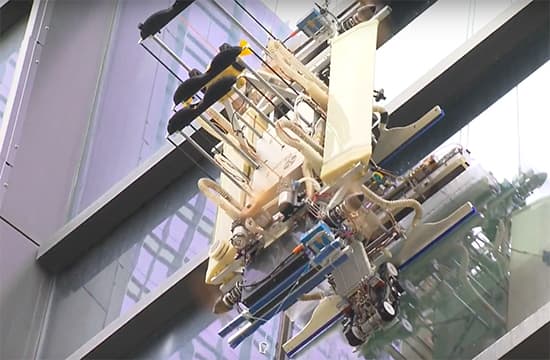 Containing over 150 sensors and six different propellers, the robot attaches to tall buildings and scales them using suction cups.

It can work for four hours and clean 1,290 square feet of glass (around 120 square metres) in 60 minutes. The manufacturer claims this makes it "10 times more efficient" than a human undertaking the same task.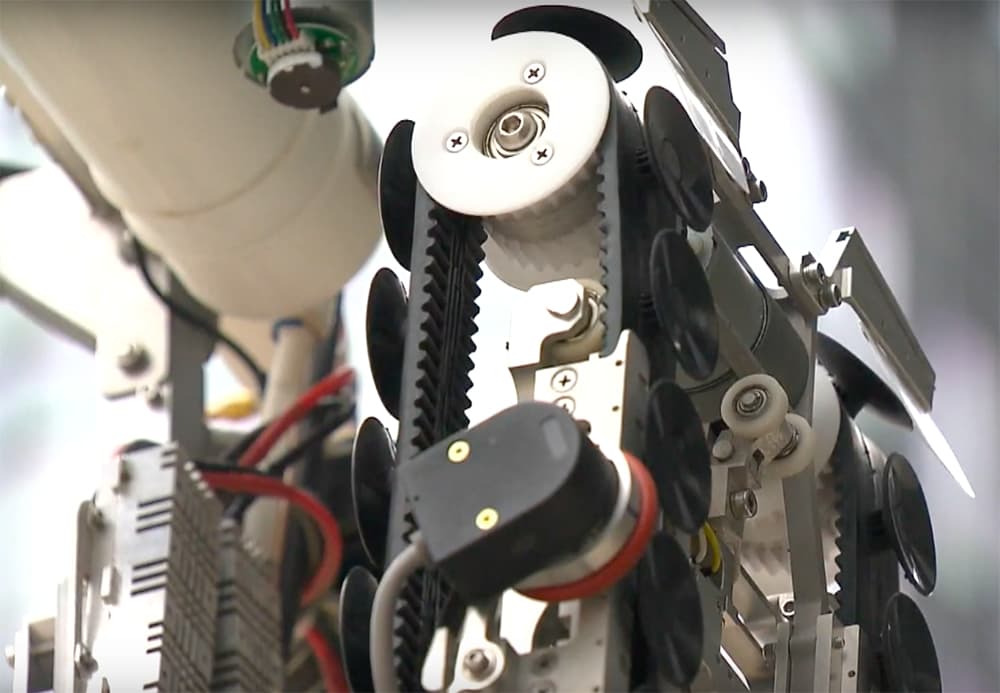 Above: Suction cups allow the robot to scale tall buildings (image courtesy of CCTV+).
In 2016, an estimated 400,000 people worked for window-cleaning companies in China.
In Shanghai alone, there are 3,000 different window-cleaning companies, almost all of which were founded in the last two decades.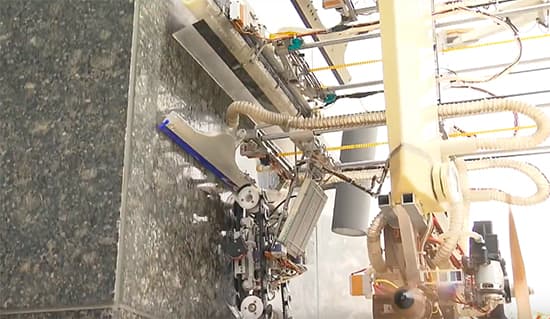 Above: The robotic window cleaner can also wash other smooth, nonporous surfaces such as marble cladding (image courtesy of CCTV+).
High-rise window cleaning, however, does present considerable risks as many workers still lack the costly but necessary health and safety training. There are no reliable statistics for this specific sector, but around 600 lives are lost to falls in China's construction sector annually.
Above: The autonomous window cleaner aims to provide a more efficient and safer alternative in China's booming window-cleaning industry (image courtesy of CCTV+).
After its successful outing this month, Pufeng Intelligent Technology hopes to launch small scale mass production of its robot and start marketing its product to developers within the next six months.
If you'd like to experience the world from a high-rise window cleaner's perspective, you can watch this immersive 360-degree video from The New York Times below.
Comments
---