TECH
Innovative Techniques Delivering Wales' Newest Hospital
Youtube Views

VIDEO VIEWS
UK CONTRACTOR Laing O'Rourke have employed digital tools and their own dedicated off-site factory to deliver a £350 million new hospital in Llanfrechfa Grange, Wales.
The 55,000 square metre Grange University Hospital will feature 470 beds, a 24-hour acute assessment unit and an emergency department.
It will provide more than 40 types of specialist treatment for 600,000 people living in south-east Wales.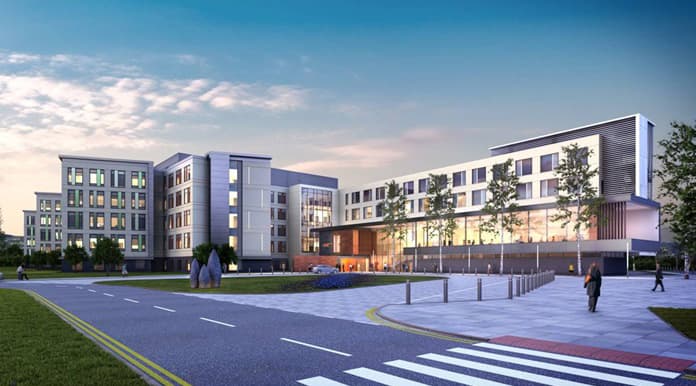 Above: A render showing the new Grange University hospital in Wales (image courtesy of Laing O'Rourke).
Construction work started in August 2017 with the new facility set to be delivered in spring 2021. Parts of the new building have already begun to take shape.
Above: Building progress is swift due to off-site construction (image courtesy of Victoria Head).
This is largely due to the effective use of digital tools from the outset of the design process, with a detailed digital model aiding communication and collaboration between designers, engineers, subcontractors, suppliers and construction workers.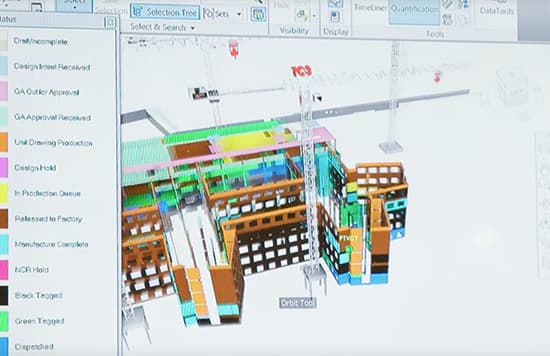 Above and Below: The building's 4,000 components were designed digitally and manufactured in Laing O'Rourke's production facility in England (images courtesy of Laing O'Rourke).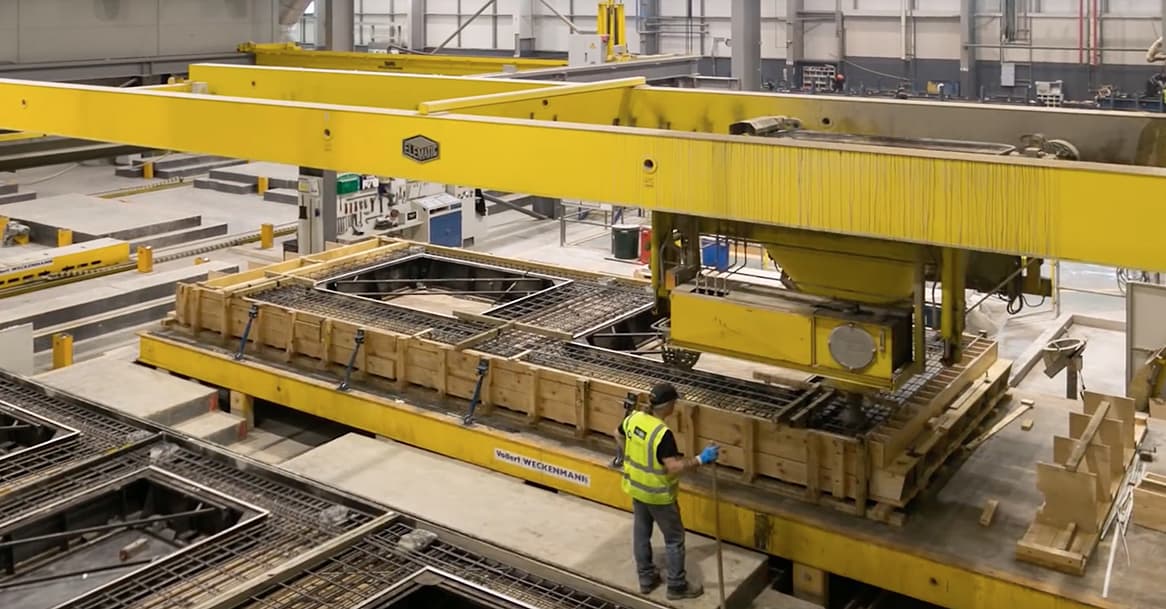 The project also makes extensive use of Laing O'Rourke's off-site production facility, located just outside London.
Here, workers prefabricated over 4,000 digitally engineered concrete elements, including 7,000 square metres of facade sandwich panels and 612 structural columns.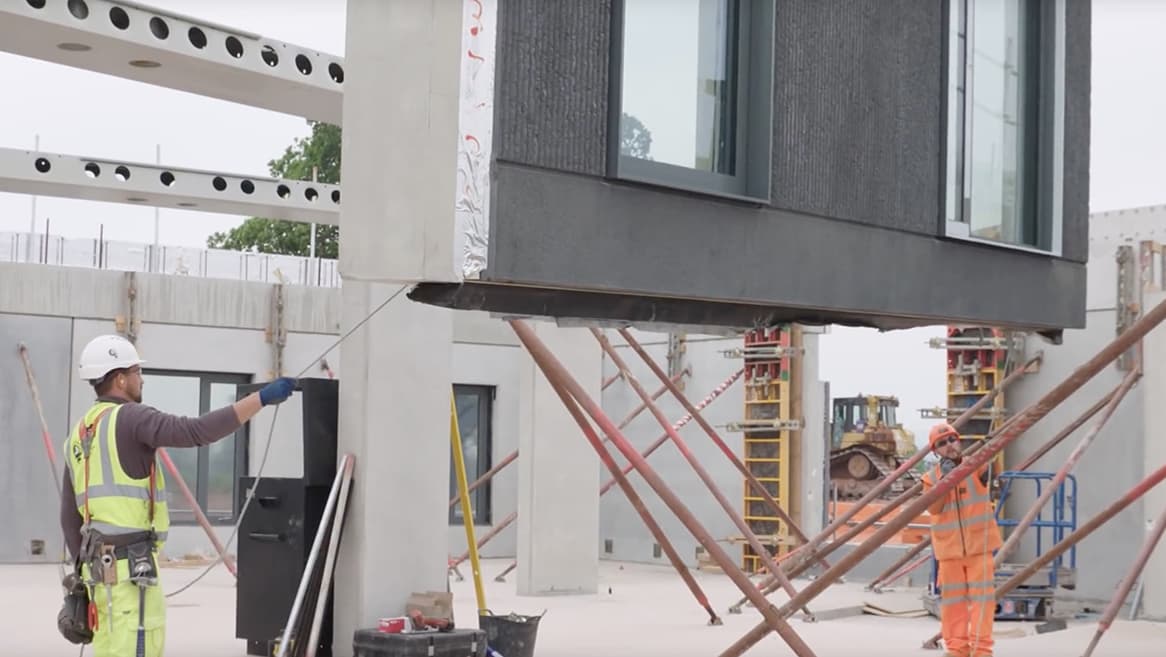 Above and Below: Using prefabricated elements helps speed up the build whilst increasing the quality of the final product (images courtesy of Laing O'Rourke and Bennets Stoke).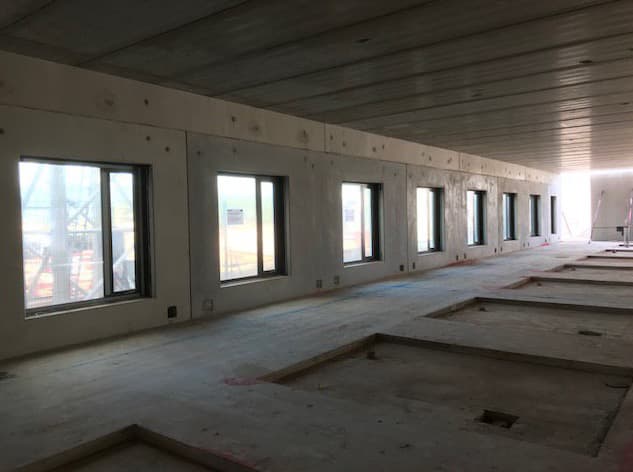 As is the case with off-site construction, the large number of finished components means that logistics has become an increasingly important factor, however, the quality of the components and the fast pace of construction far outweigh these challenges.
Comments
---