TECH
Building the UK's First Energy-Positive Office
Youtube Views

1,636

VIDEO VIEWS
THE UK's first energy-positive office opened this summer in Swansea, Wales.
Known as the Active Office, the building was designed by SPECIFIC, a University of Swansea-based Innovation and Knowledge Centre.
SPECIFIC collaborated with corporate partners such as Akzo Nobel, Tata Steel and NSG Pilkington to develop technologies that enable buildings to generate, store and release their own solar energy.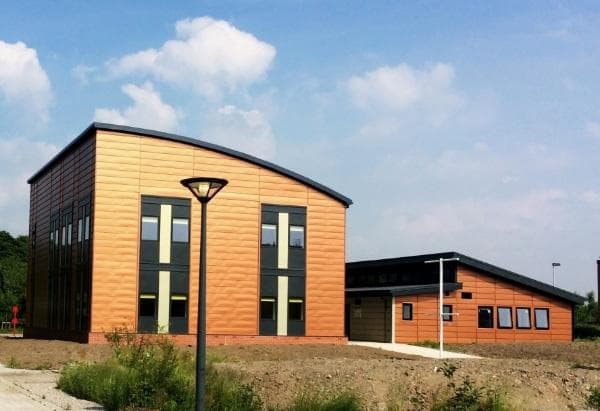 Above: Active Office, left, next to the Active Classroom, right (image courtesy of SPECIFIC).
SPECIFIC aims to lead by example and showcase these technologies in full scale building projects. Active Office is built next to Active Classroom, a teaching facility that was built with the same goal in mind.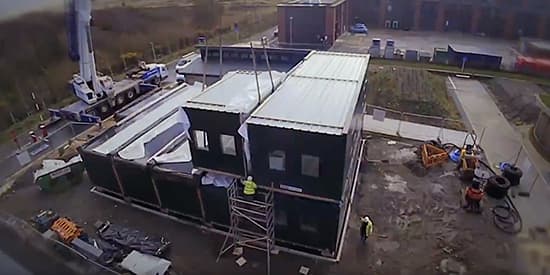 Above: The project uses offsite, modular construction (image courtesy of Wernick Group Limited).
The Active Office was built out of prefabricated and modular materials. It was fitted out with a number of solar solutions, including a curved roof with a laminated photovoltaic panels and a photovoltaic thermal system on the building's southern wall that harnesses both electricity and heat.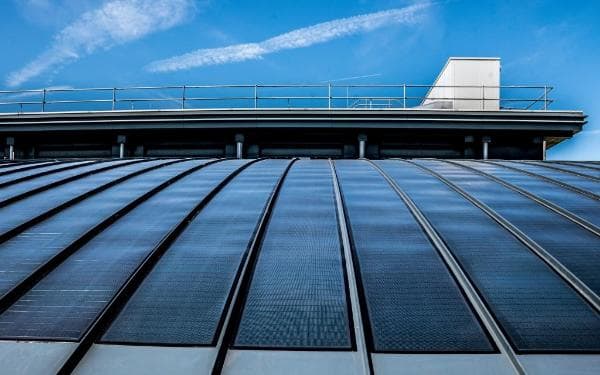 Above: Active Office showcases new technology, such as flexible laminated photovoltaic cells (image courtesy of SPECIFIC).
Energy storage was an important factor in the project. The office features a 100 kWh lithium ion battery to store excess electricity and a 2,000 litre water tank to store solar heat.
The office generates enough electricity to power the equivalent of three small UK houses and includes three charging points for electric vehicles.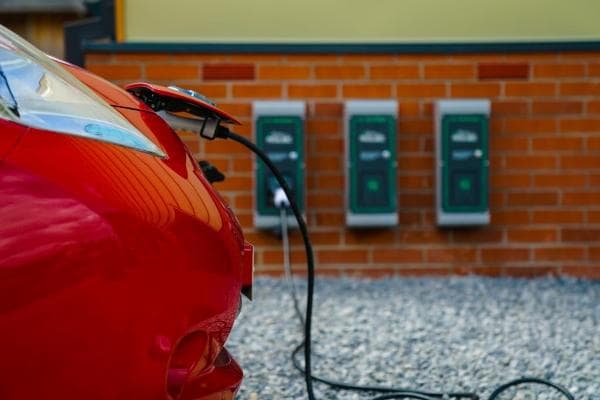 Above: The project generates enough electricity to include three EV charging stations (image courtesy of SPECIFIC).
The office and the classroom have also been linked together in a single system that can exchange energy between the two buildings when necessary.
Comments
---