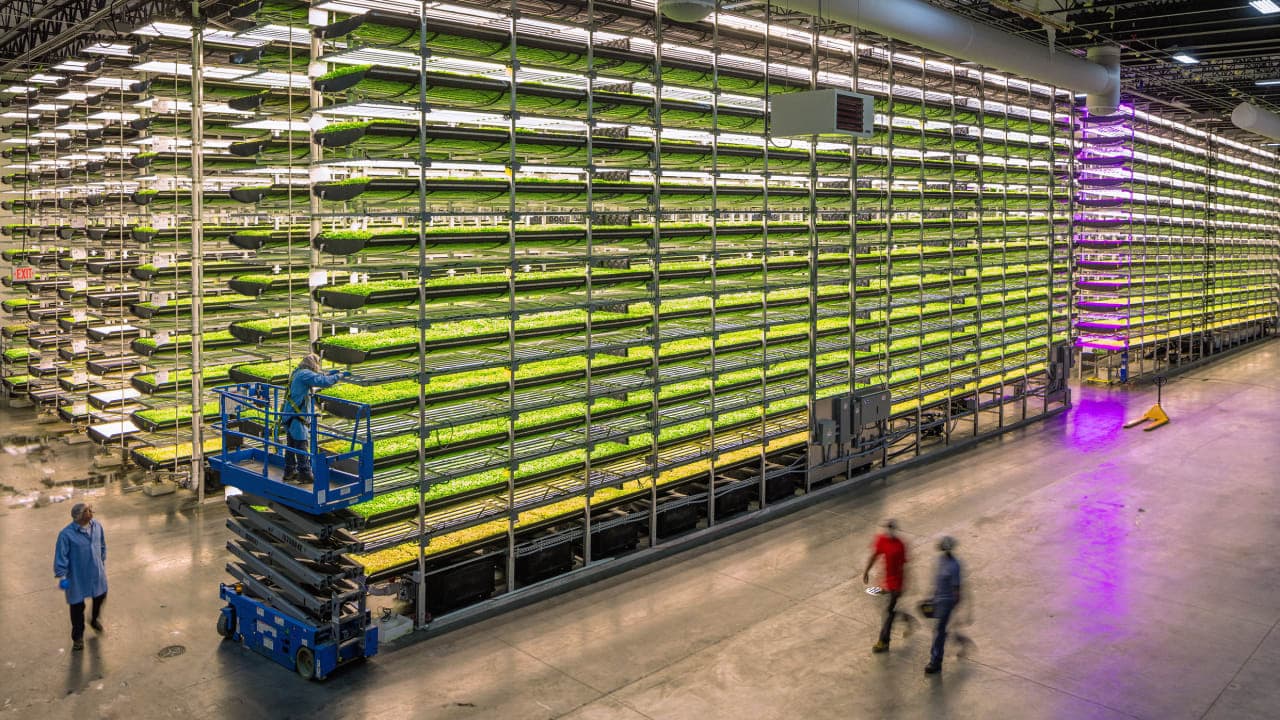 CITIES
Abu Dhabi is going to build the world's largest indoor farm - the size of 32 football pitches
THE DESERT emirate of Abu Dhabi is set to have the world's largest indoor farm, capable of producing more than 10,000 tonnes of fresh vegetables every 12 months.
Abu Dhabi's intense climate means that for eight months of the year it is impossible to grow vegetables naturally.
The planned 17.5 hectare structure will shield agriculture from the desert heat and be able to grow produce with 5 percent of the water that would otherwise be required.
The United Arab Emirates (UAE) has been bracing for a water shortage expected in the coming years, so water conservation was crucial to planning the indoor farm.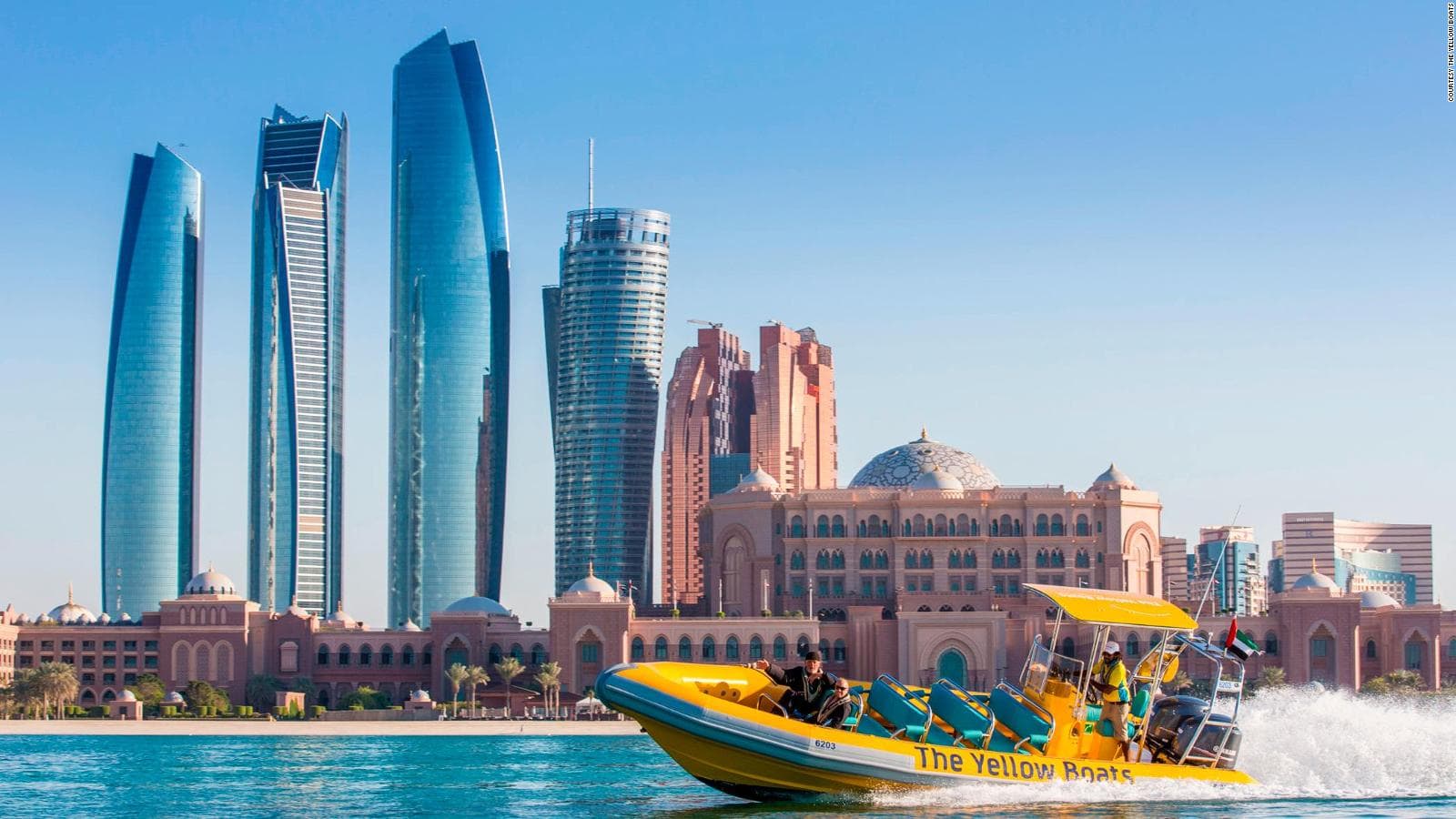 Above: Abu Dhabi's desert climate makes growing sufficient agriculture in the region difficult. Image courtesy of The Yellow Boats.
The USD $175M project is a collaboration between Dutch agricultural technology company GrowGroup IFS and Abu Dhabi-based RainMakers Capital Investment.
The farm, dubbed Green Factory Emirates, will use technology from Dutch tech companies GAAS Wageningen and Delphy to monitor real time data of the plants' performance.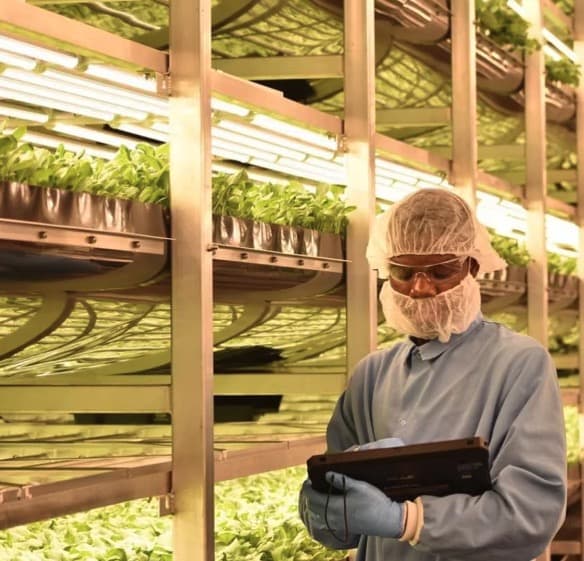 Above: Vertical faming could revolutionise agriculture in the UAE. Image courtesy of AeroFarms.
The project will be constructed in three phases, the first phase was originally scheduled to complete before Expo 2020 Dubai, though it has now been postponed and will be completed by October 2021.
Green Factory Emirates is set to play an important role in the UAE government's ambitions to become the global leader in "innovation-driven food security".
Header image courtesy of AeroFarms.
Learn more about the indoor agricultural revolution and the rise of vertical farming in our documentary:
Comments
---