BIM FOR BEGINNERS
What Happens To Building Information Models?
Youtube Views

VIDEO VIEWS
So, you've successfully designed and constructed a built asset using building information modelling (BIM). The conventional attitude at this point is that it's job done. Walk away and get on with the next thing …but what happens to the information model?
Fred Mills, Co-Founder of The B1M, looks at why it's important to hand an information model over to the end user, and how you can actually do that in this 3 minute video.
Why should we hand information models over to end users?
The whole idea behind creating an information model in the first place is that it ultimately helps improve the performance of the built asset it relates to. If we can easily access the data about an asset and use that to make informed decisions about its efficient maintenance and optimal operation, then we will get more out of it over its life.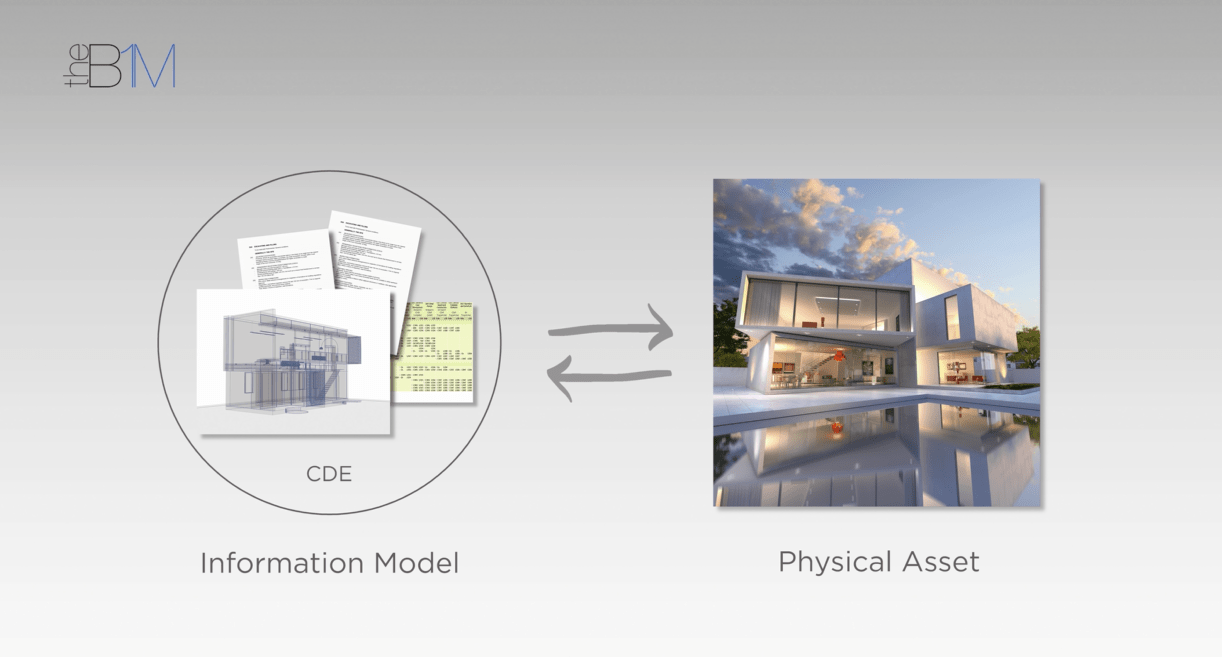 "When that happens across society at a national and international level, we improve the overall quality of the built environment that we are all living our lives in" explains Fred.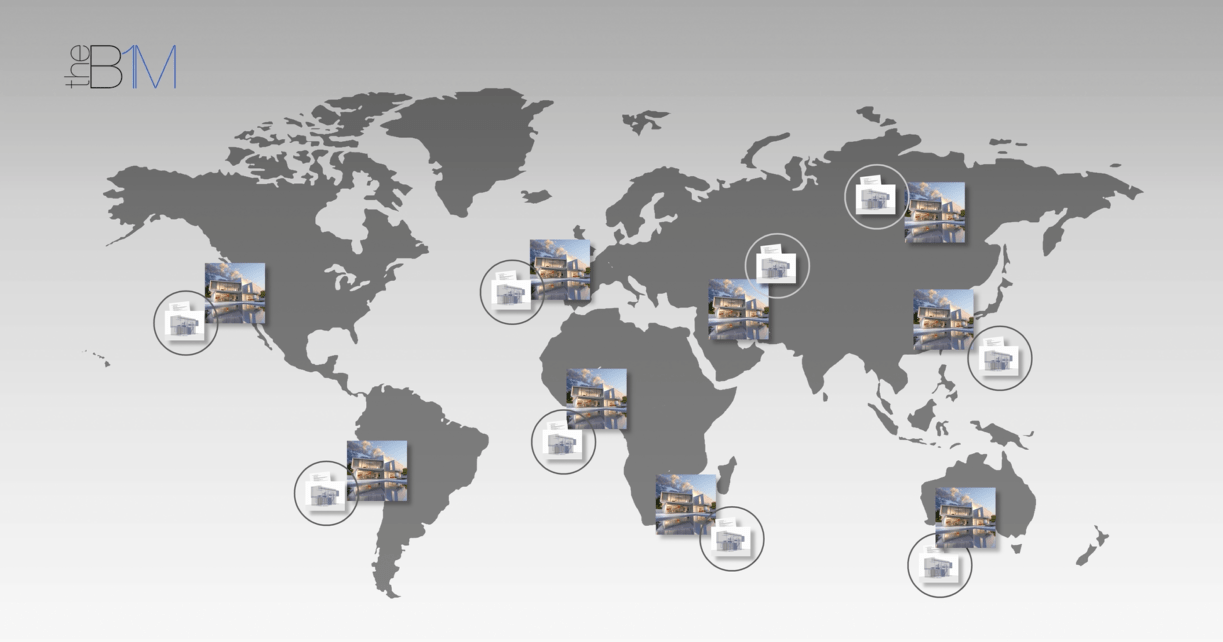 However, he also points out that that will only work if:
1. Project teams are clear on the information that end user's require to operate their asset and spend the delivery phase working to collate it in a clearly structured way.
2. Data is effectively handed over at the end of construction and treated with as much importance as the new asset itself.
3. End users are actually able to rely on that data and are assured of its accuracy.
"If you fudge the data you hand over at the end, then the whole point of you creating it is arguably pointless" adds Fred.
How could I hand an information model over?
To a large extent this will depend on the organisation that you are working with. For those advanced in BIM adoption, with established facilities management (FM) teams and clear Employers Information Requirements (EIRs) it is very likely that arrangements will already be in place. For others, transferring and/or receiving digital information in this way is a significant step.
"The key consideration is that everyone who needs access to the information can"
The project's information model would ideally sit in one common data environment (CDE) over its life without the need for it to move at the end of the delivery phase. In reality, a transfer to the building operator's CDE or digital FM system might be required.
Where this is not possible, an alternative could be to continue hosting the model in the delivery phase CDE, with licences for the end-user team: "This can work well when using a browser-based CDE" explains Fred. "It removes the software barrier for the end user and enables them to experience the benefits of a digital approach first-hand". However, he points out that usage protocols, costs and timescales all need to be considered with such an approach.
A further step could be to provide the more conventional 2D information alongside the digital model to start with. This gives all parties the comfort of familiarity, whilst enabling them to test the benefits of a digital approach, building their confidence, before moving to it wholesale.
"End users must be able to rely on the data and be assured of its accuracy"
Are you an end user or part of a project team that has some experience of handing over information models? Whether you experience has been good or bad, comment below and let us know about it.
Learn more about BIM for FM in our free playlist.
We welcome you sharing our content to inspire others, but please be nice and play by our rules.
Comments
---