TECH
This Vast BMW Factory was Scanned in 80 Minutes
Youtube Views

614

VIDEO VIEWS
SWISS geomatic and surveying equipment specialist Leica Geosystems have released a video showcasing the 3D laser scanning of a new BMW assembly plant in Mexico.

The factory, in San Luis Potosi, has a surface area of 70,000 square metres (753,000 square feet) and will begin operations in 2019 with the goal of becoming BMW's most resource-efficient plant.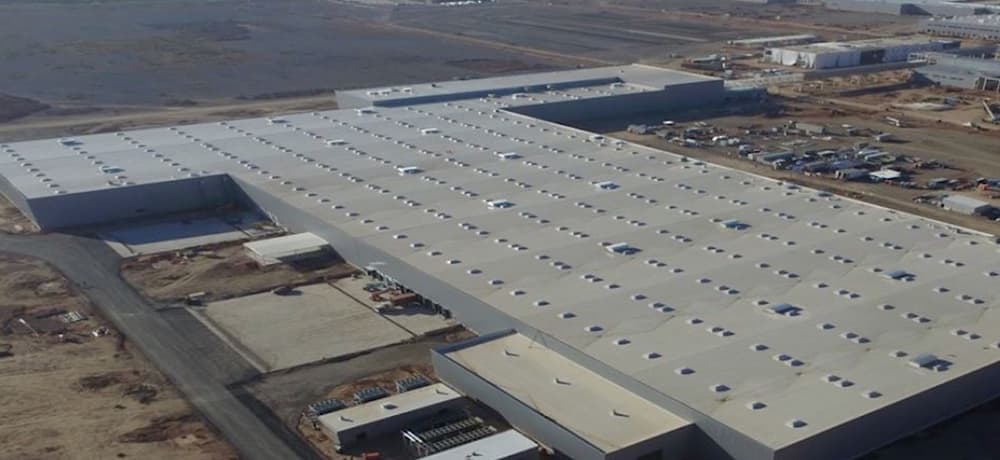 Above and Below: An aerial view and point cloud model of the new BMW automotive plant in San Luis Potosi in Mexico ( image courtesy of Leica Geosystems US&Canada).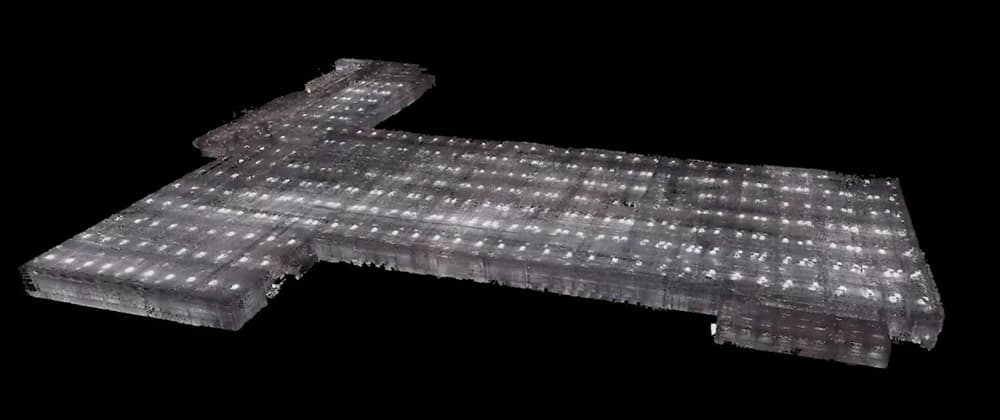 With rapid changes in the automotive industry, production and assembly lines are being increasingly re-tooled.
Embarking on refurbishment and upgrade projects, leading automotive manufacturers are demanding reliable information about their current production facilities. Highly accurate 3D laser scans - that capture millions of points of data to accurately map existing sites and buildings into three dimensional digital models (known as "point clouds") - can improve project planning and help to avoid costly mistakes during refurbishment works.
Any delays can increase downtime, affecting BMW's production timescales and output.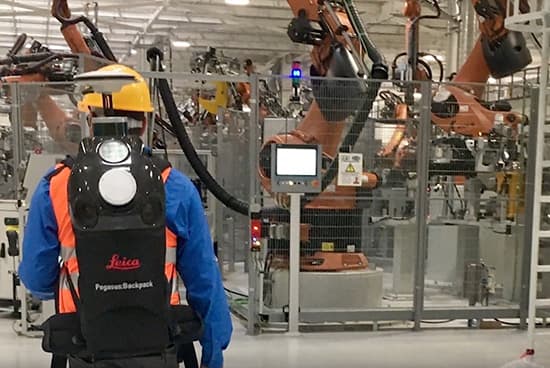 Above: A back mounted sensor was used to undertake the scan (image courtesy of Leica Geosystems US&Canada).
BMW's newest plant was documented in just under an hour and 20 minutes using a state-of-the-art back-mounted scanning system. Conventional surveying techniques would have taken several days and could easily have delivered a lower level of accuracy.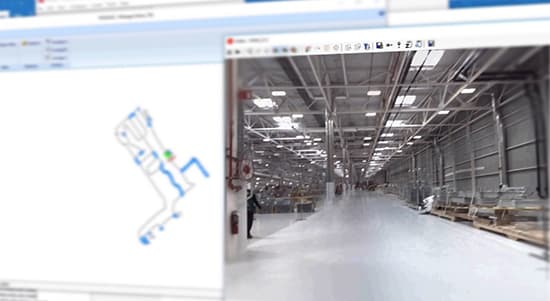 Above: Footage and SLAM correction were crucial components of the documentation (image courtesy of Leica Geosystems US&Canada).
Simultaneous Localisation and Mapping (SLAM) correction was applied to the initial point cloud survey for a more accurate result.
The processing time of this initial data set was under two hours, after which an information model was created.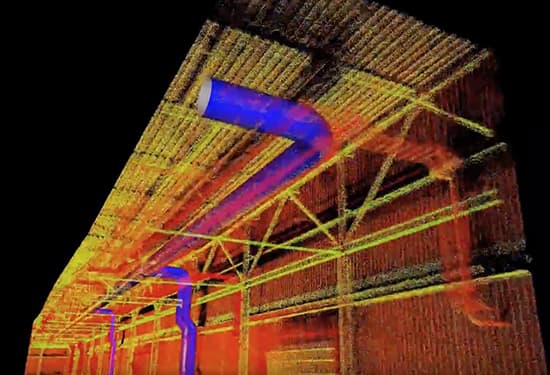 Above: The survey provided a highly accurate as-built graphical model that will be a crucial reference for future modification ( image courtesy of Leica Geosystems US&Canada).
The resulting point cloud survey and information model effectively provided a "digital twin" of the BMW facility at 3-7 centimetres accuracy, which is accurate enough as a base for future modifications.
Comments
---