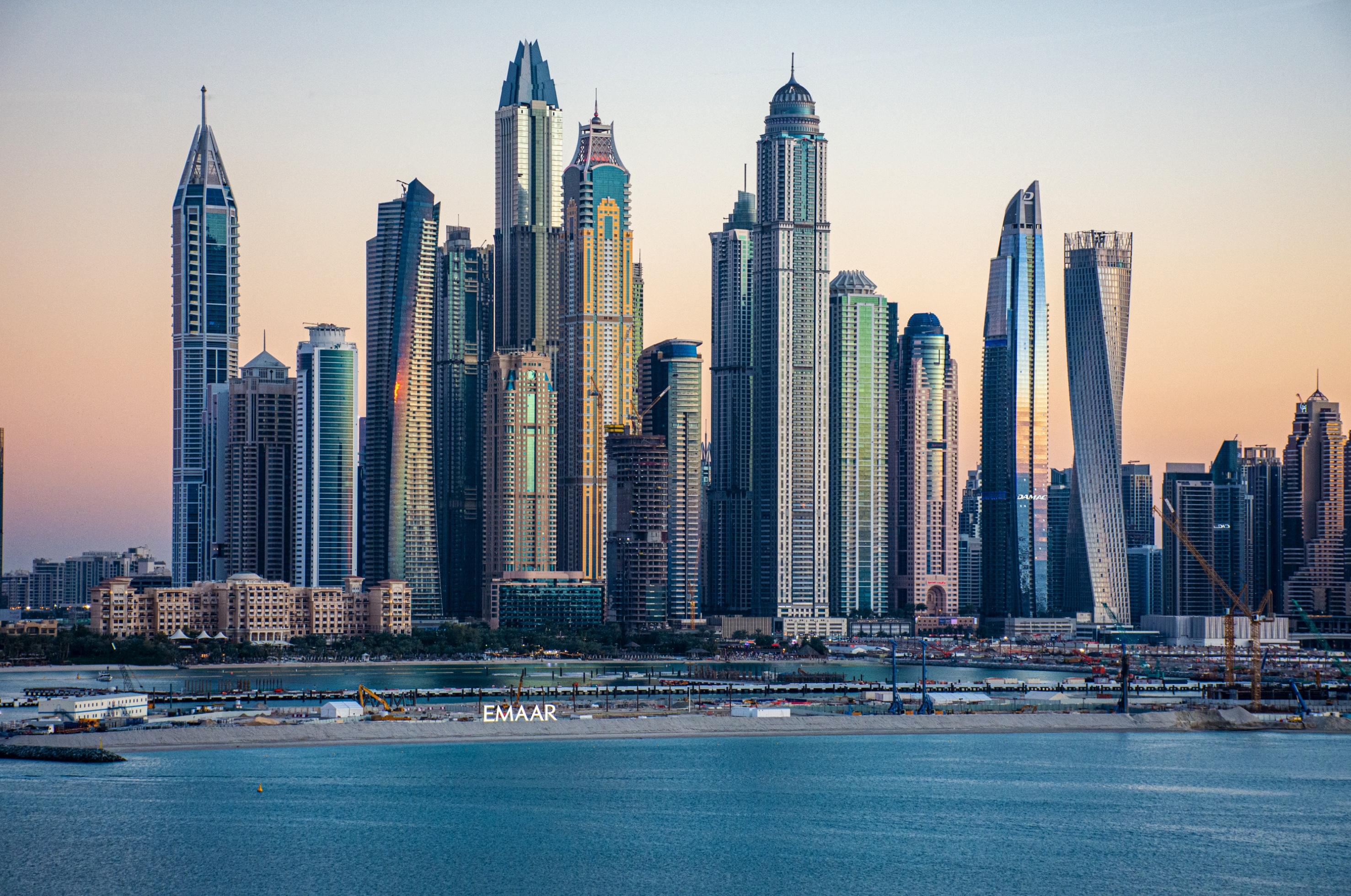 CITIES
Dubai has signed a deal with a Chinese company to build a suspended "sky railway"
DUBAI'S Roads and Transport Authority (RTA) has signed a memorandum of understanding with the Chinese Zhong Tang Sky Railway Group to construct a suspended railway through the city.
The agreement is part of Dubai's ambitions to dramatically increase public transportation infrastructure.
By 2030, RTA wants 26 percent of all journeys made in Dubai to be on public transport, while a recently released 2040 master plan has laid out intentions to have half of the population to live within 800-metres of public transport.
"Realising this objective requires developing advanced futuristic transport systems and improving the sustainable transport network in Dubai to encourage people and visitors to use public transport," said CEO of RTA's Rail Agency Abdul Mohsen Ibrahim Younes in a press release.
Zhong Tang has been testing its "sky train" since 2016.
The lithium battery-powered carriages are suspended 5-metres in the air under a fixed, box-girder track, similar to a monorail.
The aim for these sky trains is to accelerate the mobility of people while also curbing the city's traffic congestion problem.
Younes added that the city wants to be ranked number one in business and liveability, and to be the world's most futuristic city by 2030.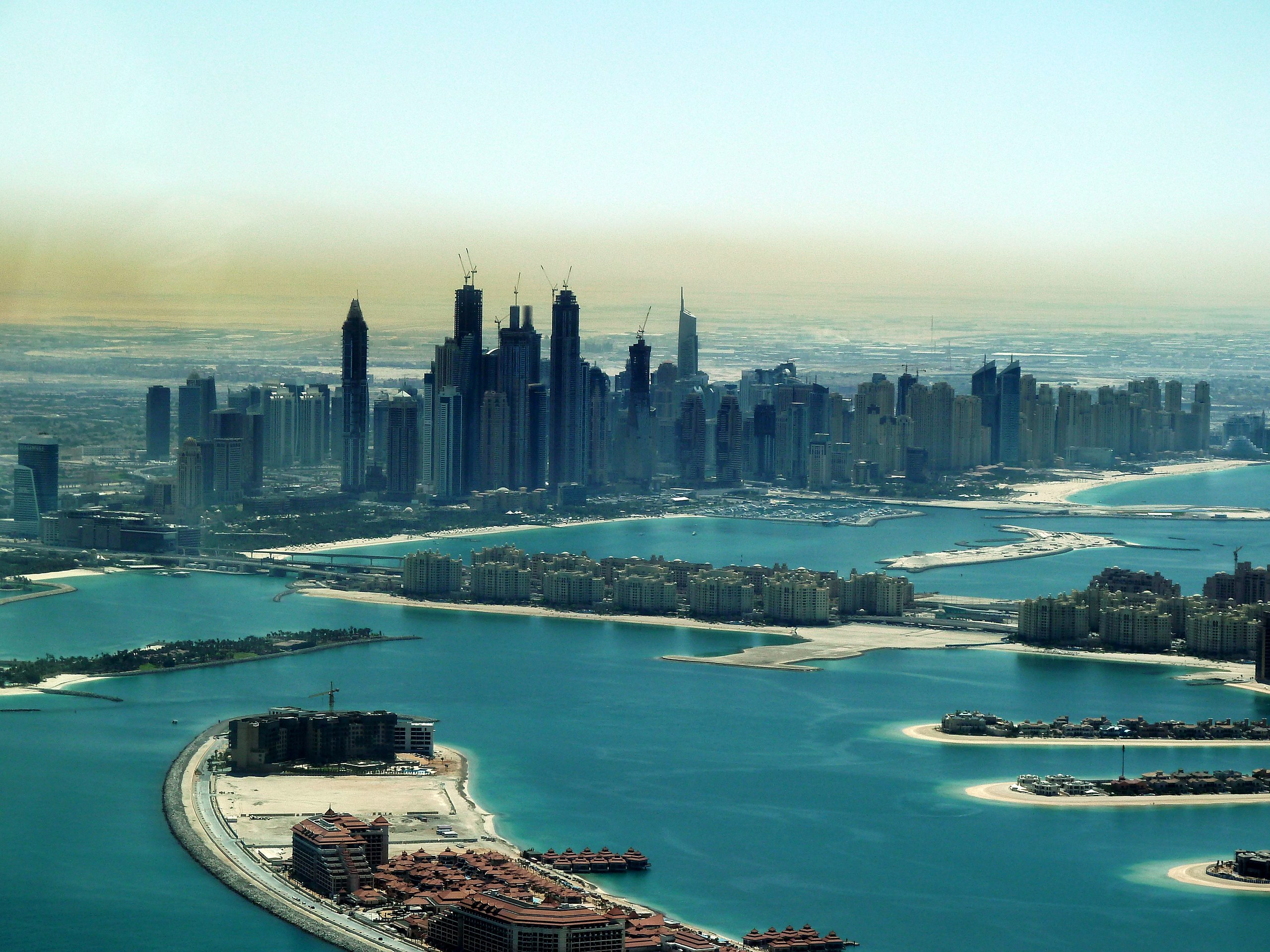 Above: Dubai's population has multiplied 80 times since 1960, but its public transportation infrastructure has failed to keep up. Image courtesy of Giggel .
He went on to say that Dubai has signed agreements with a host of specialist companies in the development of suspended transport systems to identify the technologies used in this sort of mass transit.
"We will be able to screen and obtain the best technologies and select the best systems for implementation in Dubai."
These other specialist companies include BeemCar, a UK-based sky pod company that has been developing a personal rapid transport (PRT) system for Dubai since 2019.
These sky pods will have smaller carriages and have more in common with a ski lift than a monorail.
They are designed to have low visual impact and be powered via solar panels.
Header image courtesy of Norlando Pobre .
Comments
---